It's Now Volvo's Turn to Ditch Leather in Future Cars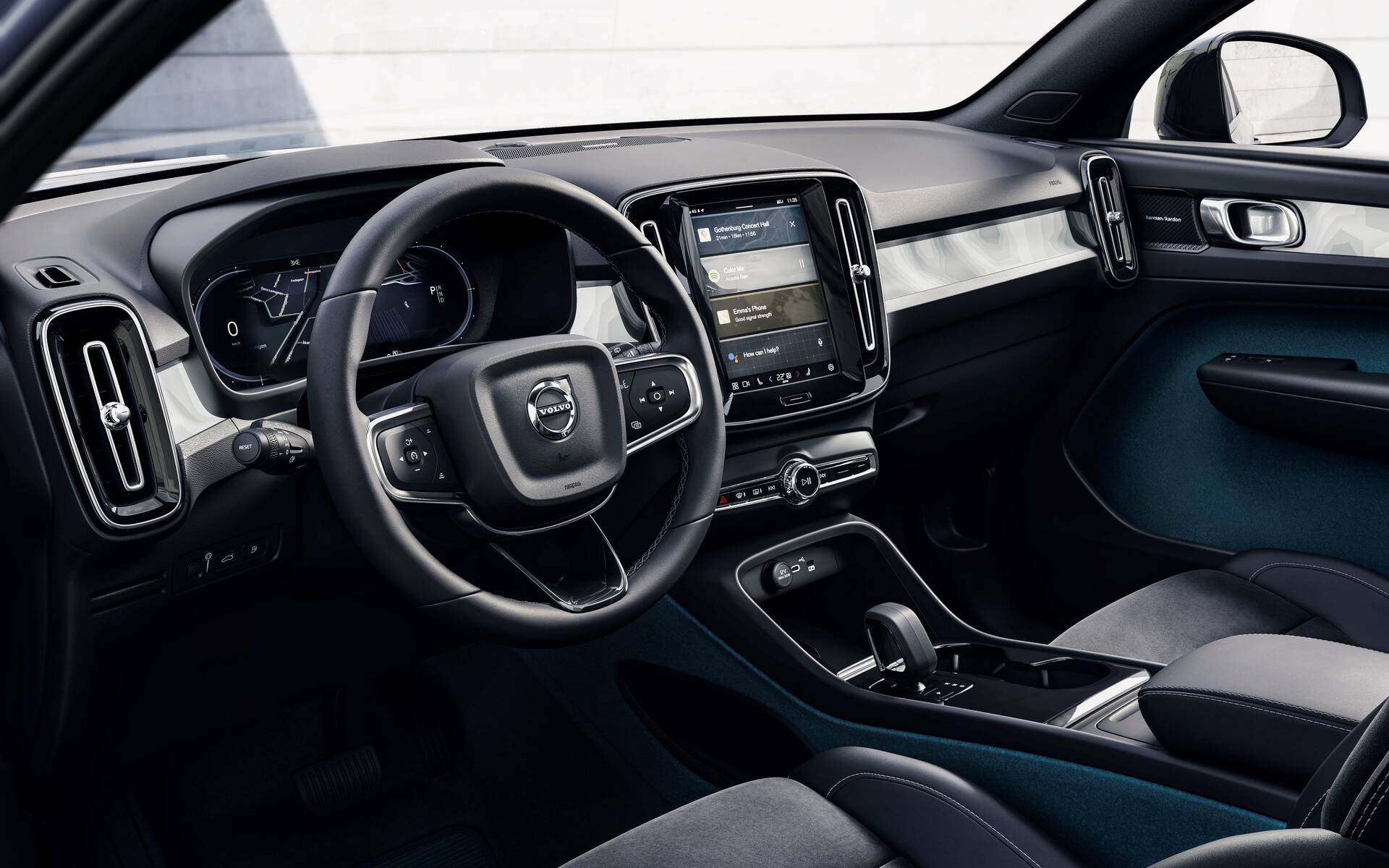 Following the lead of its performance brand Polestar, Swedish automaker Volvo is taking an ethical stand for animal welfare. Starting with the new 2022 C40 Recharge, all fully electric Volvo models in the future will be completely leather-free.
As reported in February, MINI is another car brand that aims to ditch leather interiors, though it didn't specify when the change would occur.
This desire by car companies is part of a larger effort to make vehicles more environmentally friendly by using sustainable materials and technologies including recycling.
Volvo, in fact, is aiming for 25 percent of the material in new vehicles to consist of recycled and bio-based content by 2025. It also expects all of its immediate suppliers to use 100 percent renewable energy by mid-decade.
One example of a new interior material is Nordico, which consists of textiles made from recycled material such as PET bottles, bio-attributed material from sustainable forests in Sweden and Finland, and corks recycled from the wine industry.
Volvo will also continue to offer wool blend options from suppliers that are certified to source responsibly.
"Being a progressive car maker means we need to address all areas of sustainability, not just CO2 emissions," said Stuart Templar, director of global sustainability at Volvo Cars. "Responsible sourcing is an important part of that work, including respect for animal welfare. Going leather-free inside our pure electric cars is a good next step towards addressing this issue."
The new Volvo C40 Recharge is a sporty compact crossover with a coupe-like body style that offers an estimated range of more than 320 kilometres. It uses all-wheel drive and its 402 horsepower to accelerate from 0-100 km/h in less than five seconds.
In other Volvo news, the company this week revealed a new, more minimalist brand logo similar to what Volkswagen, Kia and Nissan have done recently. However, it failed to mention when exactly this signature will start to appear on Volvo vehicles.
Share on Facebook