2022 Volvo C40 Unveiled as Coupe-style Electric Crossover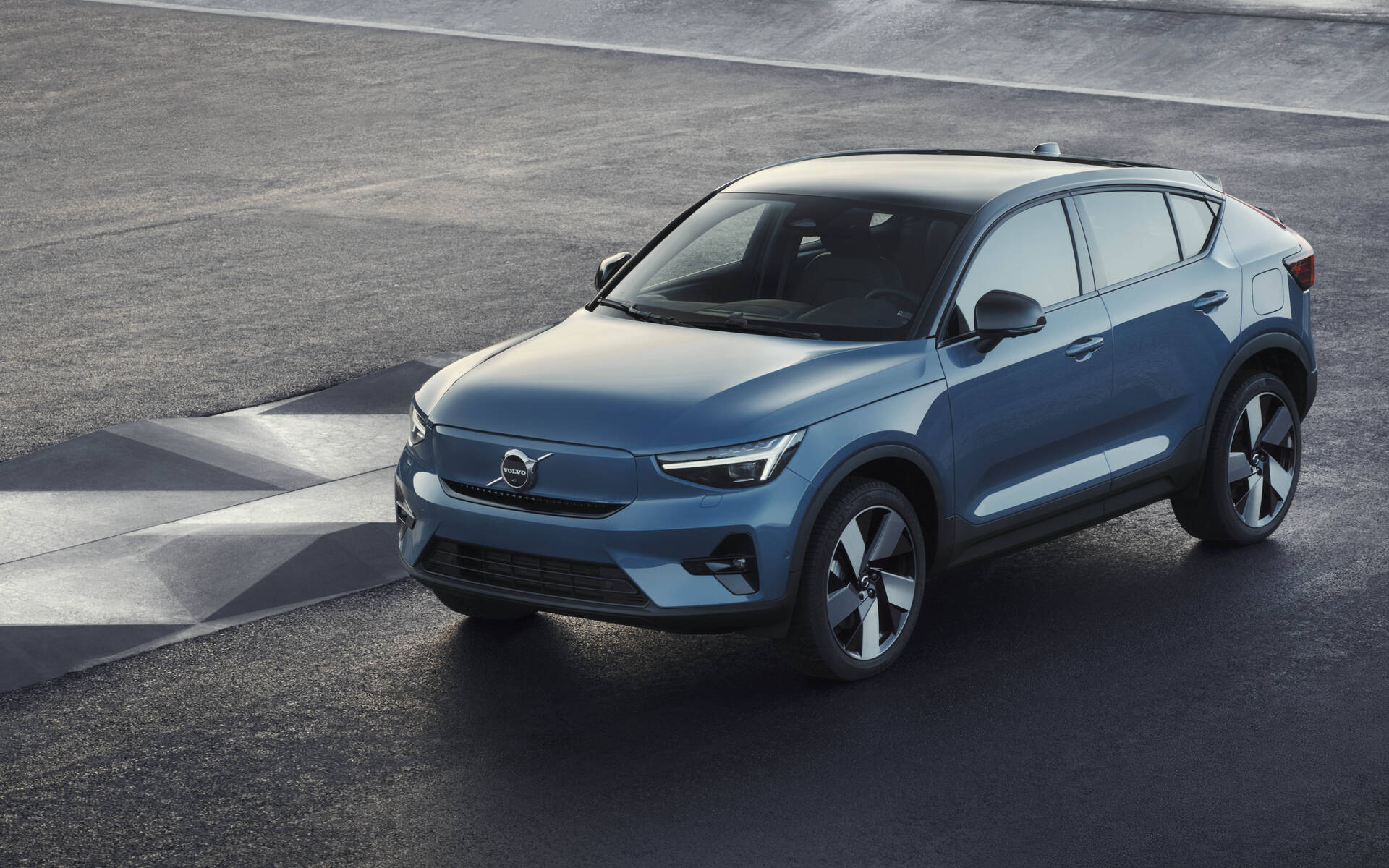 While announcing plans to become a fully electric car company by 2030 and sell vehicles online exclusively, except in Canada where dealerships are going to stay in business, Volvo unveiled its second EV today. Meet the 2022 Volvo C40.
This coupe-like crossover is basically a sleeker and sportier variant of the XC40 Recharge compact SUV that recently hit the market in Canada.
The C40 Recharge will have a range of about 320 kilometres, which is good but maybe not enough when you consider that the cheaper Chevrolet Bolt EV and Hyundai Kona Electric can travel roughly the same distance on a full charge.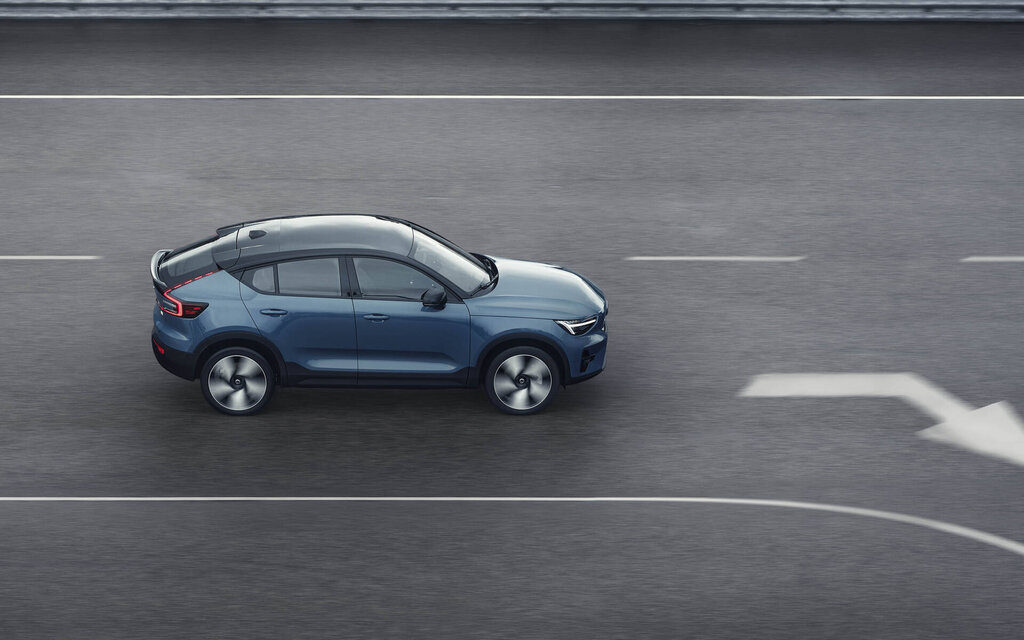 Volvo's offering will deliver superior performance, mind you, with a dual-motor, all-wheel-drive setup totalling 402 horsepower and allowing 0-100 km/h acceleration in less than five seconds. It's the same powertrain found in the XC40 Recharge.
Just like the SUV, the C40 Recharge comes with one of the best infotainment systems on the market, jointly developed with Google and based on the Android operating system. It provides consumers with Google apps and services built-in such as Google Maps, Google Assistant and the Google Play Store.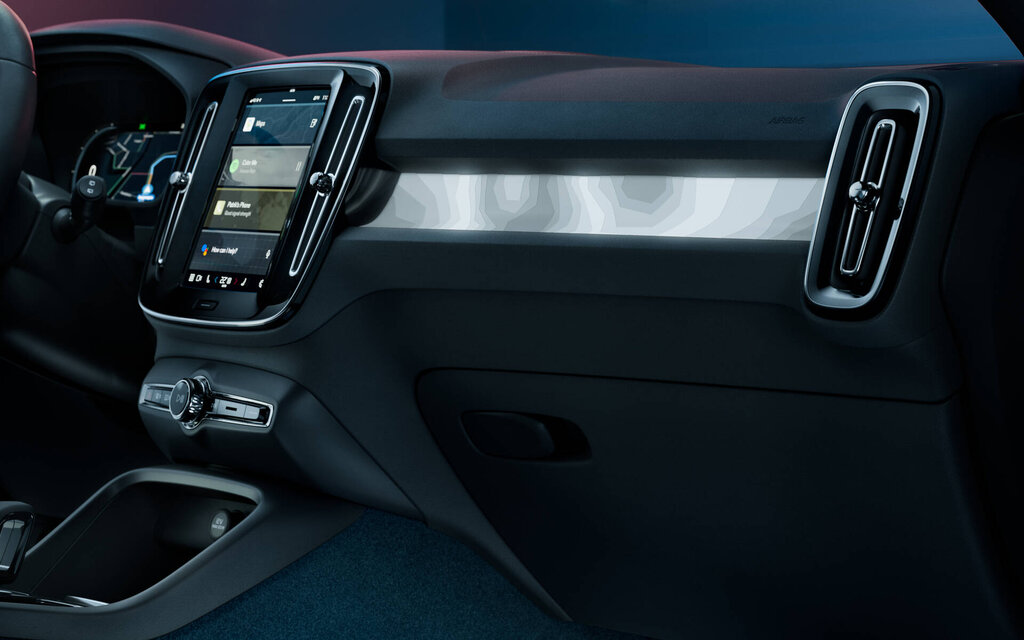 Animal lovers will be happy to learn that the C40 Recharge replaces all natural leathers with premium recycled or organic materials, following the lead of a few other companies like Tesla and Volvo's performance brand, Polestar.
Online reservations have already started, with the first units to be delivered late in 2021 or early next year. Pricing has not been announced yet, but we imagine it will be similar to that of the XC40 Recharge (base MSRP of $64,950).
Volvo says customers will be able to choose from attractive pre-configured models that are "ready for simple and convenient ordering and quick delivery," whatever that means.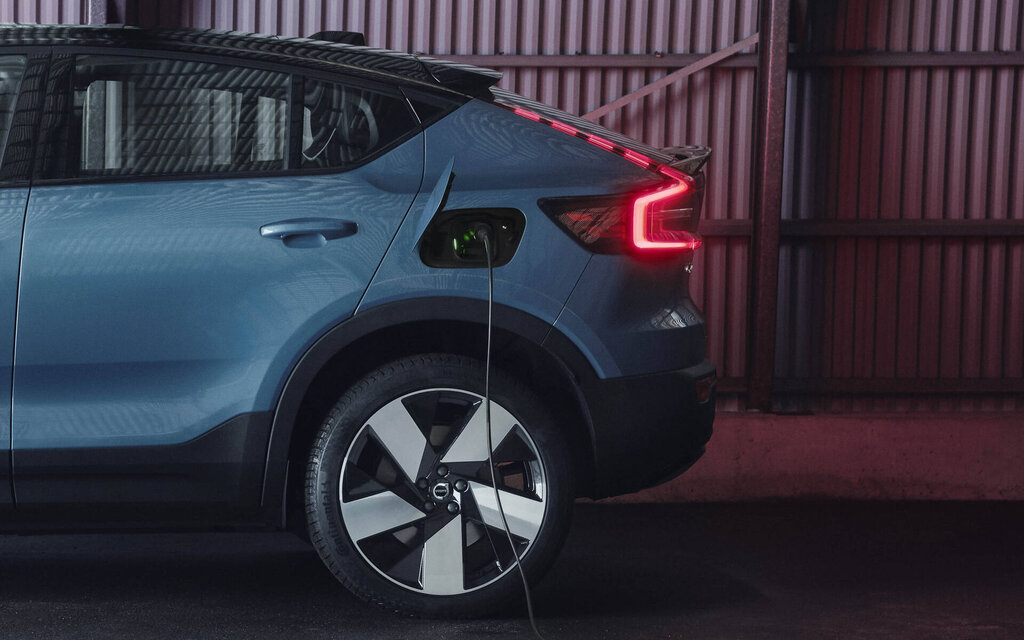 What About Polestar?
Now, wait a minute. Wasn't Polestar supposed to lead Volvo's EV offensive and directly rival Tesla? It doesn't look like it anymore.
When asked about the fate of Polestar when the entire Volvo lineup becomes fully electric in 2030, the folks at Volvo reminded us that Polestar is now a standalone car company (though still owned by Volvo) and they wish it the best of luck going forward.
Expect Polestar to continue to sell high-performance cars just like it does at the moment, while Volvo will focus on daily driving. That being said, the Polestar 2 is a mighty fine daily driver, too. It appears the Swedish automaker still has some sorting out to do.
Share on Facebook