Volvo to Stop Selling Gasoline Cars in 2025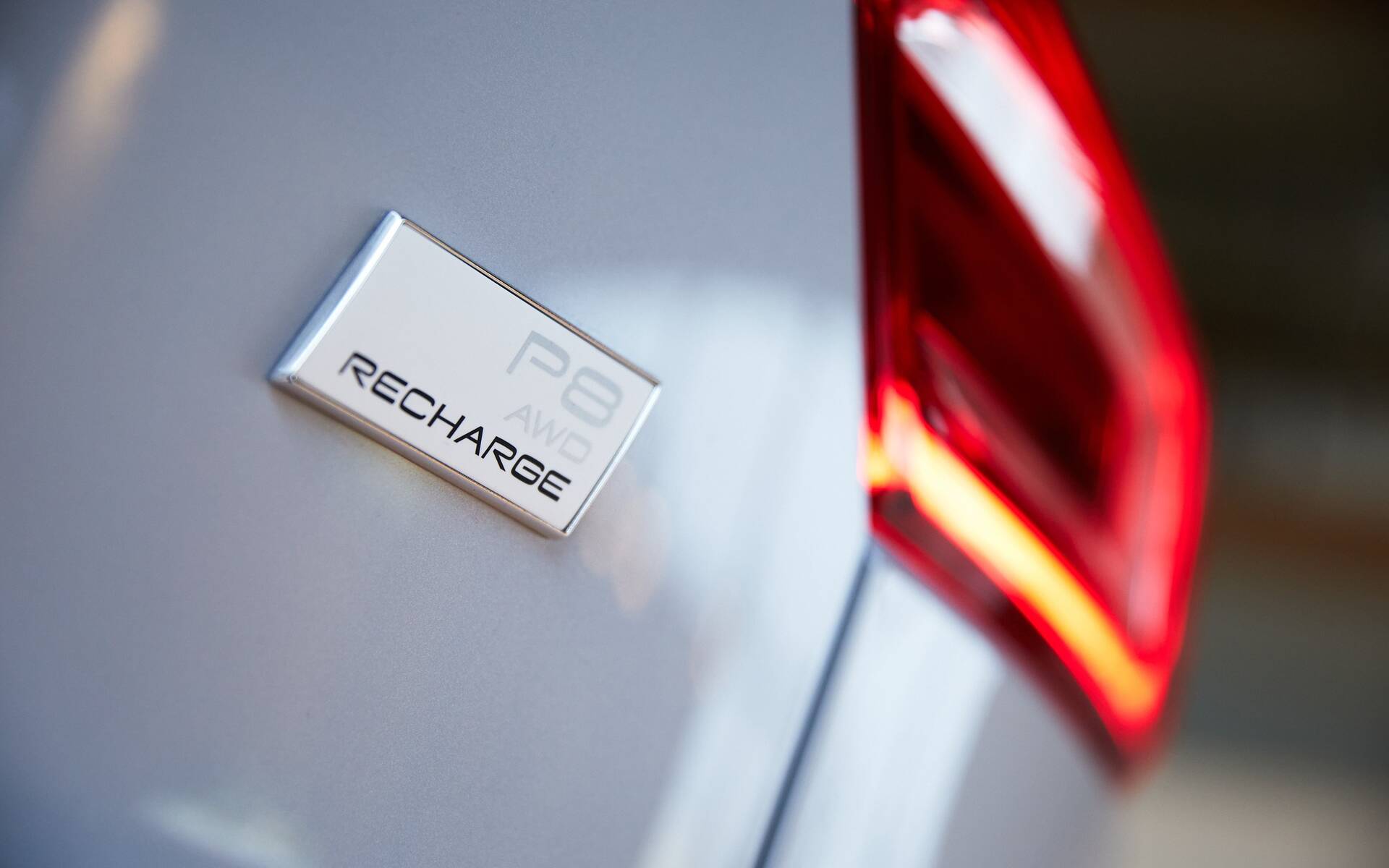 Volvo has pretty big ambitions when it comes to electrification. As previously reported, the Swedish automaker aims to sell at least one million EVs by 2025 and for them to account for half of its total sales at that point.
Now, get this: the other half will be hybrid models, which means Volvo will stop selling gas-only cars and SUVs in less than five years.
The company made it official while announcing major investments to allow for the in-house design and development of electric motors for the next generation of Volvo models (based on the SPA 2 platform). A new electric motor lab recently opened in Shanghai, China, joining the one in Gothenburg, Sweden as well as state-of-the-art battery labs in these two countries.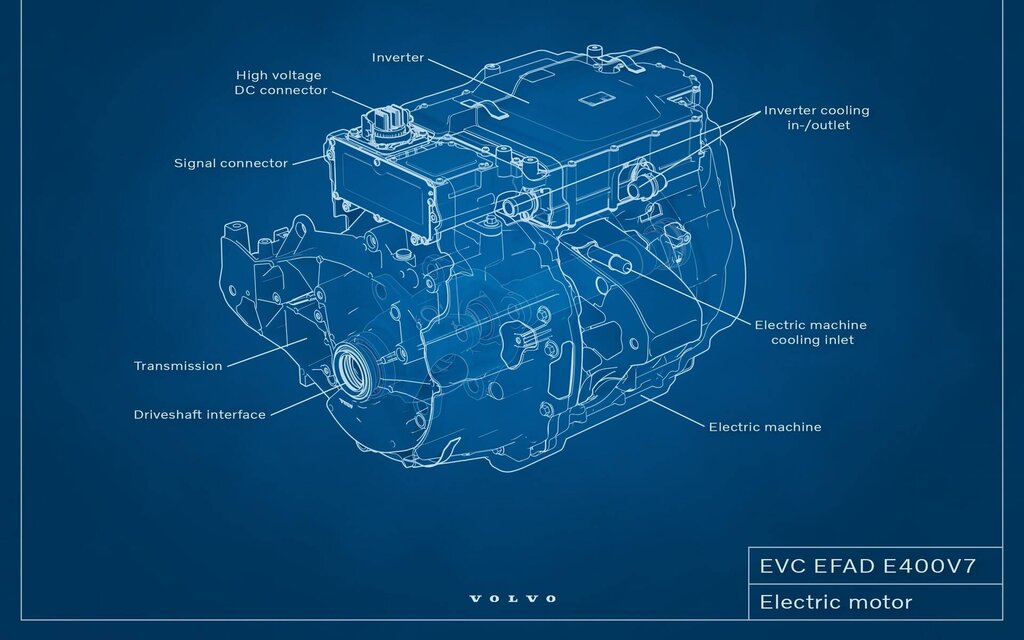 Volvo claims that bringing the development of electric motors in-house will allow its engineers to further optimize components and systems to achieve new gains in terms of energy efficiency and overall performance, which will in turn create an electric driving experience that is unique to Volvo, according to chief technology officer Henrik Green. 
The all-new Volvo XC40 Recharge, which is the brand's first fully electric vehicle, will go on sale in Canada later this fall as a 2021 model. Pricing starts at $64,950 plus freight and delivery, which is too expensive to qualify for a $5,000 rebate from the federal government.
Getting rid of gas-only models is part of Volvo's comprehensive climate plan which addresses carbon emissions across all its operations and products, towards its ambition to become climate-neutral by 2040.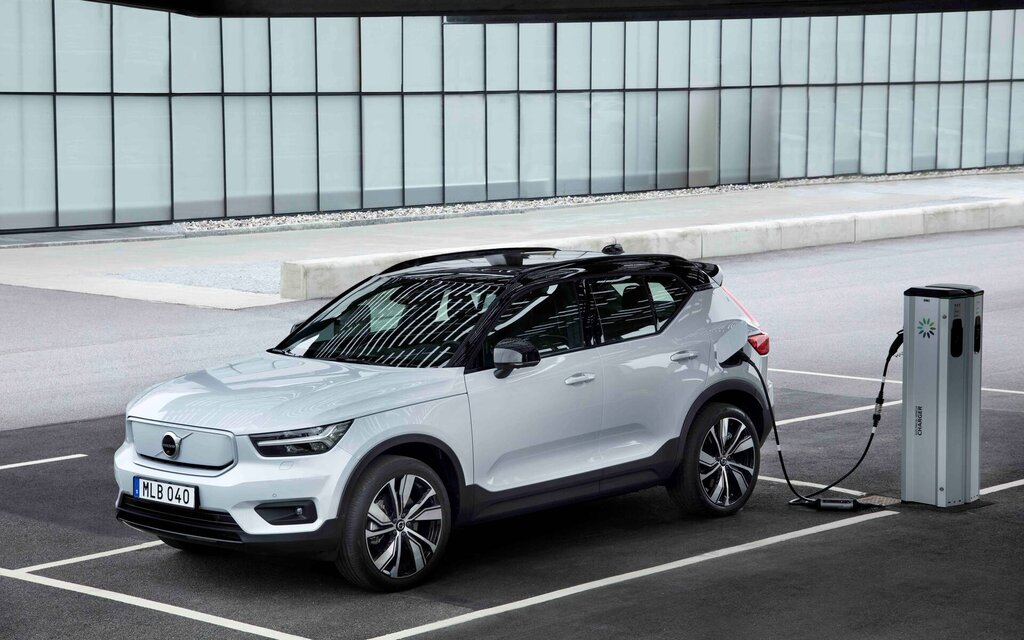 Share on Facebook