Volvo XC60 to Have EV-only Successor
Volvo has just confirmed that the next generation of the XC60 crossover will be fully electric.
In fact, it will be the first vehicle from the Swedish automaker to feature battery cells developed through a new joint venture with Northvolt and manufactured at a gigafactory planned to be powered by 100 percent clean energy.
The 50/50 deal between Volvo and its domestic partner will help ensure adequate supplies of sustainable, high-capacity batteries tailored to power the next generation of pure electric Volvo and Polestar vehicles, the companies announced. A research and development centre will begin operations in Sweden next year with a focus on improving range and charging times.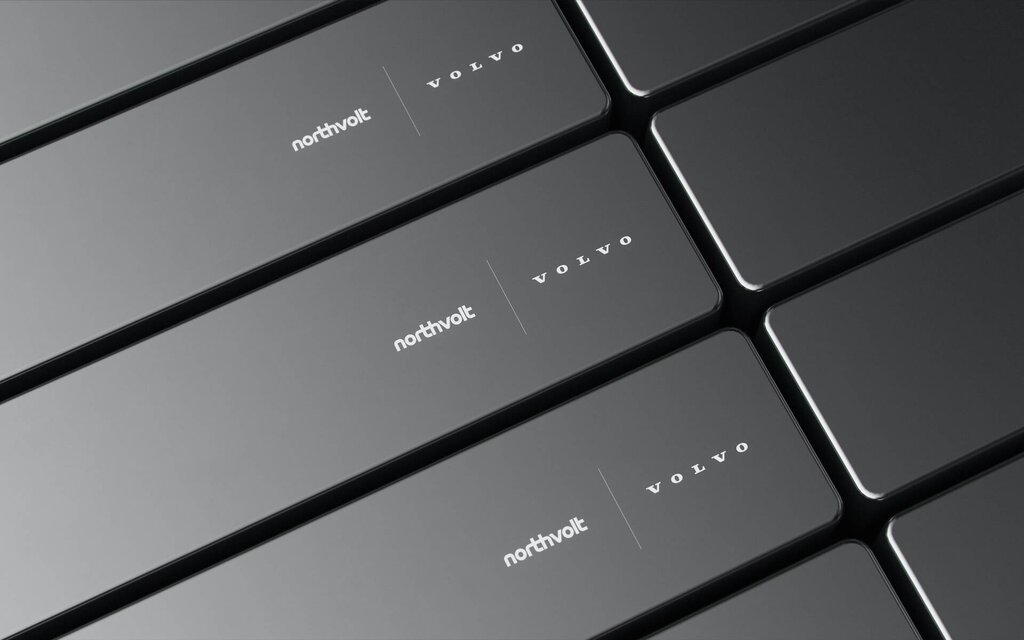 However, production at the aforementioned gigafactory is scheduled to start in 2026 at the earliest. The current-generation XC60, which launched as a 2018 model, is expected to bow out two years prior.
Customers right now have the option of a plug-in hybrid variant with over 400 horsepower and 31 kilometres of EV range. If you don't want to burn any gas in a Volvo, you must turn to the smaller XC40 Recharge or its coupe-like twin, the upcoming C40 Recharge. 
Volvo aims to sell 50 percent pure electric cars by 2025 and only fully electric cars by 2030. The automaker will reveal more details on its future technology roadmap at the Volvo Cars Tech Moment to be held on June 30.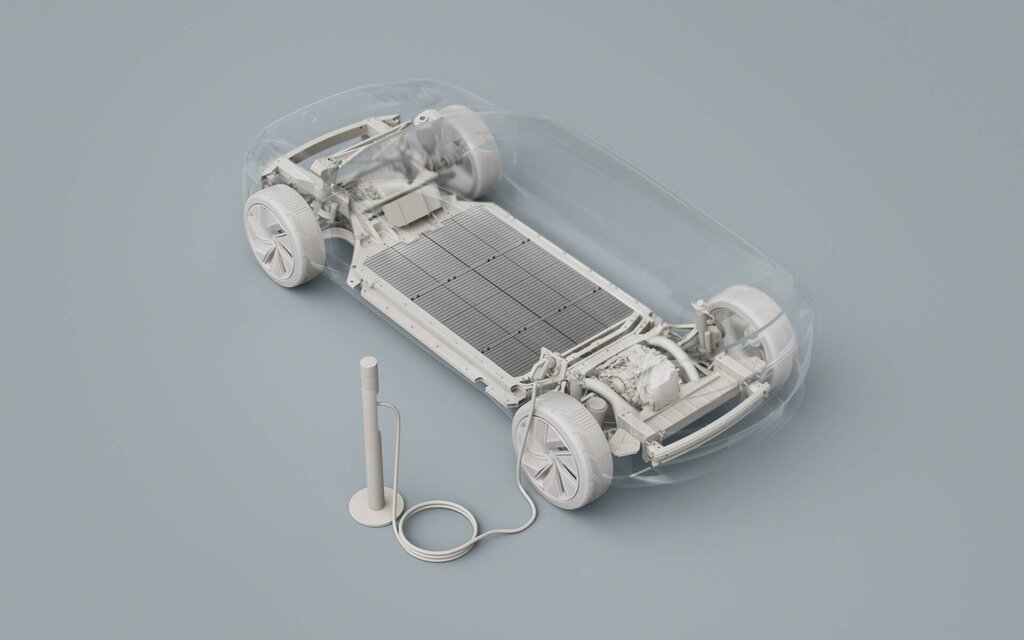 Share on Facebook