Volvo Wants Fewer Sedans and Wagons, More SUVs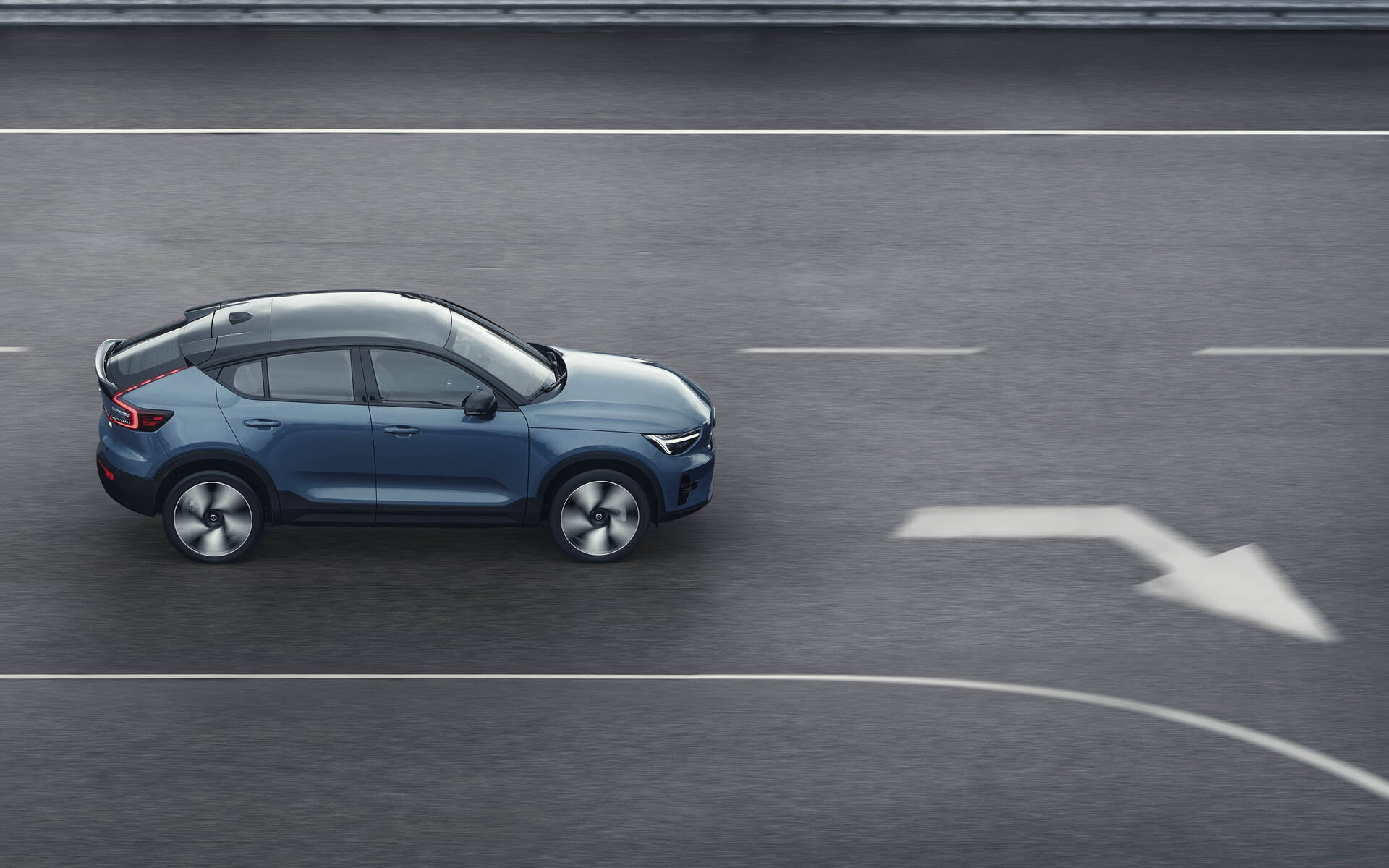 If there's one automaker famous for building wagons, it's Volvo. You just couldn't write the story of the Swedish manufacturer without long-roof cars.
But times are changing. SUVs and crossovers are all the rage now, and Volvo feels the need to adjust.
Without completely abandoning sedans and wagons, the company wants to offer fewer models globally in the coming years and instead launch more SUVs. That's what CEO Håkan Samuelsson told British website Autocar in an interview.
Right now, about 75 percent of Volvo's global sales are SUVs. In Canada, it's 85 percent. The V90 wagon is no longer sold here. The S90 sedan might suffer the same fate when the current generation ends.
Earlier this week, Volvo added a fourth utility vehicle to its lineup, the fully electric C40 Recharge, which is essentially a sportier, coupe-style variant of the small XC40.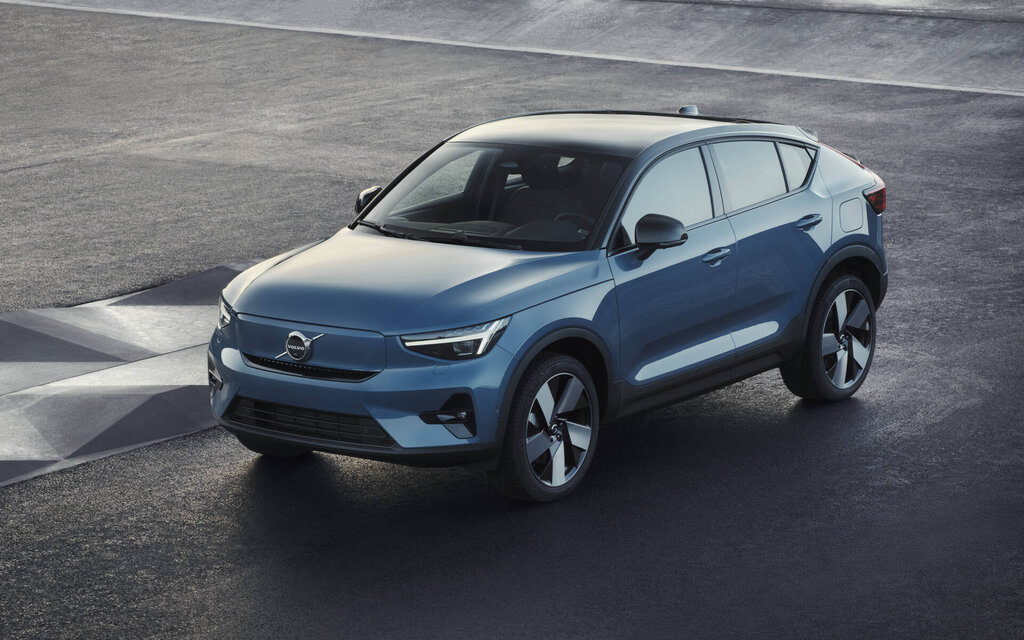 There are growing rumours about the imminent introduction of an entry-level XC20 or C20 as well as a full-size XC100 flagship model, though nothing has been confirmed yet and it remains to be seen whether one or both would be available in Canada. The former is said to employ an architecture designed by Volvo's parent company, Geely.
Samuelsson gave another reason to explain the move away from sedans and wagons. Volvo aims to become a fully electric car brand by 2030 and it's easier to fit a bulky, long-range battery under an SUV.
On the topic of design, he also mentioned that future Volvos will have slightly less boxy styling and use more feedback from customers.
Watch: Volvo drops new cars from 30 metres high for science
Share on Facebook