MINI Plans to Get Rid of All Leather Interiors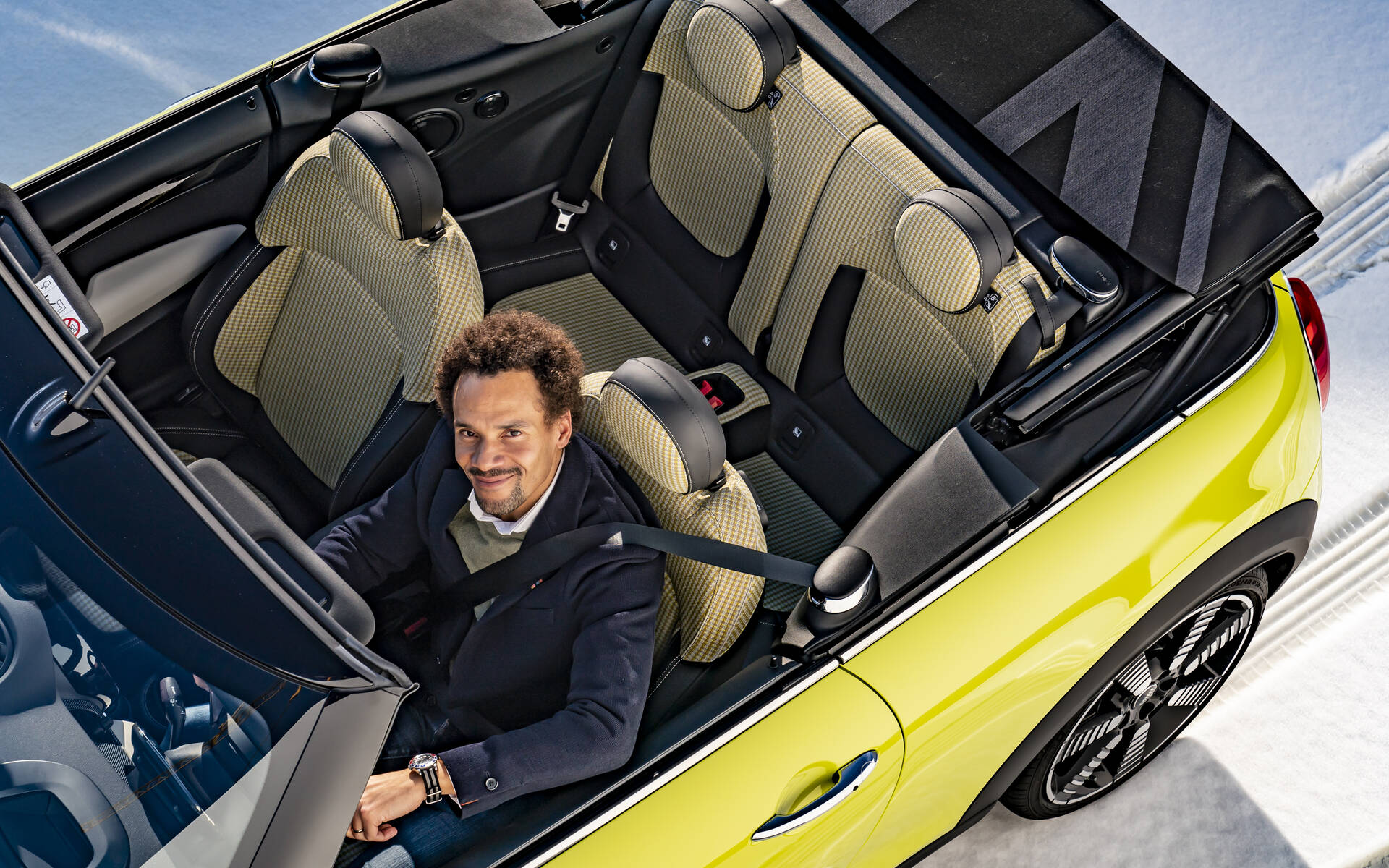 Environmental efforts by automakers go beyond electrifying their powertrains. For some, going green also means incorporating eco-friendly or sustainable materials.
MINI, for one, plans to completely ditch leather interiors—and sooner rather than later.
It's a trend that's gaining momentum particularly among manufacturers of electric cars like Teslas or the Polestar 2. In some cases, customers have the option of a leather-free cabin. Other times, leather is not even part of the choices.
In an interview for Autocar, MINI's head of design Oliver Heilmer said future cars will eliminate leather interiors entirely, though he didn't specify when the change would occur.
"We don't need leather any more in the future, because we don't believe it's sustainable," he told the website. "We're totally convinced that we will have modern and high-value products without leather." 
Instead, MINI is developing its own vegan leather.
"The fabric in the production seats is now 100% recycled. The lining underneath is 70% recycled. We're looking to create a timeless design. A one-season design, like fashion, isn't our aim with the design of future MINIs," Heilmer said while adding that recycled materials can be luxurious at the same time.
No matter what MINI interiors look and feel like in the coming years, and even if models larger than the Countryman join the lineup, the brand's chief designer is clear about one thing: driving excitement will always remain the top priority at MINI. Now that's good to hear.
Share on Facebook