Toyota
Corolla Cross

Hybrid is Confirmed, But There's a Catch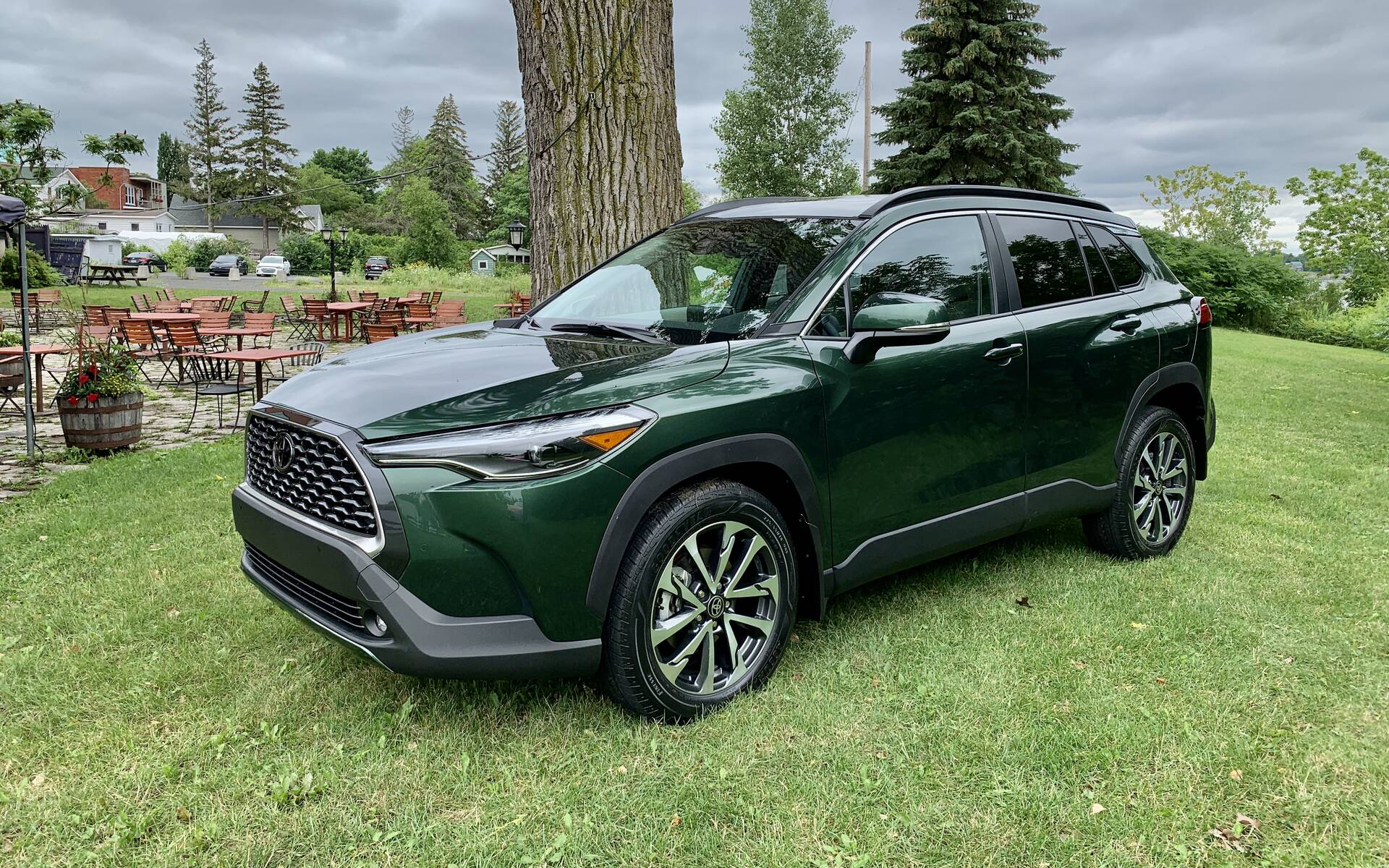 Officially unveiled in June and slated to go on sale in October, the all-new Toyota Corolla Cross (we still can't get over that name) will in fact be available with a hybrid variant. There's just one problem: customers will have to wait a year or so.
The plan is to launch the Corolla Cross with only a 2.0-litre four-cylinder engine that produces 169 horsepower through a continuously variable transmission. Both FWD and AWD configurations will be offered, setting this model further apart from the smaller Toyota C-HR.
Now, Car and Driver has received confirmation from Toyota that a Corolla Cross Hybrid will join the lineup sometime in 2022, likely as a 2023 model.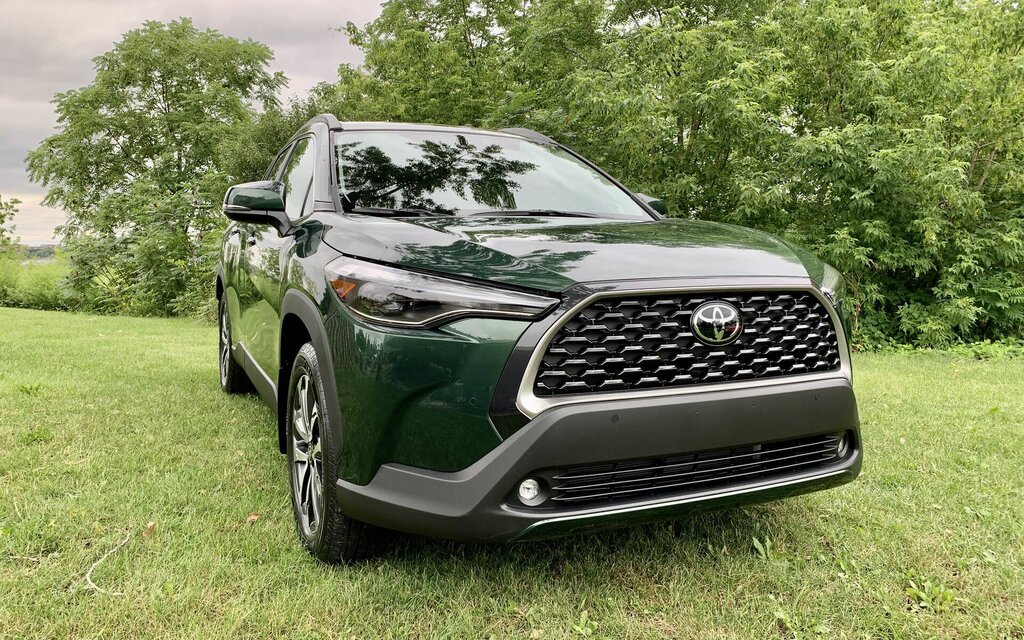 The question is: what system will it use? Unfortunately, we don't have that answer yet. The one in the Corolla Hybrid and Prius sedans is not strong enough with a mere 121 total horsepower. On the other hand, the RAV4 Hybrid's system is in a different league with 219 horsepower.
A logical option for the Corolla Cross Hybrid would be to emulate the Lexus UX 250h, a small crossover with AWD that combines a 2.0-litre gasoline engine with two electric motors for a total of 181 horsepower.
No matter what Toyota chooses, the Corolla Cross is definitely going to enjoy a lot of success in North America, even though pricing has yet to be announced. We will share our first-drive impressions soon, so keep following The Car Guide.
Watch: First Look at the 2022 Toyota Corolla Cross
Share on Facebook