BMW Recalls Several Models Along With the Toyota Supra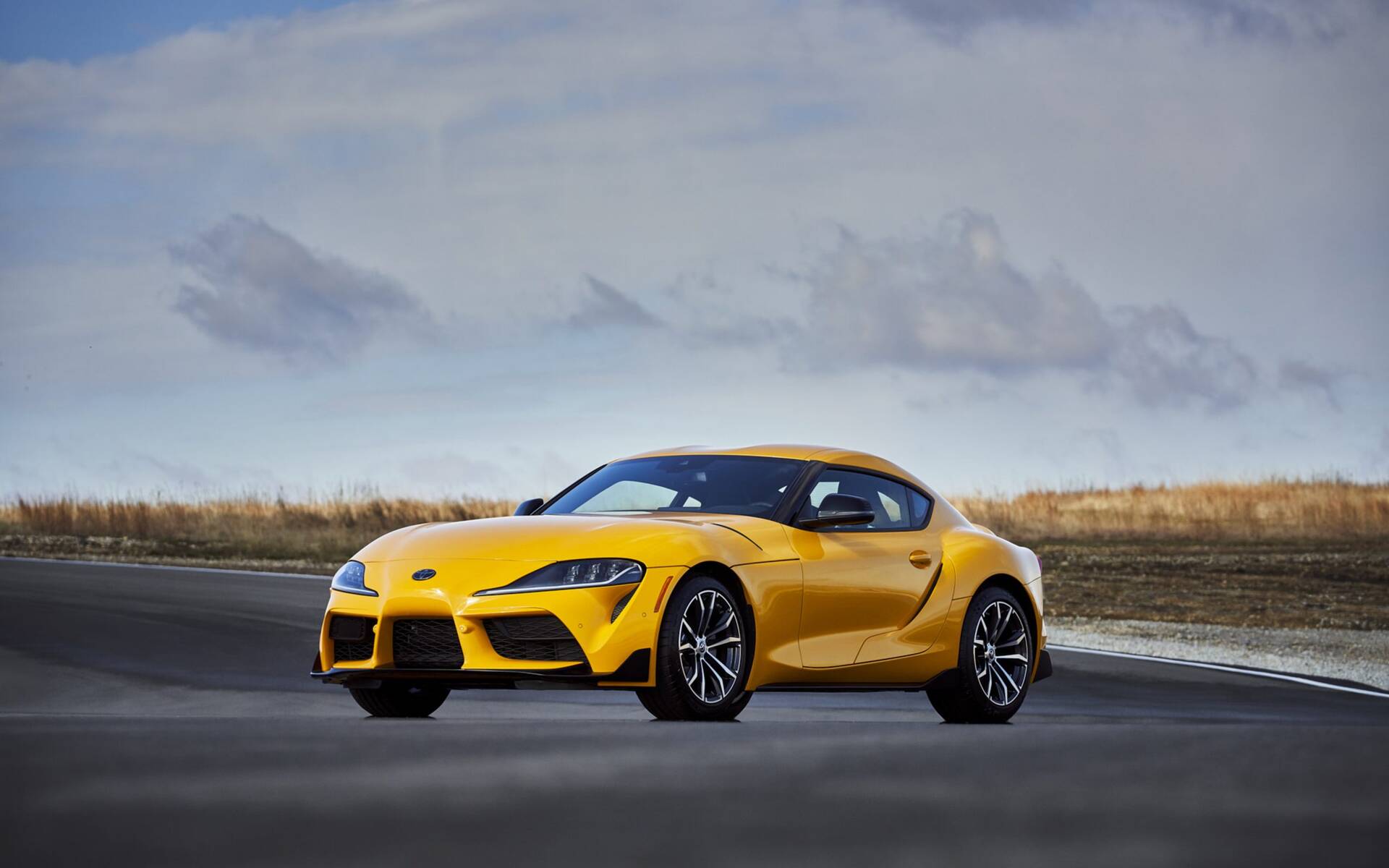 BMW North America is recalling several BMW models as well as the Toyota GR Supra due to a problem with the engine management system.
According to the U.S. National Highway Traffic Safety Administration (NHTSA), a software glitch could cause the loss of braking assist at startup, meaning drivers won't have any power assistance when depressing the brake pedal. This could make braking distances longer and increase the risk of a crash.
The mechanical braking system and other braking functions that help with control and stability are not affected, however.
The recall involves 50,024 vehicles in the U.S. including 13,014 Toyota GR Supras. Here is the full list of affected models:
Dealers will update the engine management software, free of charge. Owner notification letters are expected to be mailed October 1, 2021.
Transport Canada has yet to announce the number of units to be recalled north of the border.
Watch: 2021 Toyota GR Supra 3.0 Walkaround
Share on Facebook