Car Shopper Loyalty Unaffected by Pandemic, Study Finds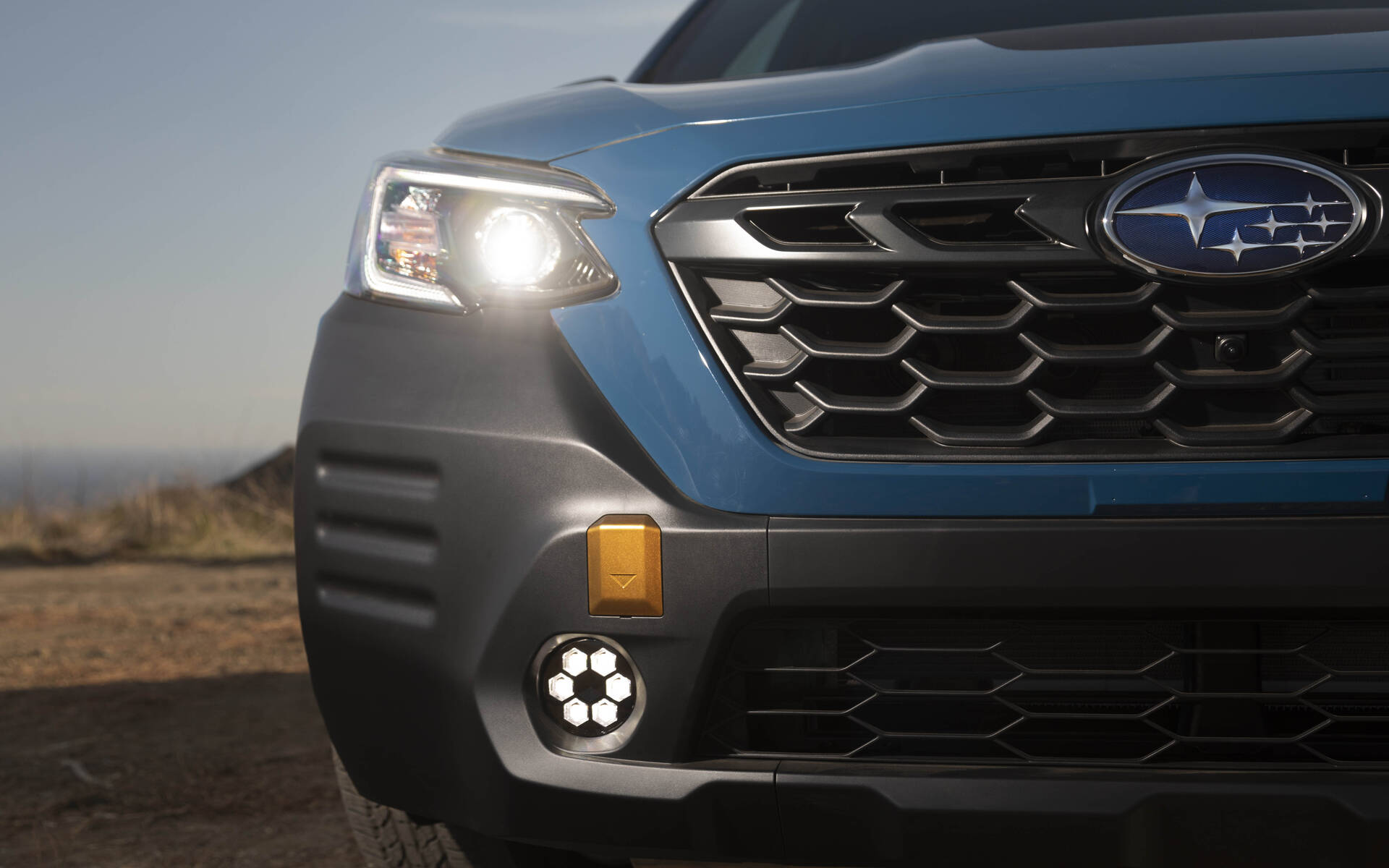 Vehicle owners remain vastly loyal to their specific brands despite the chaos brought by the COVID-19 pandemic, according to the J.D. Power 2021 U.S. Automotive Brand Loyalty Study released this week. 
"The time period for this study traversed nationwide lockdowns, a recovery from the worst of the pandemic and the effect chip shortages had on vehicle inventory," said Tyson Jominy, vice president of data & analytics at J.D. Power. "The bottom line is finding a vehicle required working closely with a dealer and, when presented with obstacles, shoppers turned to the dealer they already knew. As a result, the level of increased loyalty this year is remarkable."
Using transaction data from June 2020 through May 2021, J.D. Power looked at the percentage of vehicle owners who choose the same brand when trading in or purchasing their next vehicle.
Among mass-market brands, the top 5 is unchanged for the third year in a row. Subaru is the overall leader with a loyalty rate of 61.8 percent, ahead of Toyota (61.1 percent), Honda (59.3 percent), Ram (56.8 percent) and Ford (53.9 percent).
At the bottom of the ranking we find Chrysler (14.6 percent) and Dodge (17.9 percent). Three other brands have a score under 30 percent—MINI (27.5 percent), Mitsubishi (27.7 percent) and Buick (32.3 percent).
As far as luxury brands are concerned, the same five names appear at the top. Lexus ranks highest with a 51.6 percent loyalty rate. It is now followed by Porsche (50.2 percent), Mercedes-Benz (47 percent), BMW (45.6 percent) and Audi (45.5 percent).
On the other hand, luxury customers are the least loyal to Jaguar (17.1 percent), Maserati (24.6 percent) and INFINITI (27.9 percent).
The most improved brand year over year in the premium segment is Acura (+7.1 percentage points), while Mazda (+5.9 percentage points) has the highest improvement in the mass-market segment.
Share on Facebook