Average Profits of Car Dealers Rose 48 Percent Despite Pandemic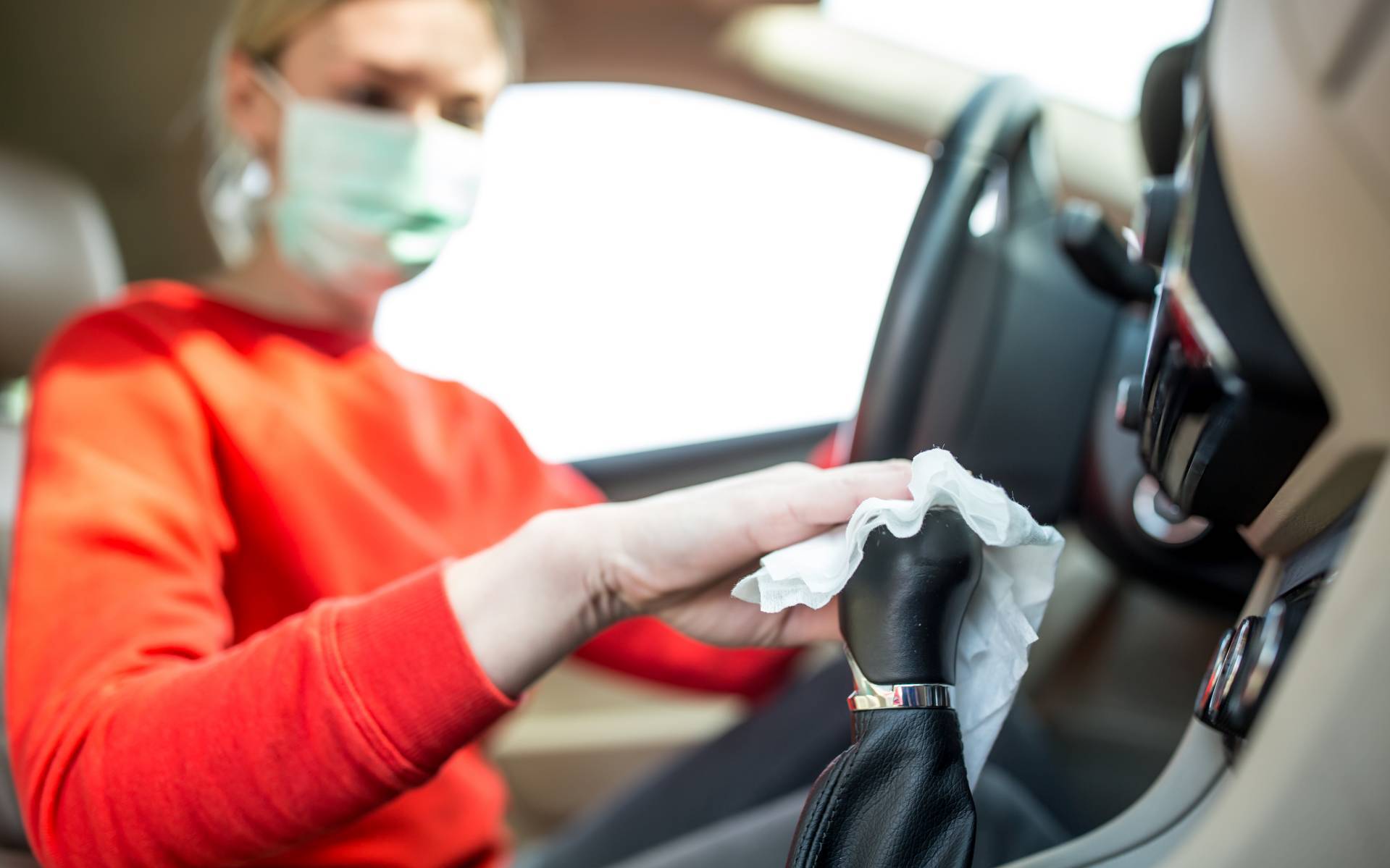 Even though new vehicle sales dropped 20 percent across the country last year due to temporary showroom closures and other pandemic-related restrictions, the auto industry is not in such a bad spot.
In fact, 2020 was a record year in a couple of metrics.
While the Canadian Automobile Dealers Association (CADA) has not yet posted its own numbers, the U.S. National Automobile Dealers Association (NADA) is today reporting that car dealers recorded an increase in net pretax profit of 48 percent on average versus 2019.
The 2020 figure of $2.1 million USD also easily beat the previous record of $1.5 million USD achieved in 2015.
How is That Possible?
NADA Chief Economist Patrick Manzi gave many reasons, starting with increased scarcity for both new and used vehicles.
Except during the first wave of COVID-19, dealer incentives to customers were significantly less generous overall, while on the other hand manufacturer incentives paid out to dealerships for complying with certain performance targets remained roughly the same in 2020 as in previous years.
Consequently, despite the lower sales volumes, individual vehicle profitability rose. The average per-vehicle gross profit jumped 22 percent for new vehicles and 13 percent for used vehicles, according to NADA.
Other contributing factors include expense reduction, staff cuts, acceleration of digital sales, and floor plan gains (on a per-vehicle basis). Let's not forget the financial support from the U.S. government in the form of a Paycheck Protection Program (the equivalent of the Canada Emergency Wage Subsidy).
While optimistic for 2021, Manzi doesn't expect profit levels to stay as high. This year will probably be more of a return to normal, he said.
Share on Facebook