People are Extremely Loyal to Their Toyotas, Here's More Proof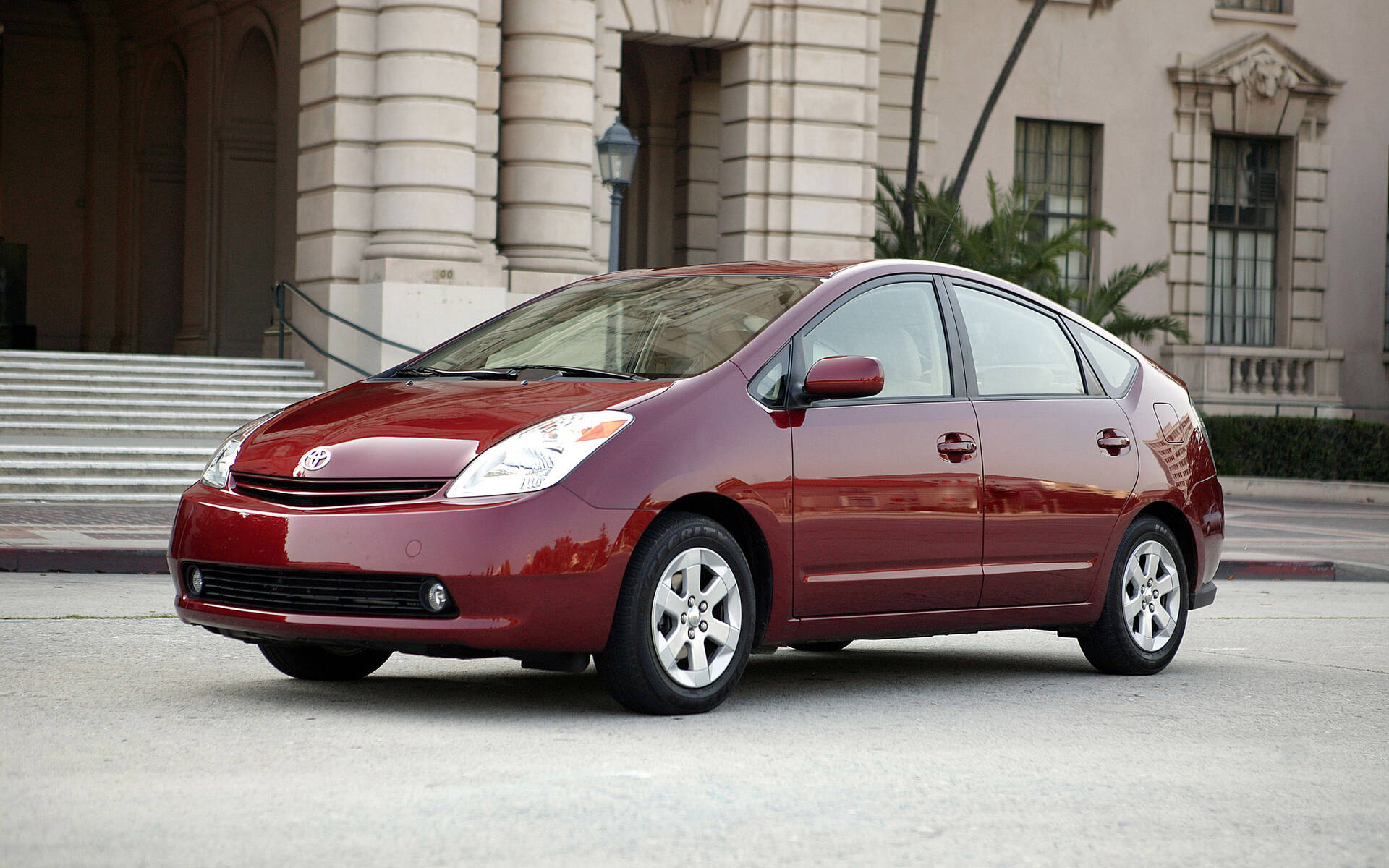 The reliability of Toyota vehicles is well known, just like the satisfaction of their owners. That's why many decide to keep them for a long time. A very long time.
A new study by U.S. automotive research firm iSeeCars.com provides further proof.
They have analyzed over 660,000 cars from the 1981-2005 model years sold in 2020 to determine which ones owners are most likely to keep for at least 15 years. 
Among the top 10 models, Toyota accounts for seven, while Honda has two and Subaru has one.
Top 10 Vehicles Owners Keep for 15 Years or Longer
"Japanese vehicles, especially Toyota and Honda, are known for their reliability and durability and attract practical consumers who want vehicles that can be kept on the road as long as possible," said iSeeCars Executive Analyst Karl Brauer. "Drivers are more likely to hold onto cars that they know they can rely on and don't require a great deal of expensive maintenance."
A real star among taxi drivers, the Toyota Prius sits at the top of the ranking, which is kept for at least 15 years by 2.2 times more owners than the average vehicle.
"Prius owners who have kept their vehicles on the road for at least 15 years are early adopters of hybrid vehicle technology, and these eco-minded consumers likely want to keep their vehicles for as long as possible," said Brauer. "Priuses also attract practical drivers thanks to their fuel economy and their low ownership costs, and prolonged ownership of the vehicle helps drivers maximize their fuel savings."
Watch: Remembering the 2009 Toyota Prius
Share on Facebook