Confirmed: Next Mazda CX-5 to Get Inline Six-cylinder Engine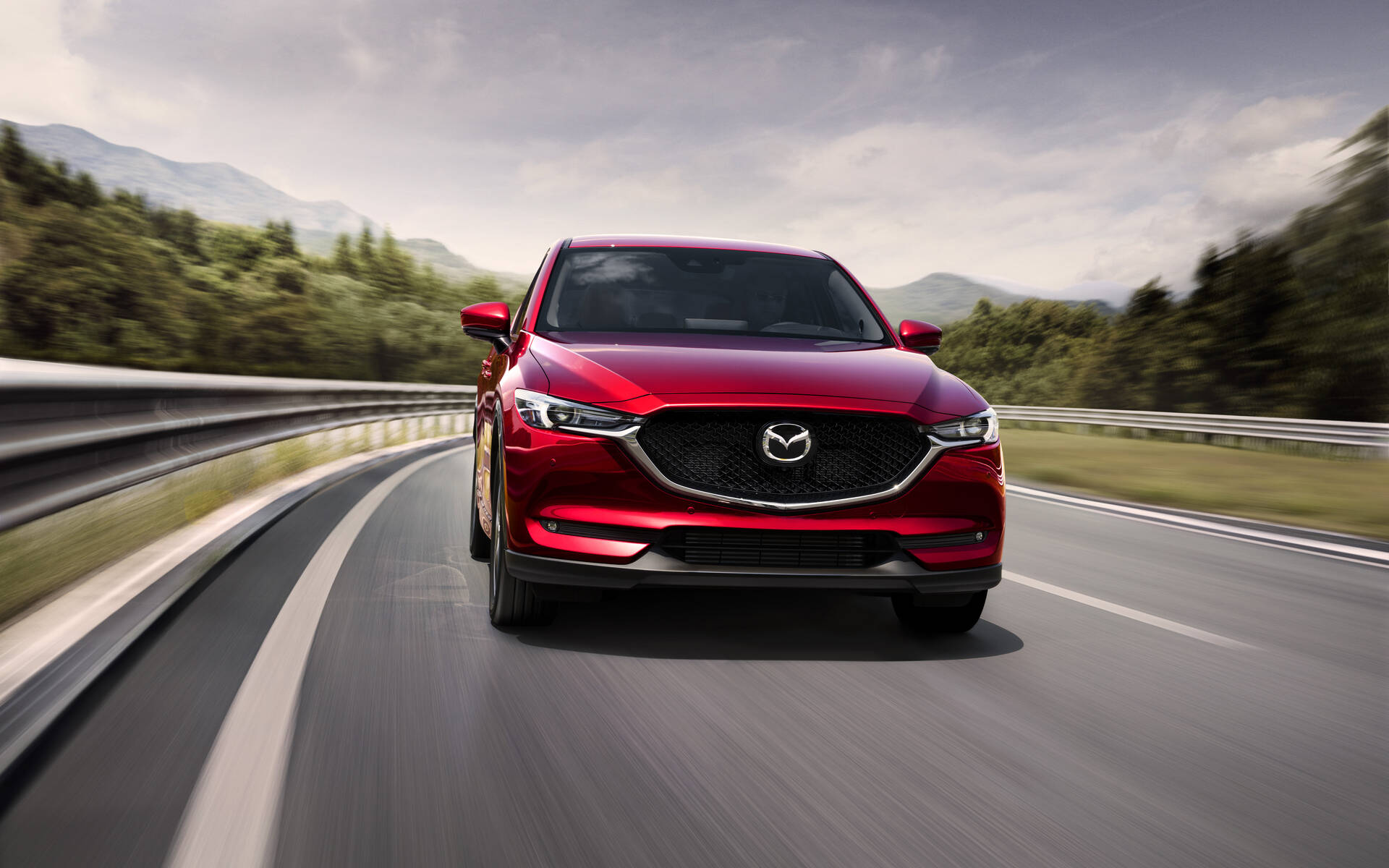 We've known for quite a while that Mazda is working on a new architecture for larger vehicles with RWD and AWD applications, as well as new inline six-cylinder engines.
During a recent presentation to journalists in Australia, one of its biggest markets, the Japanese automaker confirmed that both will be found in the next-generation Mazda CX-5.
"Mazda continues to invest in high-efficiency combustion engines and the new-generation straight-six engine family that will power our new-generation large-platform products, which is CX-5 and above," said Mazda Australia Managing Director Vinesh Bhindi.
Here and down under, the CX-5 currently features 2.0- and 2.5-litre four-cylinder gasoline engines. In certain markets, a 2.2-litre diesel engine is also available. The technical and mechanical transformation of Mazda's compact SUV will make it an even more refined and upscale vehicle capable of taking on luxury rivals.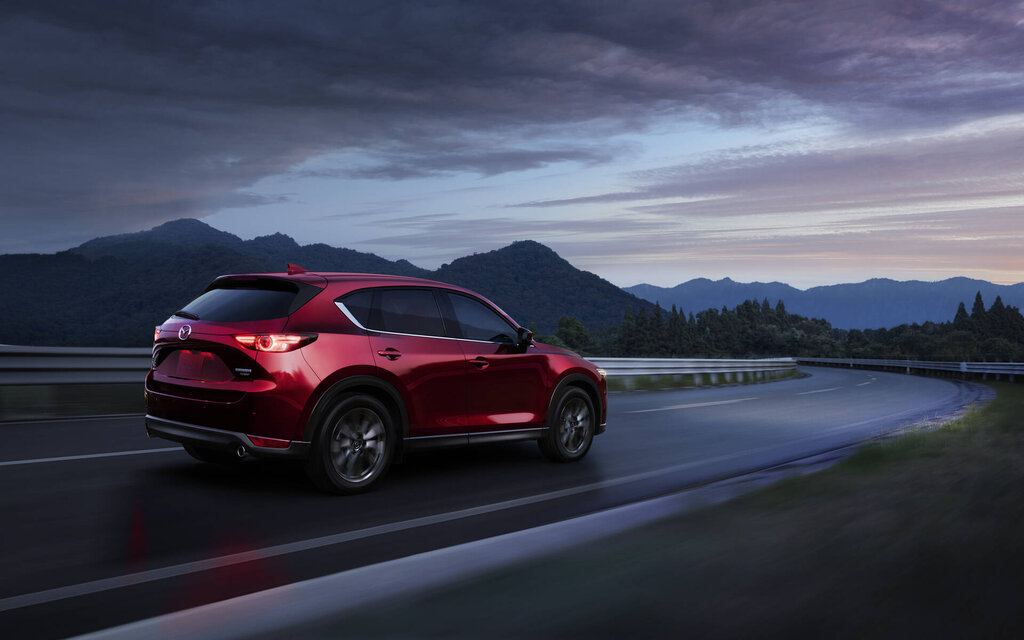 It has also been speculated that the CX-5 will change its name to CX-50 in the process, although that could be a coupe-style variant similar to the ones the Germans offer. One thing's for sure: the new generation will be longer and larger, likely quelling criticism about the lack of rear-seat and cargo space.
There are legitimate concerns about the price, however. Will the next Mazda CX-5 remain affordable for most customers? That's the $50,000 question. Hopefully we'll have more details in the coming months. At the earliest, the vehicle will debut next year as a 2023 model.
Share on Facebook