Mazda Working on Inline-six Engines, Large Platform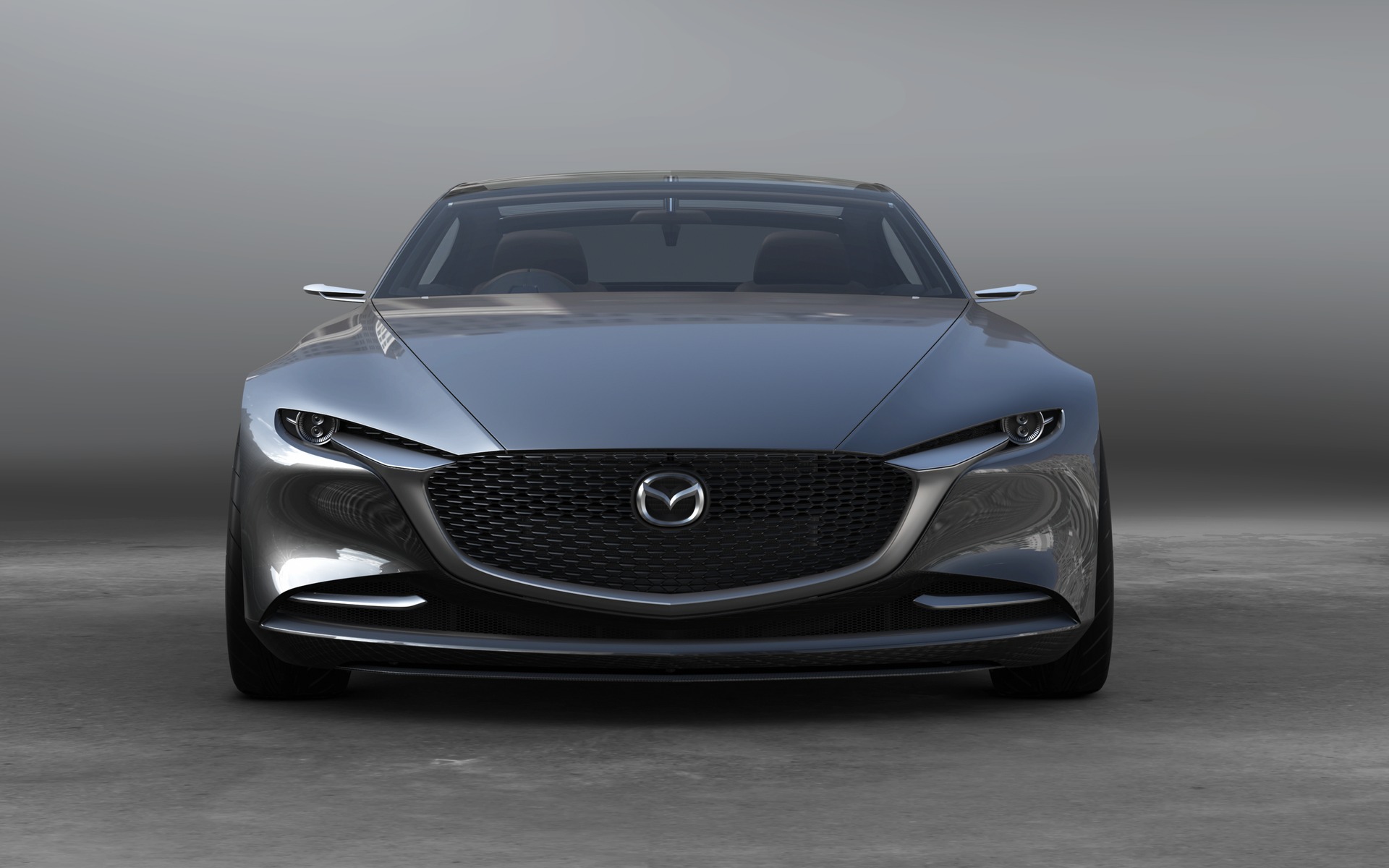 In a recent presentation to investors spotted by Jalopnik, Mazda outlined a number of initiatives it plans to implement between 2020 and 2025 to continue its efforts to become a more premium brand, particularly when it comes to the next generation of Mazda vehicles.
We've learned that the company is working on new inline six-cylinder versions of the SKYACTIV-X and SKYACTIV-D (diesel) engines. Mounted longitudinally, they would fit into a new "Large Architecture" that would most likely involve rear-wheel drive, although Mazda's i-ACTIV all-wheel drive system could also be part of the equation.
Some variants are planned with a 48-volt mild hybrid system, while others would get the plug-in hybrid treatment.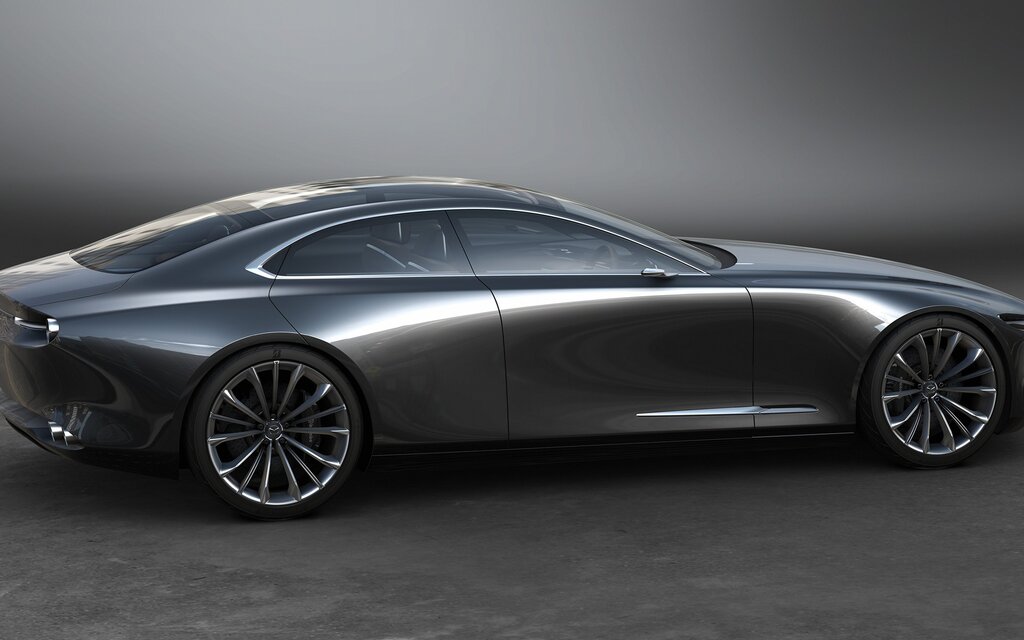 The first product of this new generation could very well be the next Mazda6, which would separate itself from the Accord, Camry and other similar sedans in a move to get closer to entry-level luxury cars like the BMW 3 Series and Mercedes-Benz C-Class in terms of price and performance.
Styling will be based on the marvelous Vision Coupe concept as Mazda's Kodo design language continues to mature with lines that are even more refined.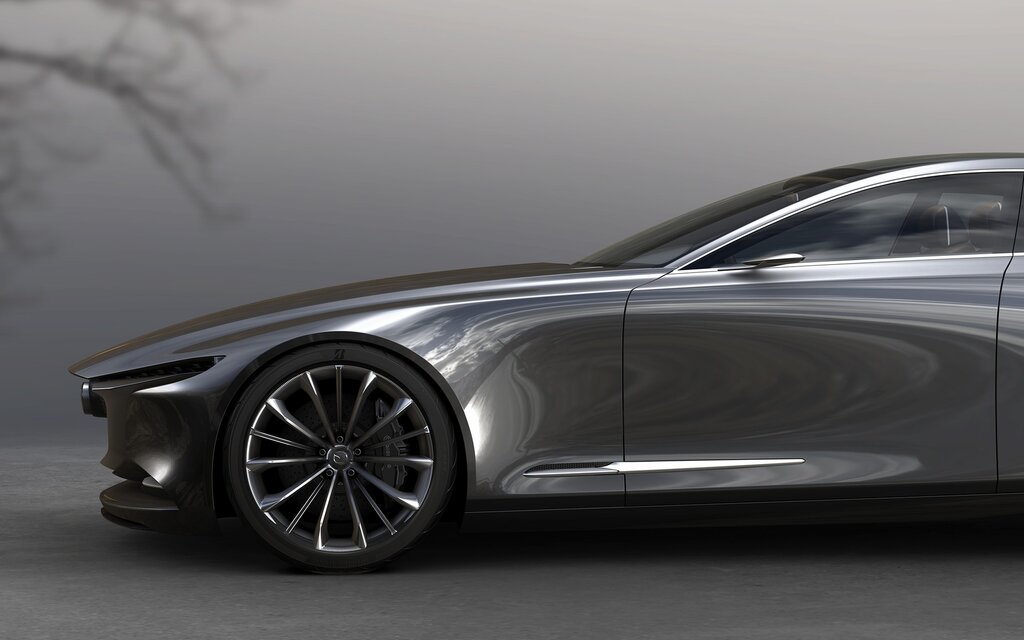 Of course, the Large Architecture the company is talking about brings us back to the prospect of a big, powerful sports car positioned above the MX-5. Remember the RX-Vision concept from 2015? Well, it looks like it will become a reality sometime in the next five years. We're just wondering if engineers will pick a rotary engine as initially rumoured or the aforementioned inline-six.
Mazda says that specific models, performance figures and market rollout will be disclosed at an appropriate time. Let's keep our fingers crossed. After all, the four-cylinder version of SKYACTIV-X, voted as The Car Guide's Best Technology for 2019, is not even confirmed for Canada yet. As for the four-cylinder SKYACTIV-D, it will become available with the CX-5 this summer after more than a year of delays.
Share on Facebook