Ford Maverick Could Spawn Other Variants, Even an EV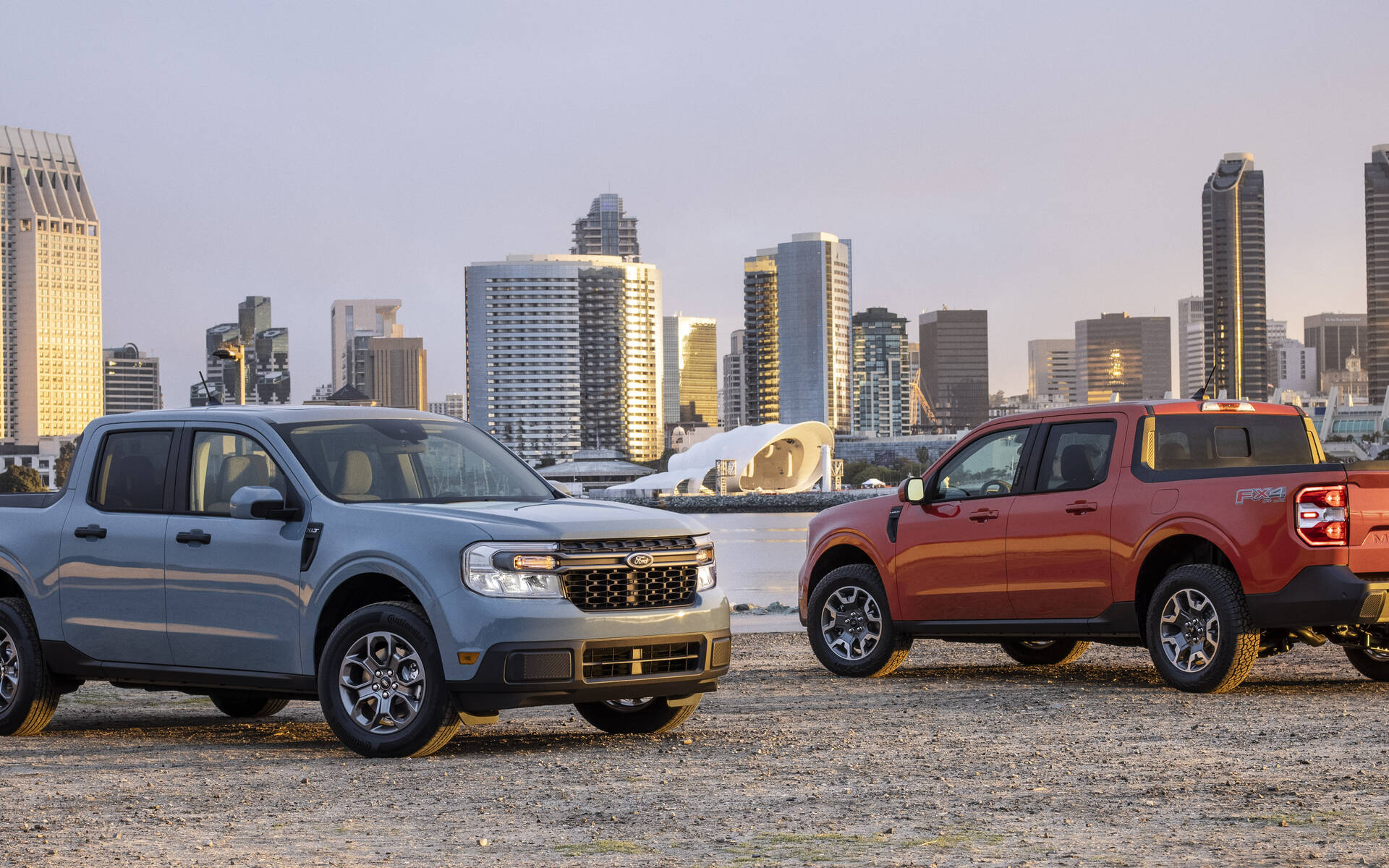 Ford surprised many people with the introduction of the all-new 2022 Maverick, a small and affordable pickup with a standard hybrid powertrain and base price of just $25,900.
Those who want more power and capability can select the available 2.0-litre EcoBoost engine, but it looks like more options will be offered in the future.
In an interview with the New York Times, Ford CEO Jim Farley said he was confident that the Maverick would be a hit and that he could envision the company producing a family of Maverick variants, including an electric model.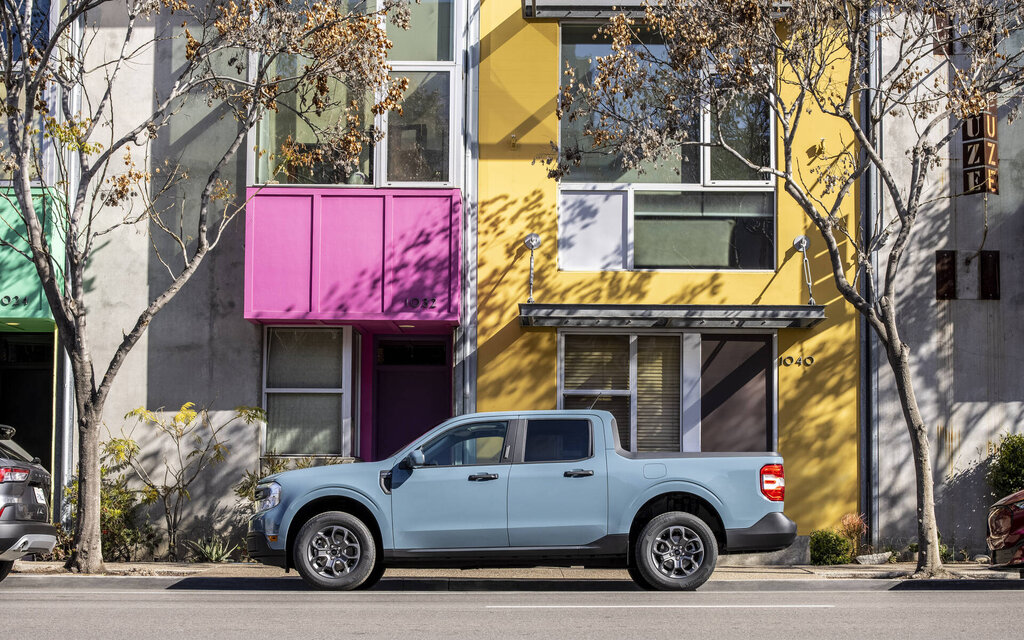 "The electrification of the industry is a big change, and I think it wasn't clear until we launched (F-150) Lightning et (Mustang) Mach-E that Ford was going to be a winner in this new electric reality," Farley said. "Now investors are betting on Ford, and what they're telling me is, 'The strategy is attractive, Go execute it.'"
In case you forgot, Ford is also about to hit the market with the E-Transit. In recent weeks, the automaker announced a new battery R&D centre called IonPark, two new EV platforms, and a next-gen power system called IonBoost. The e-motor in the Maverick Hybrid is actually an in-house design and product.
Since the Maverick is primarily aimed at urban customers, a fully electric variant would make sense. But could we also see a Maverick with a Tremor package or even a Maverick Raptor? Demand will be the deciding factor.
By the way, many Canadians will hate having to choose between efficiency (hybrid, FWD) and all-weather performance (EcoBoost, AWD), but Ford Canada's communication manager, Christine Hollander, told us that "if there is enough demand in the future, nothing in this truck's design would prevent us from considering the addition of AWD on the hybrid model."
Watch: Everything You Need to Know About the 2022 Ford Maverick
Share on Facebook