One-off Bugatti La Voiture Noire is Ready to be Delivered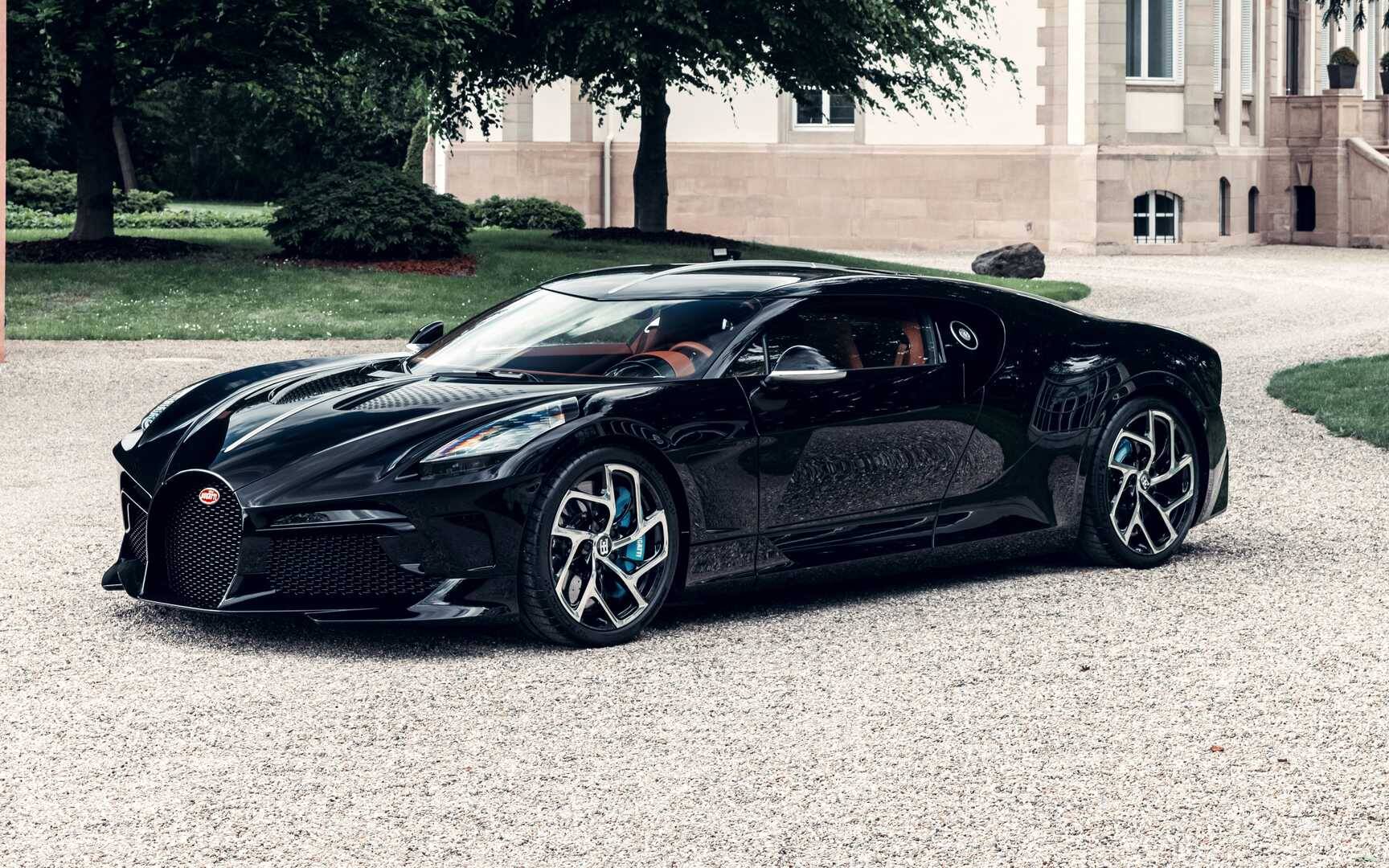 You surely remember the breathtaking Bugatti La Voiture Noire (The Black Car) that made its debut at the Geneva Motor Show in 2019. A one-off hypercar, it was billed as the most expensive production automobile in the world.
Two years later, the final version is ready to be delivered to its anonymous collector. However, that person won't be able to brag about driving the most expensive car on the planet since the title was scooped up by the recently unveiled Rolls-Royce Boat Tail which carries a mind-boggling tag of $28 million USD (approx. $34 million CAD) and was apparently commissioned by star couple Jay-Z and Beyonce.
La Voiture Noire, by comparison, cost 11 million euros, or about $16 million CAD. That's not even half the price of the extraordinary British creation.
Based on the Chiron, the one-of-a-kind French masterpiece went through the same tests and quality checks during the past two years, from the labs to the track. The big difference is that Bugatti says it invested more than 65,000 engineering hours into the project to make it completely unique.
The quad-turbo 8.0-litre W16 engine produces the same 1,479 horsepower, but all the carbon fibre body panels are new and the wheelbase is 25 centimetres longer. The grille was 3D-printed, and since the La Voiture Noire is designed more as a grand touring coupe than a sports car, styling is cleaner with no rear wing.
Bugatti claims the special carbon black finish "generates virtually no reflections, but plenty of tension and drama." Unfortunately, there are no pictures of the interior. The seats are appointed in Havana Brown leather to create a vintage look.
By the way, the inspiration for the design comes from the Type 57 SC Atlantic, only four of which were built in the 1930s. Jean Bugatti (son of founder Ettore Bugatti) drove one and gave it the nickname "La Voiture Noire." It mysteriously disappeared before World War II and hasn't been found since.
The French automaker will now turn its attention to the Centodieci, which itself is a tribute to the Bugatti EB110 from the 1990s. Just 10 copies will be made.
Watch: Bugatti Chiron Pur Sport on the Nürburgring
Share on Facebook