Bugatti La Voiture Noire is the Most Expensive New Car Ever Sold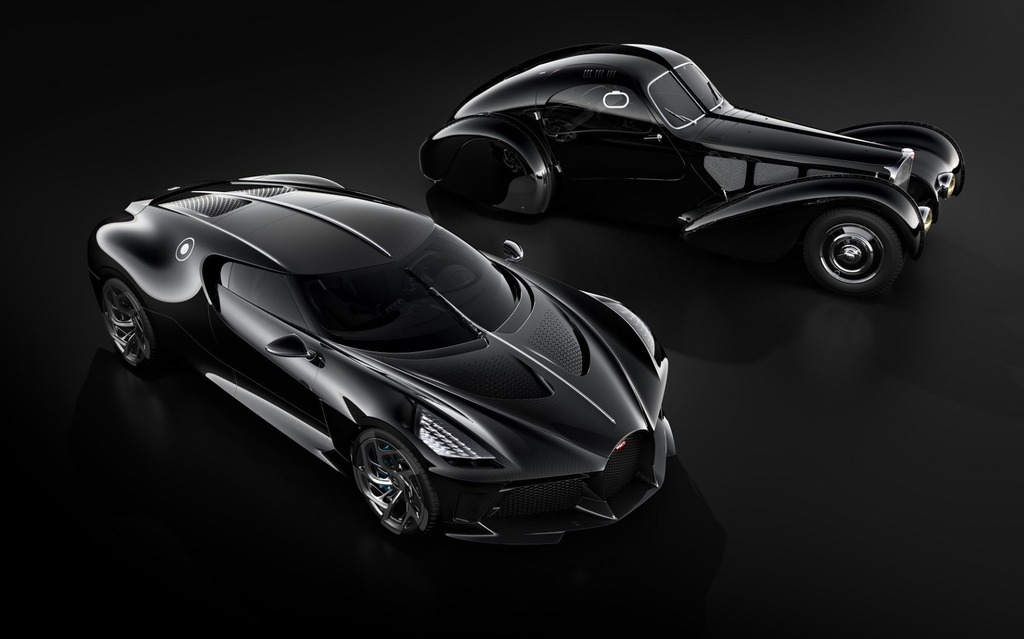 Earlier this year at the Geneva Auto Show, Bugatti unveiled an ultra-exclusive hypercar called "La Voiture Noire" (The Black Car). How exclusive? Well, production is limited to just a single unit.
That car is making its North American debut this week at the Pebble Beach Concours D'Elegance in Monterey, California.
Another thing you should know is that the Bugatti La Voiture Noire is the most expensive new car ever sold at a mind-boggling $24.9 million. That's right. It starts at €11 million, or $16.3 million, according to Bugatti, and the rest comes from taxes.
The anonymous male buyer agreed to purchase the car before it was even built and reports indicate he won't even take delivery for another two years at least.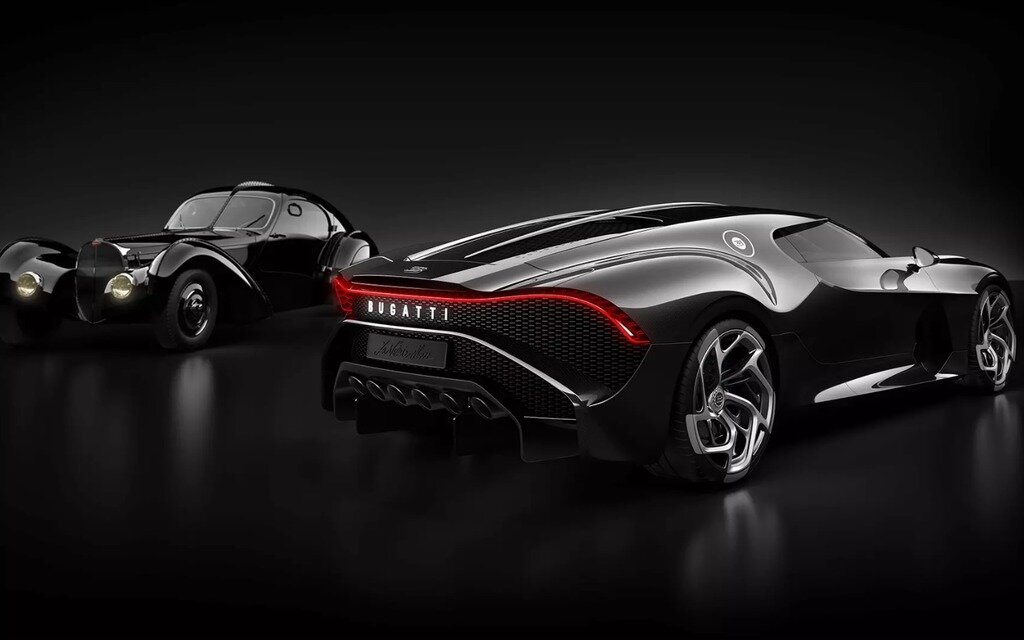 Designed to celebrate Bugatti's 110th anniversary, this model pays tribute to company founder Ettore Bugatti's son Jean, who developed four Type 57 SC Atlantic coupes in the 1930s and named one of his creations "La Voiture Noire."
The hand-built modern interpretation is entirely wrapped in lightweight carbon fibre body panels and houses the same quad-turbocharged 8.0-litre W16 engine as the Chiron. It produces 1,480 horsepower and 1,180 pound-feet of torque, breathes through six tailpipes, sprints from 0-100 km/h in 2.5 seconds and reaches a top speed of 420 km/h.
As for styling, the La Voiture Noire shares many design cues with the Chiron and Divo. If you think it's way too expensive, consider that the aforementioned Type 57 SC Atlantics are now worth three times the price.
Share on Facebook