Discover 5 Used Vehicles Priced Over $300,000 on Otogo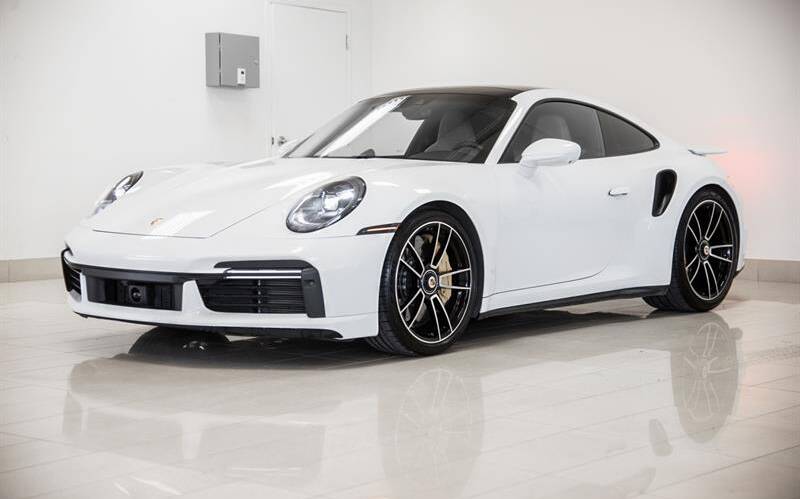 Effective since September 1st 2022, the new federal tax on luxury vehicles valued at $100,000 and more is worrying a lot of buyers and dealers. Fortunately, this measure only applies to brand-new models that have never been registered.  
This is another good reason to consider a pre-owned luxury vehicle! There's plenty of choice, even in the very high price range, but some jewels can disappear very quickly, because collectors are always on the look-out for new listings. However, we still wanted to see what was out there, and we identified five exceptional vehicles priced at $300,000 and above that are currently available on Otogo.ca. Will you resist the temptation?
2021 Mercedes-AMG GT Black Series  – $669,790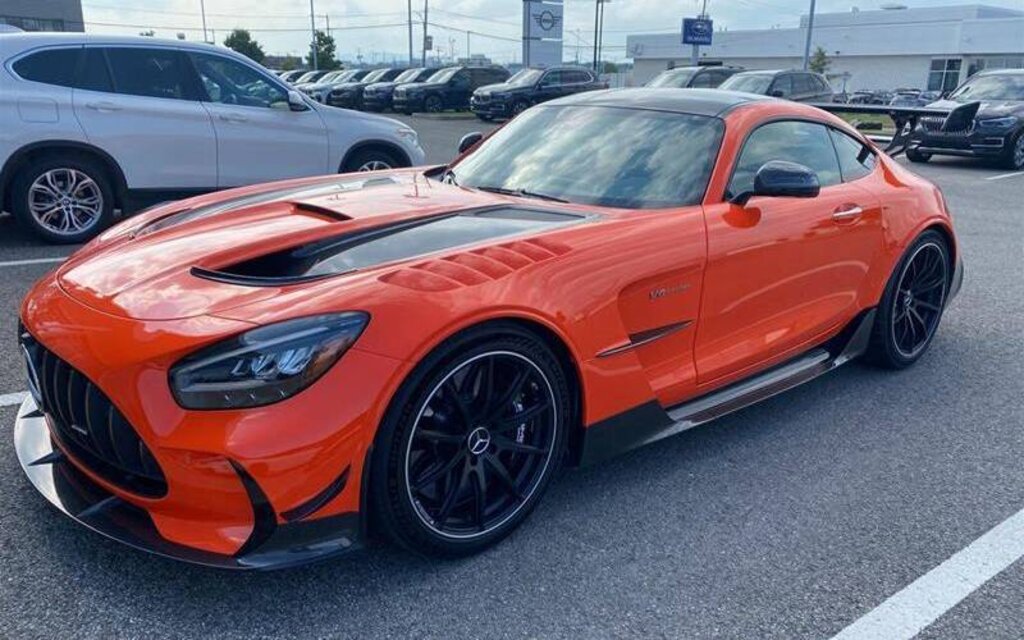 This high-performance German two-seater sport coupe is fitted with a 4.0-litre twin-turbo V8 that generates no less than 720 horsepower and 590 lb-ft of torque. Officially, it goes from 0 to 100 km/h in 3.2 seconds, and from 0 to 200 km/h in less than nine seconds. This particular specimen has less than 5,000 km on the meter and its rear tires are brand new and ready for the track!
2021 Aston Martin DBS Superleggera  – $398,975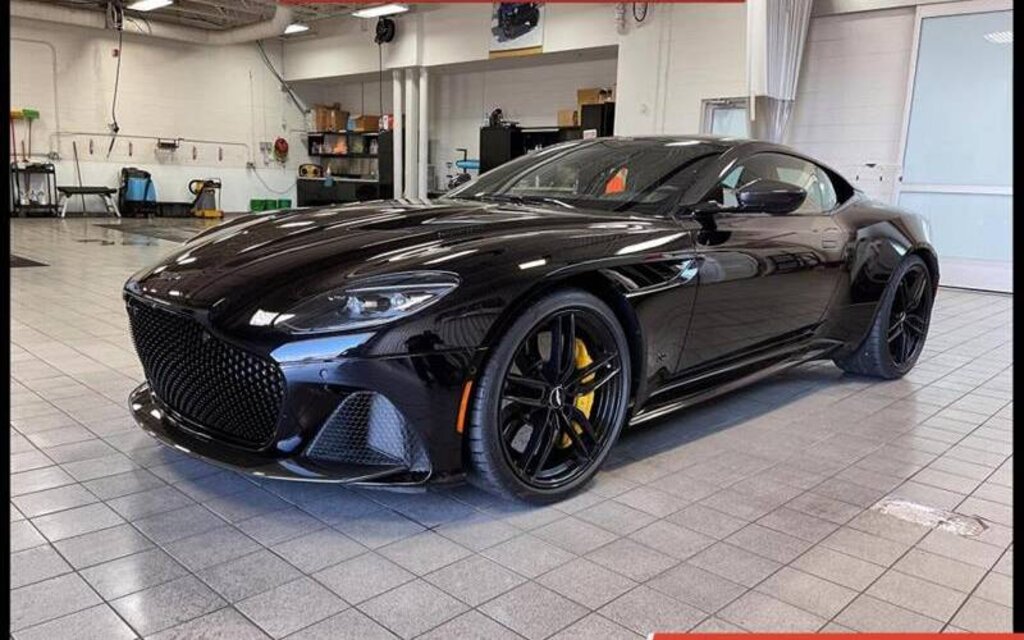 Almost as powerful with its 715 horsepower, here's an English beauty that hides a mighty 5.2-litre twin-turbo V12. Its all-black look, except for its massive bright yellow brake callipers, is sublime. The former owner has had 16,000 km of fun with it before putting it for sale, but this car is impeccable and has passed a complete inspection.
2017 Bentley Continental GT Supersports  – $379,984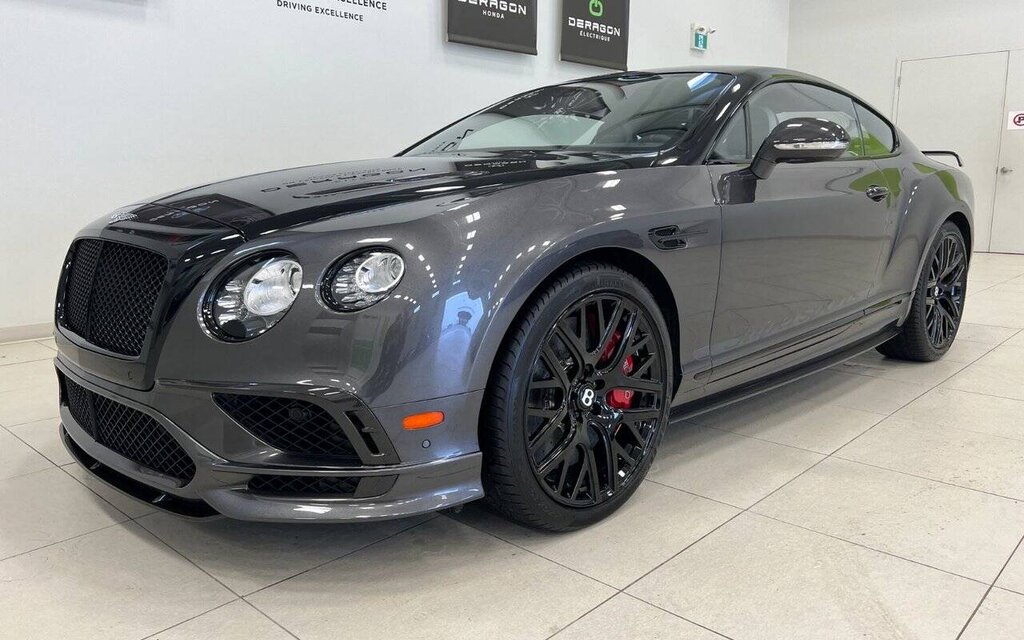 The Supersports was the ultimate version of the Continental GT coupe in 2017, combining a 700-horsepower W12 engine with carbon fibre components, a large rear spoiler, and an exclusive titanium exhaust system for even better performance. After a few exciting laps with this rocket, you can enjoy the comfort of its massaging seats on your way back home. This model has only been driven 2,300 km and has a unique two-tone paint scheme.
2018 Lamborghini Huracán AWD Spyder – $360,540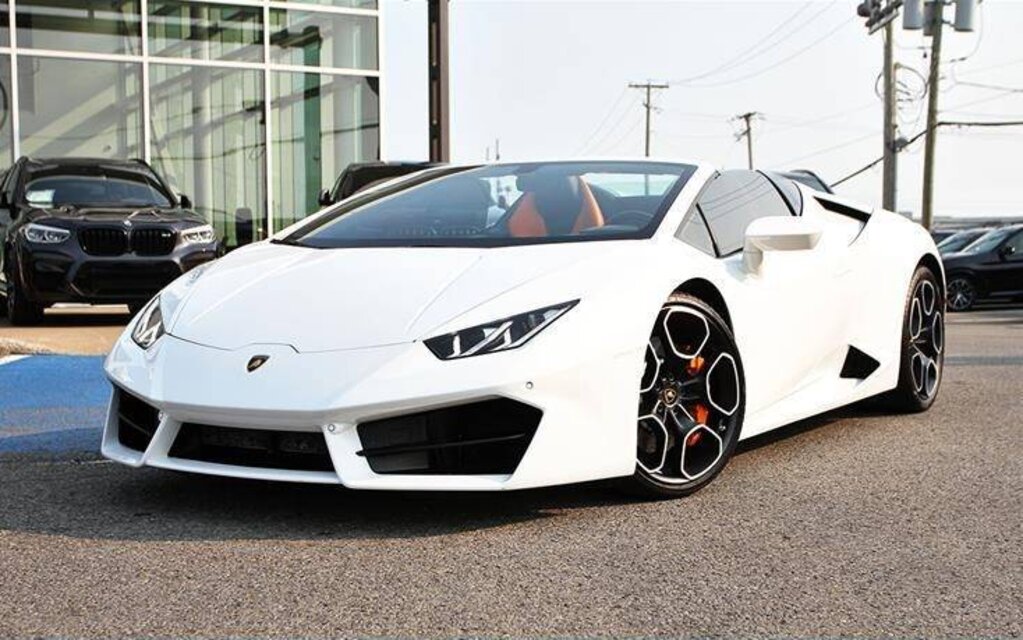 Let's not forget about the exotic Italian sports cars, like this Huracán here. In both coupe and Spyder (convertible) versions, this entry-level Lamborghini is a machine made for luxury and high performance. Its black and orange interior creates a sharp contrast with the ultra-classic white exterior. The 5.2-litre naturally aspirated V10 distributes 580 horsepower to the four wheels. This example here has only been driven for 2,000 km per year on average.
2021 Porsche 911 Turbo S – $334,900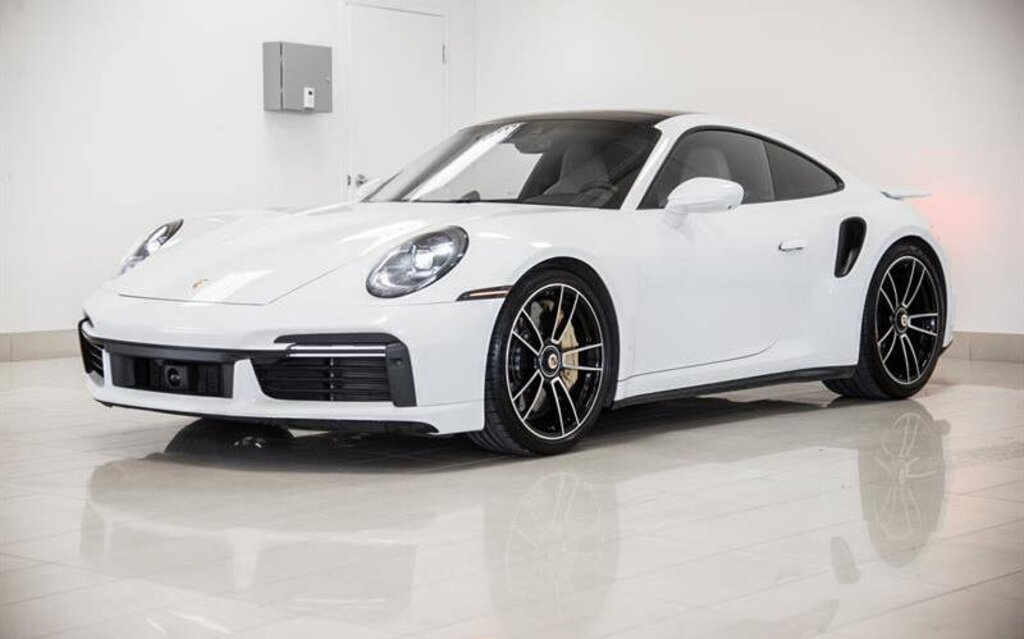 Lastly, how could we not include the mythical Porsche 911? Several pre-owned models can be found on Otogo, including this very attractive 2021 911 Turbo S, which has a fiery 3.8-litre turbo six-cylinder (640 horsepower), producing a sound that will shake you to your bones (thanks to the active sports exhaust). There's also a convenient system to lift the front of the car so you don't damage the body when driving up steep driveways. Be aware that, like many used Porsches today, this example is now worth more than when it was brand-new!
Share on Facebook