15 Years Ago the Bugatti Veyron Reached 407 km/h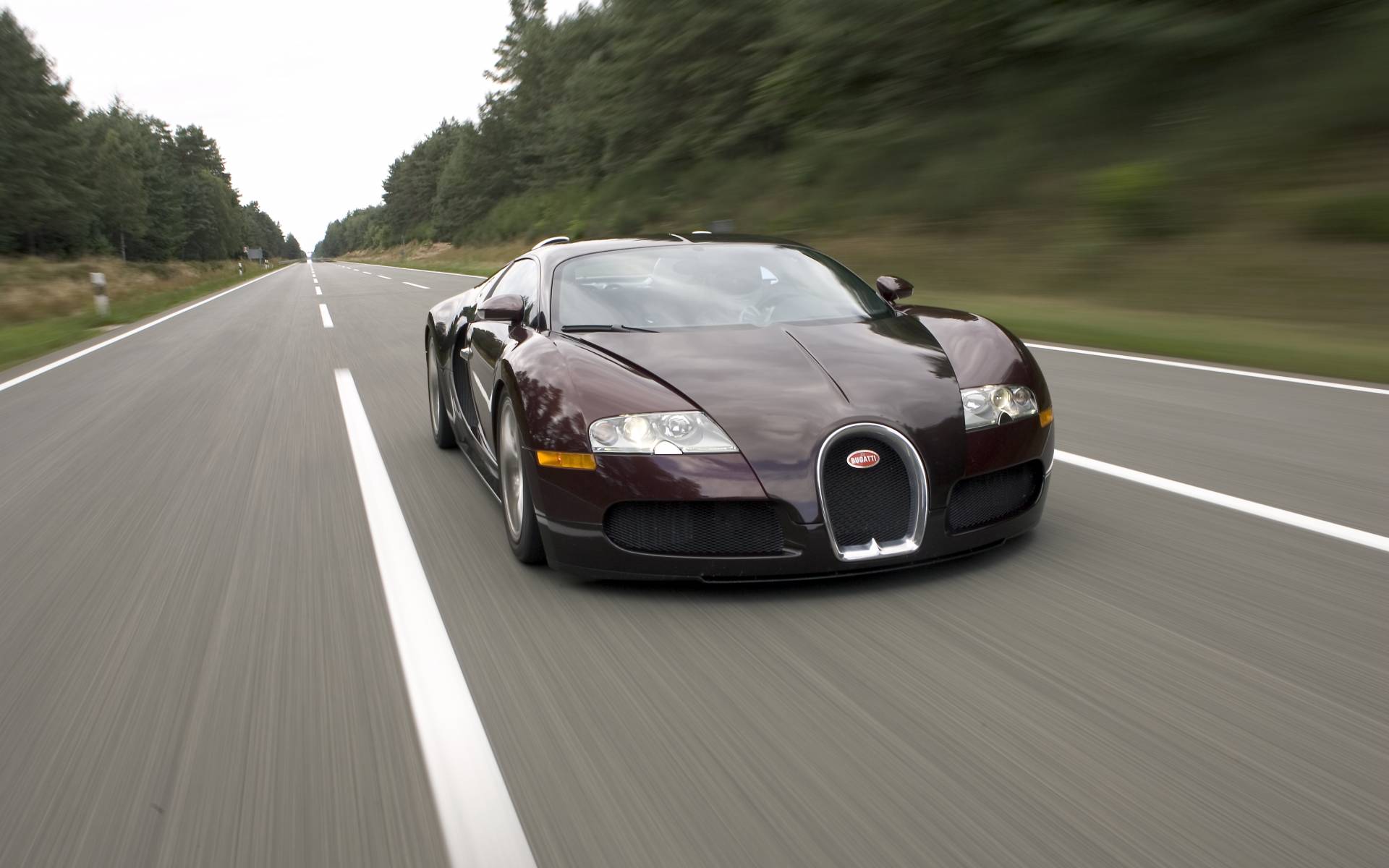 On April 29, 2005, the Bugatti Veyron became the world's first production car to top 400 km/h and set a new record with a speed of 407 km/h.
It all took place at the Ehra-Lessien track in Germany with Uwe Novacki behind the wheel. Now 71, this seasoned driver was known at the time for various high-speed feats.
If you think the Veyron is impressive now, imagine what it was like when Bugatti originally launched the model. Under the hood is an 8.0-litre W16 engine with four turbochargers. A seven-speed dual-clutch transmission sends the 1,015 horsepower and 922 pound-feet of torque to all four wheels, resulting in a 0-100 km/h acceleration time of 2.5 seconds.
Production of the Veyron 16.4 started in September of 2005.
Of course, Bugatti holds many other speed records. In 2010, for example, a Veyron 16.4 Super Sport managed to reach 431 km/h. Last year, the French automaker became the first to surpass 300 mph (482 km/h) with a Chiron Super Sport 300+.
Share on Facebook