Exclusive

Uh-oh, Ford Escape PHEV Delayed Yet Again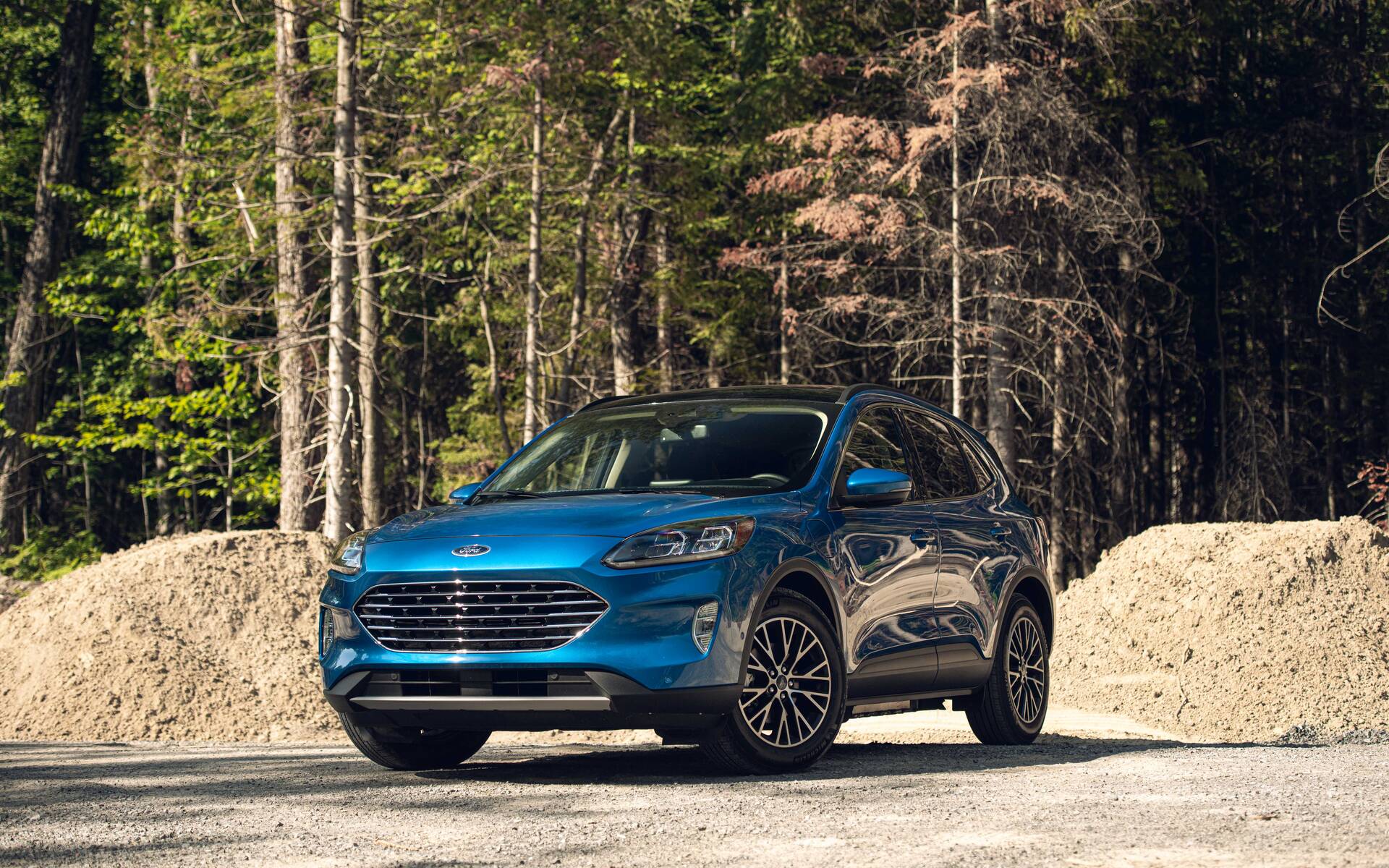 Bad news for customers who have ordered a copy of the new Ford Escape PHEV: The Car Guide has learned that production is delayed yet again.
Now, the plug-in hybrid variant of the Escape is slated to begin its journey on the assembly line in August at Ford's Louisville, Kentucky plant—over 28 months after it was originally announced.
At first, the automaker blamed issues resulting from the COVID-19 pandemic. Then last fall an investigation was launched due to a defect with the high-voltage battery that could lead to a fire. In Europe, Ford had to recall more than 20,000 Kuga PHEVs, which use identical components to the Escape PHEV.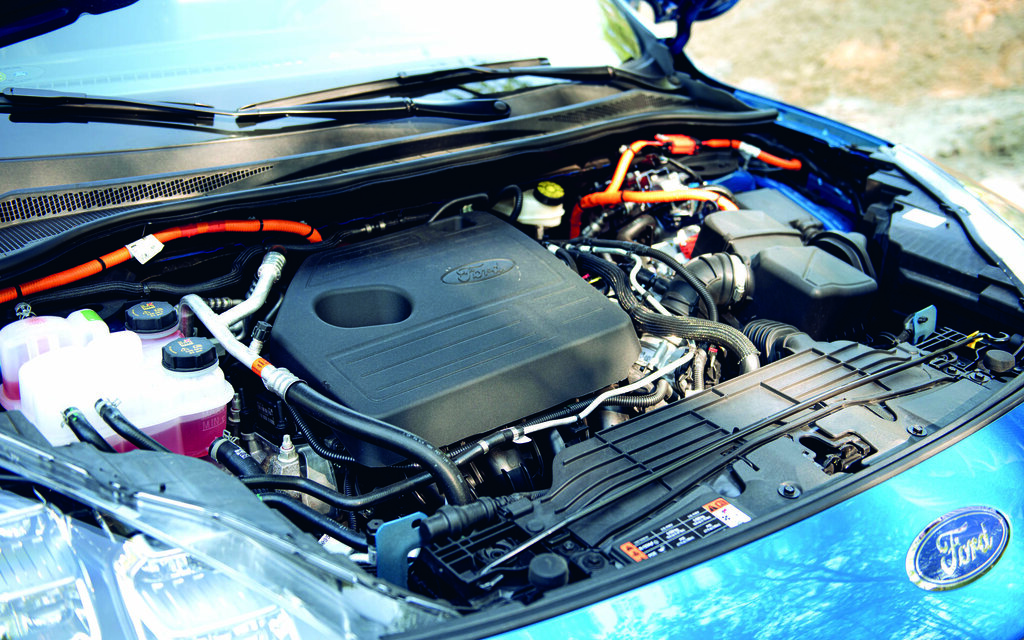 This pushed the start of production well into 2021. It looked like everything was ready to go in April, but nearly two months later nothing has happened.
A Ford Canada representative told us that production will have to wait a few more months. The ongoing global chip shortage is likely to blame this time.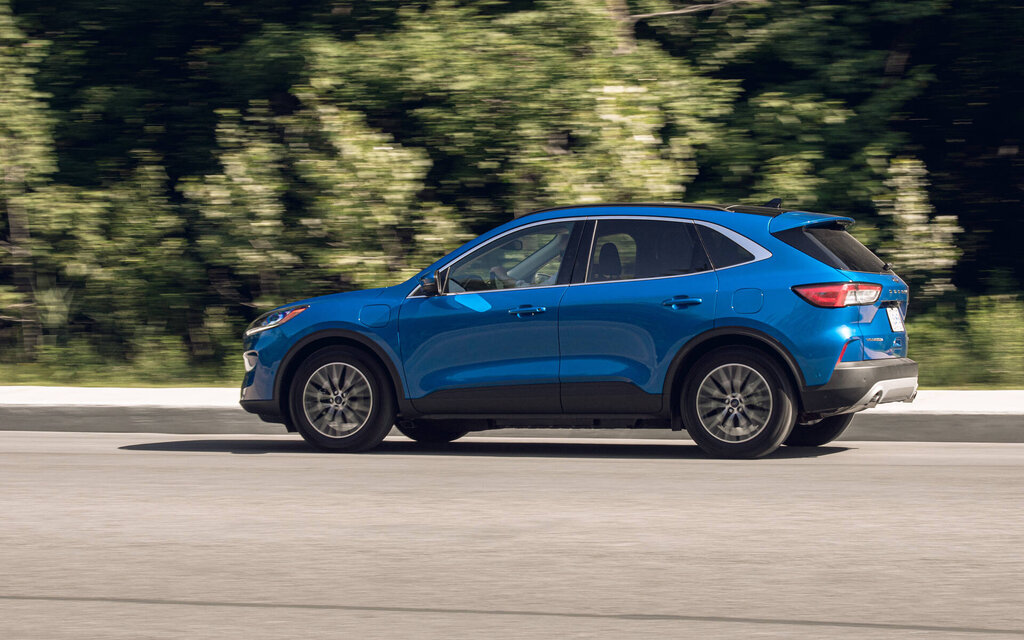 About the Ford Escape PHEV
When it does hit the road, the Ford Escape PHEV will challenge other plug-in hybrid SUVs such as the Mitsubishi Outlander PHEV and Toyota RAV4 Prime.
Equipped with a 14.4-kWh battery, the Escape PHEV offers a zero-emission range of 61 kilometres according to Natural Resources Canada. It is eligible to a federal rebate of $2,500 and provincial rebates of up to $4,000.
Pricing ranges from $37,549 to $43,649, plus destination and handling charges of $2,000. Unlike the Escape Hybrid, no AWD option is available.
Share on Facebook