70,000 Chipless Ford Vehicles Now Waiting in Lots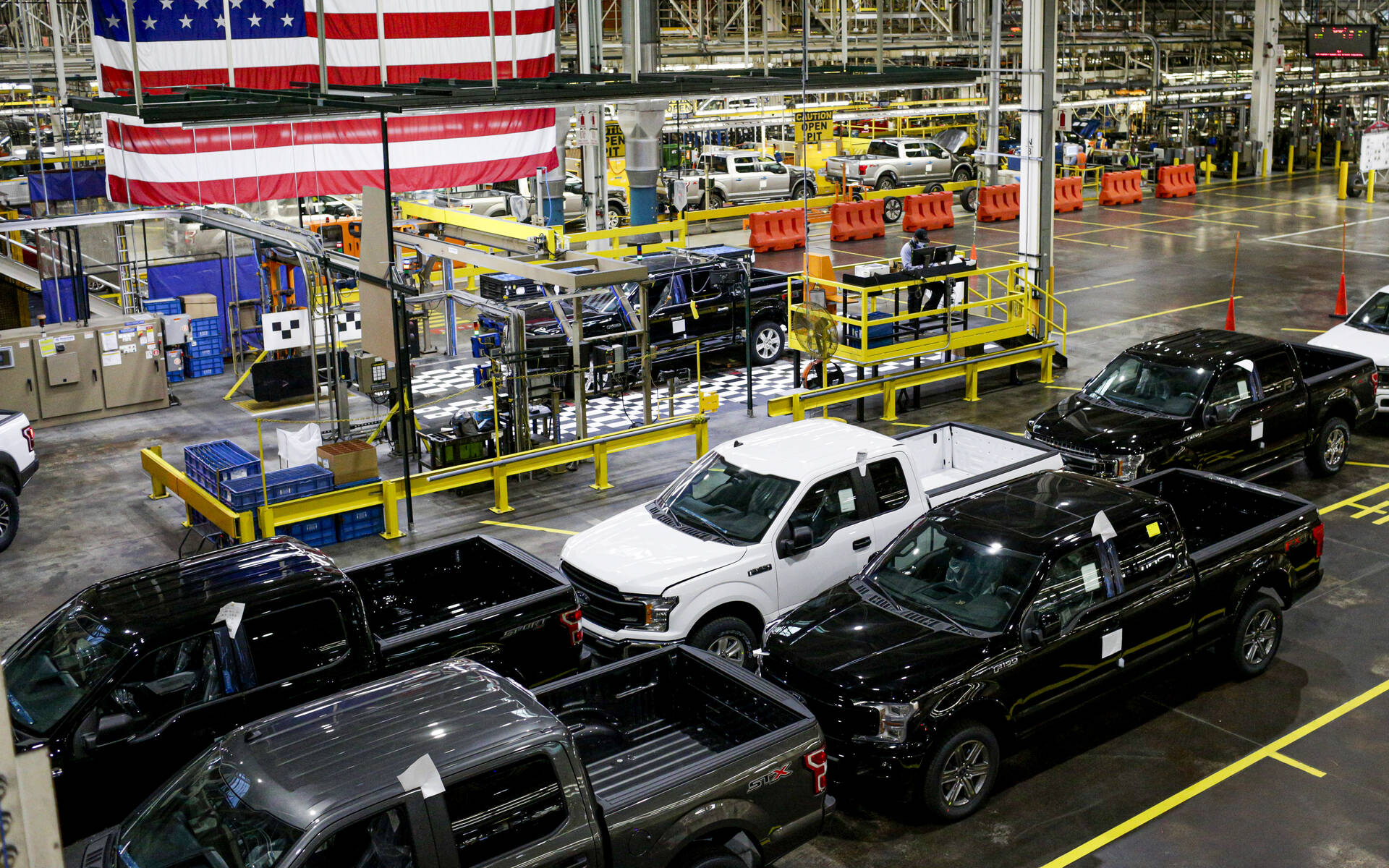 During an earnings call with investors this week, Ford revealed that the number of incomplete vehicles built and awaiting chips had jumped from around 22,000 in March to 70,000 by the end of June.
That is mind-boggling to say the least and a good way to illustrate the consequences of the global chip shortage for automakers.
These incomplete vehicles, most of them F-150 and Super Duty pickups, are stored in massive lots near Ford's assembly plants in Wayne and Dearborn (Michigan), Louisville (Kentucky) and other locations. You need to check out the pictures Ford Authority has posted.
Earlier this month, Ford received a new shipment of chips and managed to finish and ship some of these incomplete vehicles to dealers, but Chief Financial Officer John Lawler said the automaker won't be able to complete the rest by the end of the third quarter.
In order to free up precious space, Ford is considering sending some of the chipless vehicles to dealers and having them install the chips when they become available. Plants will be able to keep production going, although that will likely result in more incomplete vehicles.  
Adding to the frustration is the fact that nobody seems to agree on when the chip shortage will end. Ford and the U.S. government are saying the situation is already improving, while others are more pessimistic. In a recent chat, Stellantis CEO Carlos Tavares told journalists that he believes the shortage will carry over well into next year.
Watch: 2021 Ford F-150 Raptor is One Mean Truck
Share on Facebook