Permanent Fix Found for Chevrolet Bolt EVs With Fire Risks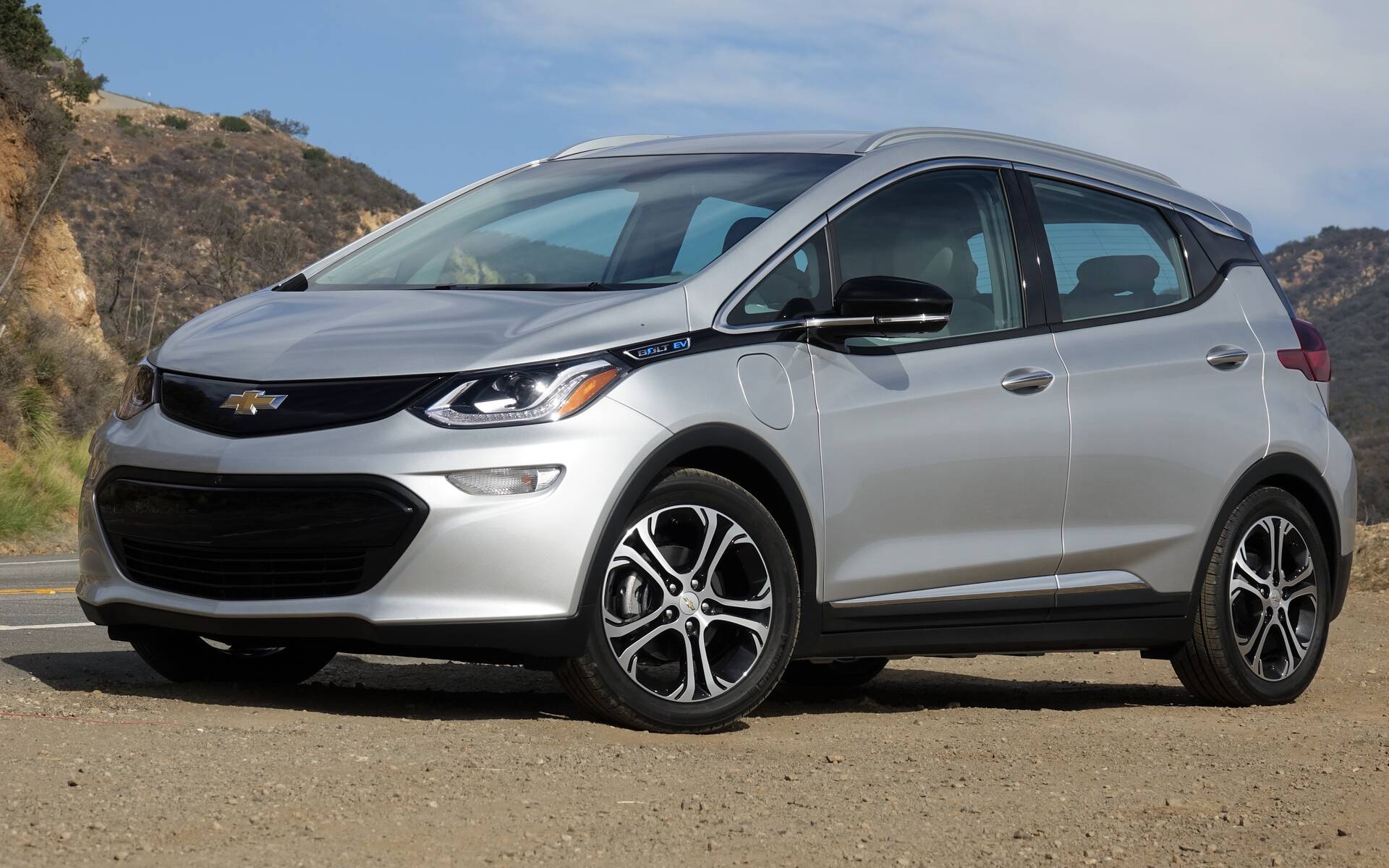 General Motors announced it has found a permanent fix for thousands of 2017-2019 Chevrolet Bolt EV cars equipped with potentially faulty high-voltage batteries.
This comes after the U.S. National Highway Traffic Safety Administration (NHTSA) launched an investigation last fall following at least three separate cases where a Bolt EV sustained fire damage. Apparently, a defect in the battery made by LG Chem can cause it to overheat when charged to over 90 percent of its capacity. 
The automaker therefore recalled over 50,000 units in the U.S. and 7,983 in Canada, but only offered a temporary solution—reprogramming the hybrid propulsion control module to limit the battery charge to 90 percent.
Alternatively, owners were told to enable "Hilltop Reserve" (for 2017-2018 models) or "Target Charge Level" (for 2019 models) using the Bolt EV's infotainment centre, or park the car outdoors and away from other vehicles or buildings until the software update is installed.
That's not very reassuring. Plus, by limiting the battery charge to 90 percent, it's impossible to get the maximum available range with these Bolt EVs (383 kilometres).
Now, GM says dealers will use a special diagnostic tool to identify potential battery anomalies and replace battery module assemblies as necessary. They will also install advanced on-board diagnostic software that can detect potential issues related to changes in battery module performance before problems occur.
This permanent repair will be available for U.S. and Canadian owners of 2019 Bolt EVs starting Thursday, with 2017-2018 models to follow by the end of May.
Incidentally, said advanced diagnostic software will be offered to all other Bolt EV owners in the coming months. It will be standard in the new 2022 Bolt EV and 2022 Bolt EUV.
Watch: First look at the 2022 Chevrolet Bolt EV and Bolt EUV
Share on Facebook