Porsche is Mad About Singer 911 ASC Off-roader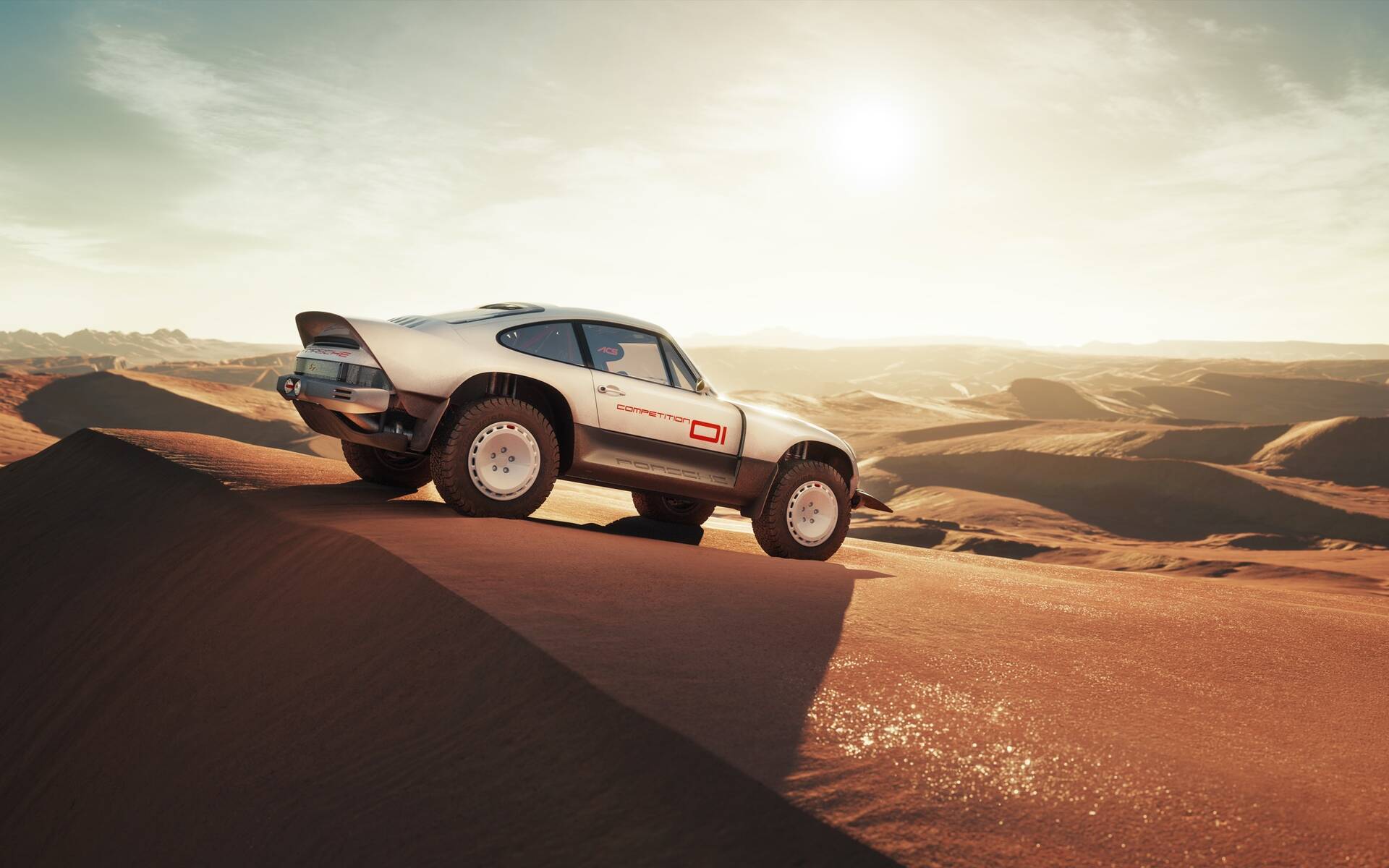 Remember the awesome 911 All-Terrain Competition Study (ACS) by Singer Vehicle Design? It made headlines earlier this year as a customer-commissioned off-road sports car designed to participate in competitions such as the Dakar Rally and Baja 1000.
Based on a third-generation (964) 1990 Porsche 911, this unique build was developed in collaboration with British rally expert Richard Tuthill… but not with the blessing of Porsche.
It appears the German automaker was none too pleased to see its name on this car and asked Singer to pull all media from their website and Facebook page until the situation was fixed.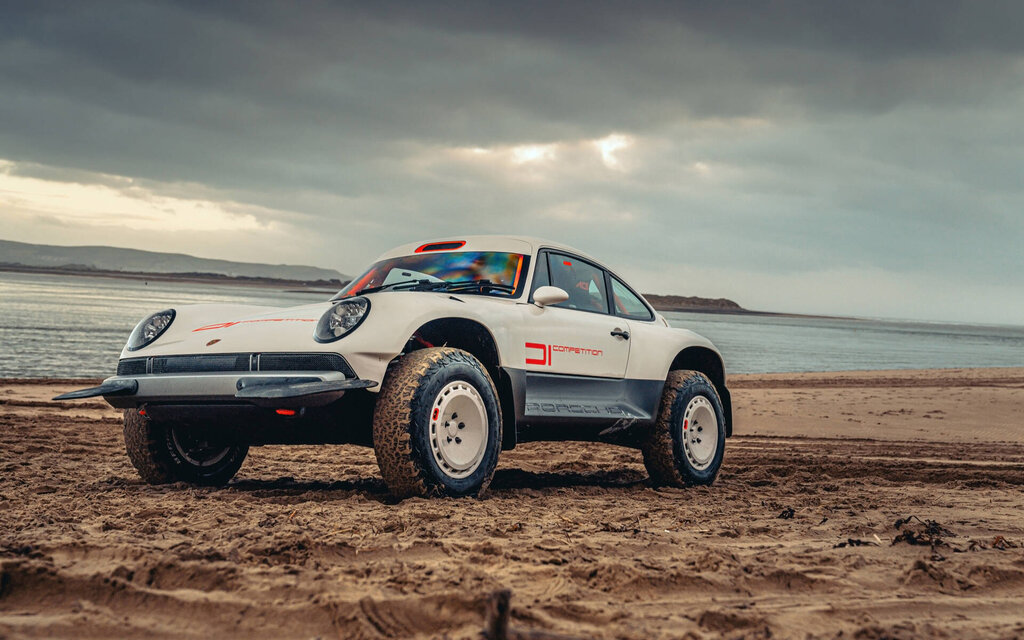 In a written statement sent to CarScoops, a Porsche representative said:
"We are glad to have a growing community of Porsche enthusiasts. They help us to ensure that so many Porsche cars originally built decades ago remain on the road and are still being enjoyed. At the same time, we have a responsibility to our customers to ensure that Porsche products—designed and engineered by us—can be clearly and easily identified. This can range from an individual component or piece of clothing using our name through to whole cars. We do this by allowing only products created or directly licensed by us to carry the Porsche name."
Other than removing the car from its website and Facebook page, Singer has not responded publicly. We imagine the company will comply with Porsche's request and do something about the various letterings, then take new pictures and deliver the car to the customer.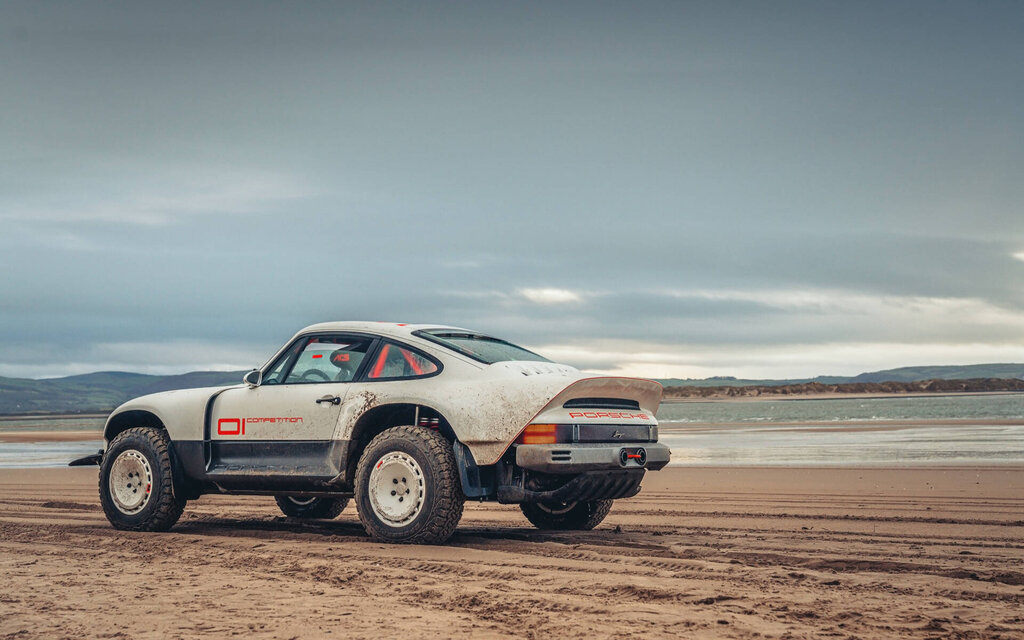 It won't be easy, though. For example, the Porsche name below the doors is directly moulded into the panel rather than being simply tacked on as a decal.
The strangest thing in all of this is that other Singer creations carry visible Porsche branding, but the manufacturer doesn't seem to mind. It's hard to tell what exactly is the issue here in the eyes of Porsche. We're curious to see what will happen with similarly customized Porsches in the future.
Watch: Singer 911 ACS hits the dirt
Share on Facebook