Porsche Introduces New One-off Customization Program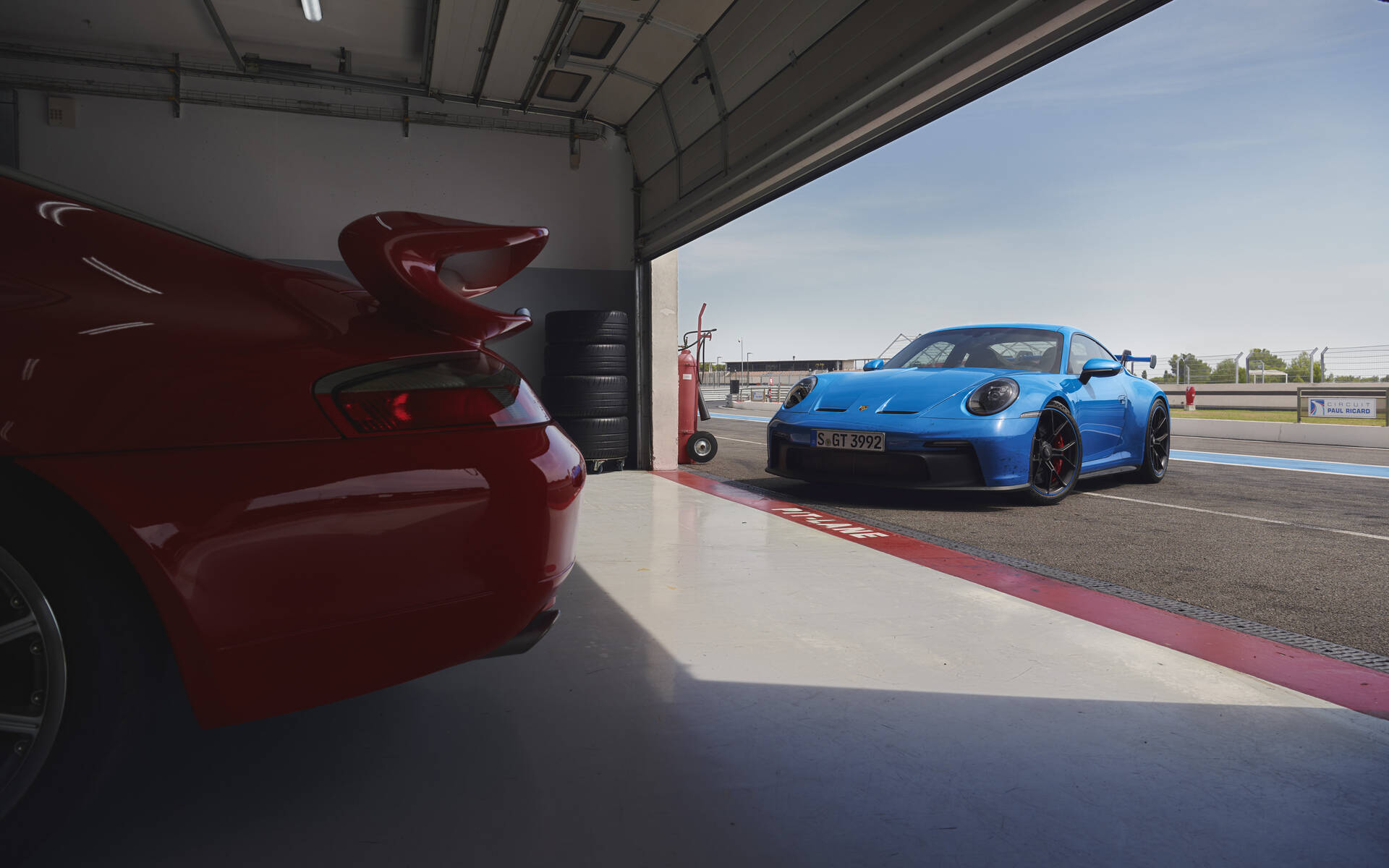 In a move to cater to the ever-growing wishes and requirements of its customers, Porsche is introducing a new one-off car customization program called Sonderwunsch.
"We are aiming our offering specifically at customers who attach particular value to realisation of their personal dream vehicle by the Porsche factory and for whom the brand is part of their personal lifestyle," says Alexander Fabig, Porsche's head of Individualisation and Classic.
In recent years, the German automaker has received a number of requests from wealthy customers willing to pay big bucks to essentially design their own car. The newly launched program will give them the opportunity through participating dealers.
Both existing and future Porsche owners can submit their fantasies. For example, you could ask for your new 911 GT3 to be painted in a unique colour that's not even part of the Porsche catalogue, or to add a small refrigerator in your Cayenne.
The only things that would not be possible are those that don't fit with the company's design philosophy and brand image, says Boris Apenbrink, director of Porsche Exclusive Manufaktur.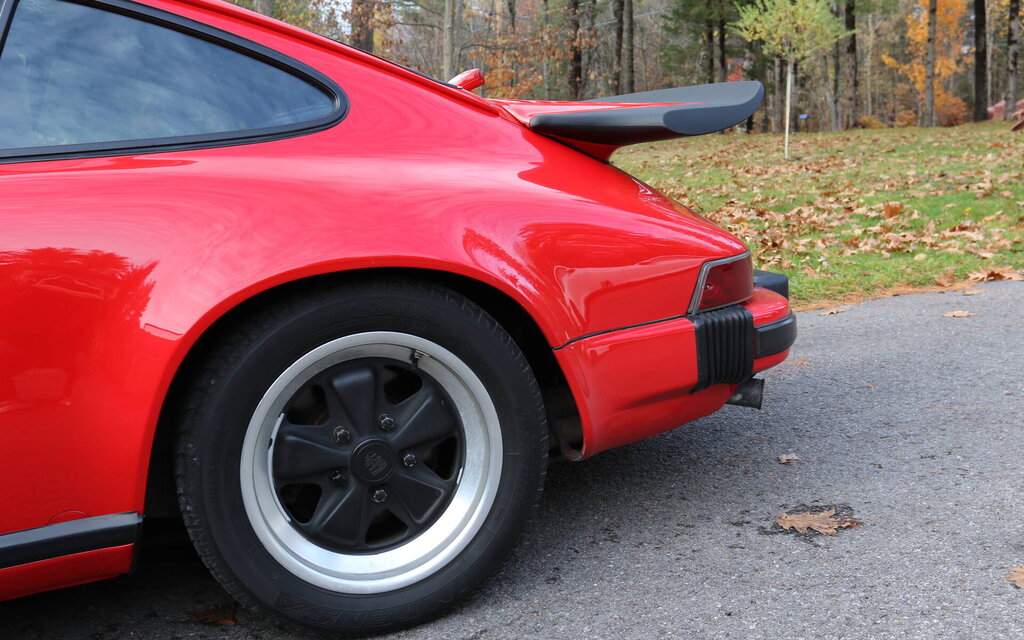 Following an official request, customers in the Sonderwunsch program are invited to meet with Porsche experts to detail their wants and needs. It's like building your own house—you first meet with an architect to go over the design and plans before construction starts.
It's a new way to guide Porsche customers through the entire customization process, from ideation to delivery.
Since every request is unique, the cost of a one-off build can be virtually as high as you want. Porsche told The Car Guide that some customers in Europe are paying more than half a million euros to get their wish come true.
Similar programs already exist at Lamborghini, Bentley and Bugatti, but Porsche is a larger automaker that builds a lot more units.
"This sort of demand has seen continual growth in the past 15 years across all model lines, not just 911," Fabig admits. "For us, one main objective is to have happy customers not only on the day of collection but also in a lifelong relationship."
Watch: New 2021 Porsche 911 GT3 Gets Crazy on the Nürburgring
Share on Facebook