Marc Philipp Gemballa Marsien is a Wild Off-road Porsche 911 for $750,000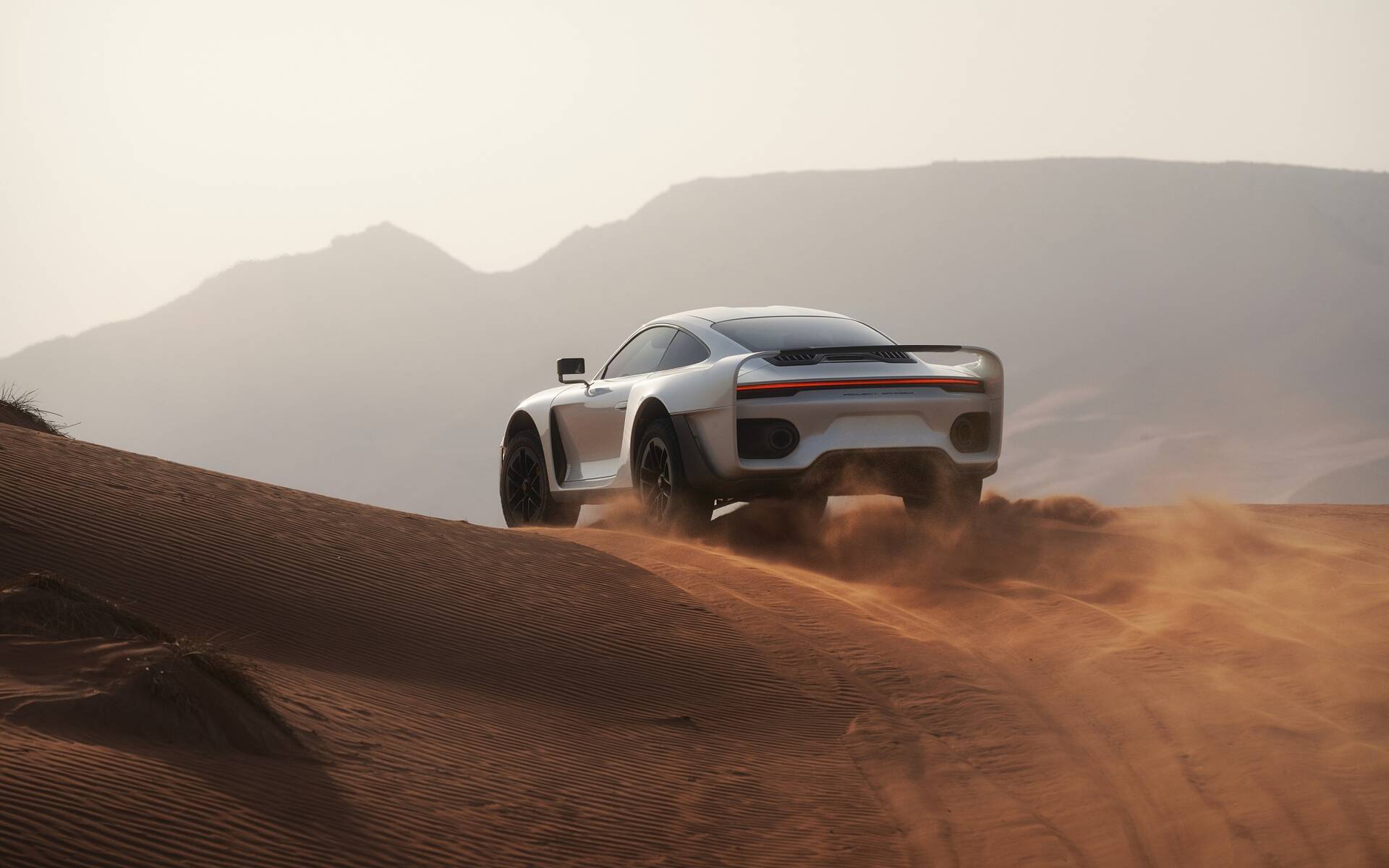 German tuner Marc Philipp Gemballa continues to find amazing ways to transform the Porsche 911. The latest example is an otherworldly off-road beast that fittingly goes by the name Marsien.
The car is based on the new 911 Turbo S, except that nearly all the body panels have been redesigned and carbon fibre is used extensively to keep the weight down. An aluminum skid plate protects the entire underbody.
The front bumper gets a special treatment to increase aerodynamics and cooling performance, while the wheel arches are vented and considerably wider. The rear fenders blend in with the rear wing in a way that's reminiscent of the classic Porsche 959.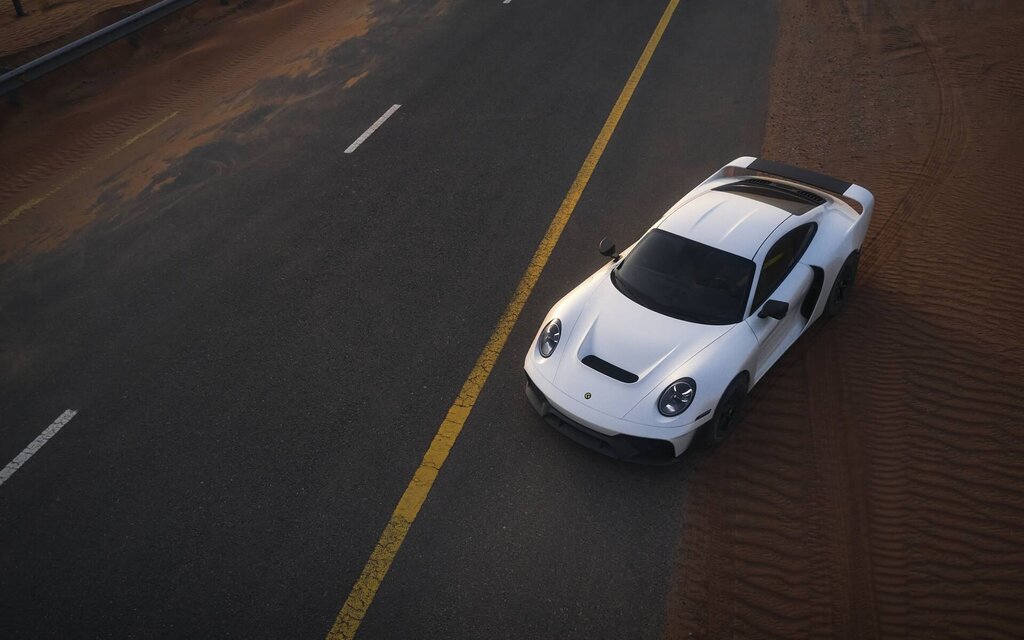 The flat-six engine has been modified by another well-known German tuner, RUF, to deliver 750 or 830 horsepower depending on the customer's desired configuration (the standard Turbo S makes 641 horsepower). A custom exhaust system from Slovenian expert Akrapovič is included for unique sound effects.
According to Marc Philipp Gemballa, the Marsien will sprint from 0-100 km/h in just 2.6 seconds and reach a top speed of over 330 km/h when equipped with road tires. Alternatively, with the ginormous all-terrain tires and the adaptive suspension set to max height, ground clearance is an impressive 25 centimetres—more than any Subaru vehicle including the new Outback Wilderness!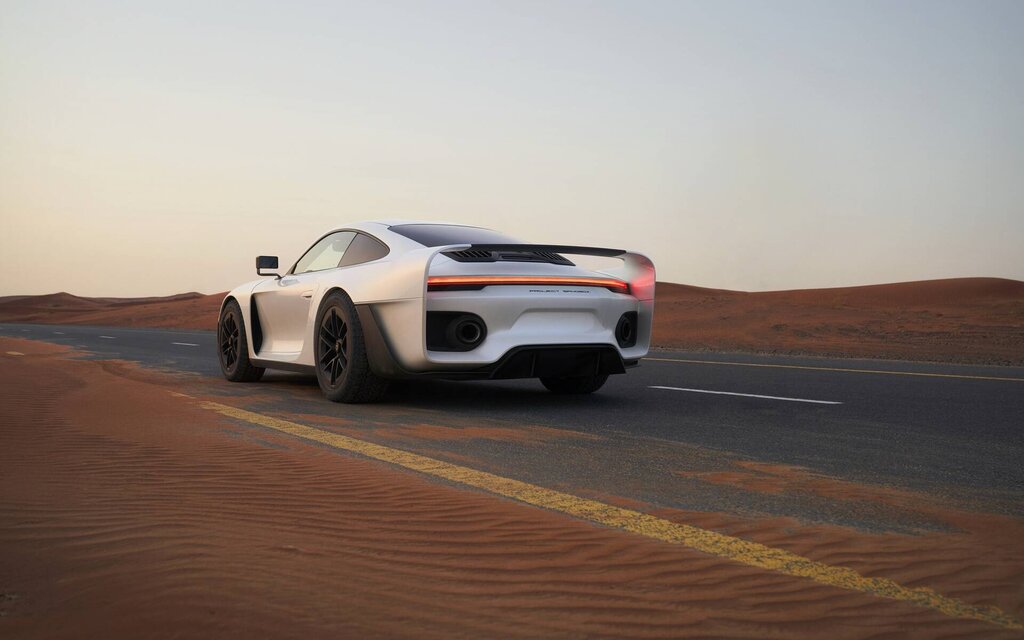 That's not all: in addition to the usual Porsche drive modes, there are new ones for gravel, mud, sand and snow. Marc Philipp Gemballa even offers an off-road package with a fixed ride height and increased ground clearance.
By the way, the Marsien has endured rigorous testing in the Al Faya desert in the United Arab Emirates. It mainly targets customers in the Middle East, but is expected to be road-legal in Europe and in America, too.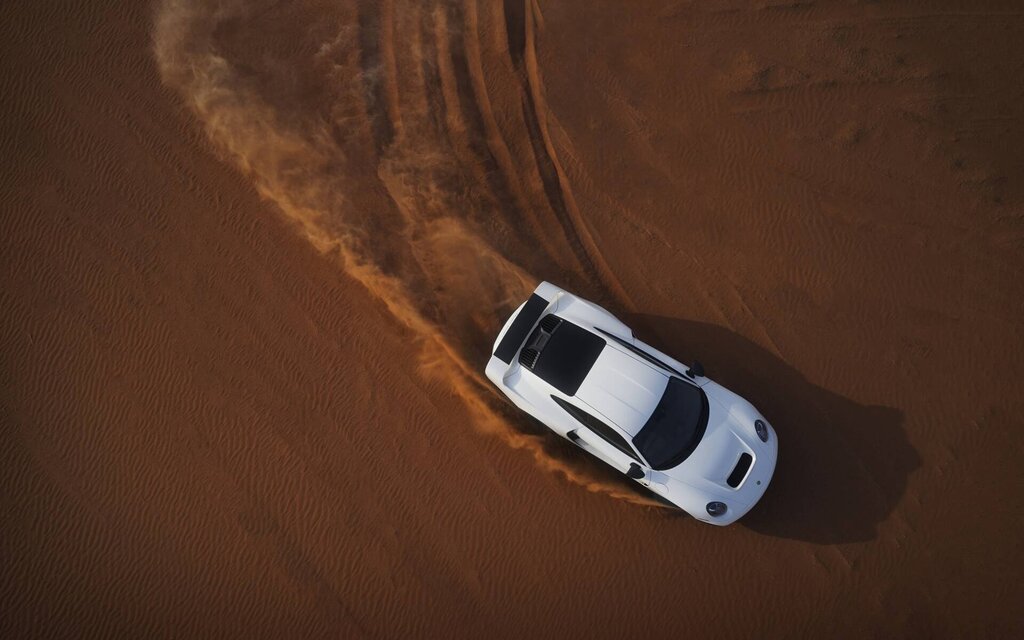 Pricing starts at a whopping 495,000 euros, which amounts to nearly $750,000 CAD at the current exchange rate. That's not even counting the various options, taxes, shipping and other fees. Production will kick off later in 2021 and is limited to 40 units, over half of which are already spoken for.
Now, answer this: would you rather spend your fortune on the Marsien or Singer's 911 All-Terrain Competition Study?
Watch: Singer 911 ACS Looks Like a Lot of Fun
Share on Facebook