Nissan to Fix Two Safety Issues on 2021 Rogue
The next-generation 2021 Nissan Rogue is an excellent product overall. In fact, it has just been named among the three finalists for AJAC's Canadian Utility Vehicle of the Year award.
The Rogue is also one of the safest vehicles of 2021 according to the U.S. Insurance Institute for Highway Safety (IIHS), which recently gave the model the highest possible "Top Safety Pick+" rating following a comprehensive series of collision tests.
However, another U.S. agency, the National Highway Traffic Safety Administration (NHTSA), conducted its own tests and slapped the new Rogue with a poor two-star rating for front passenger protection in a crash.
The units that were used for the evaluations were essentially similar, but the NHTSA relies on different measures and strategies to get to its results. Anyway, Nissan felt the need to address the issue. The automaker will retrofit all 2021 Rogues built before January 28 of this year including "updating the passenger airbag module, replacing the front passenger seat belt and updating related software," Autoblog reports.
This will be part of a recall, although it remains to be seen how many units are possibly affected in Canada. A second test will be run with the aforementioned updates in May.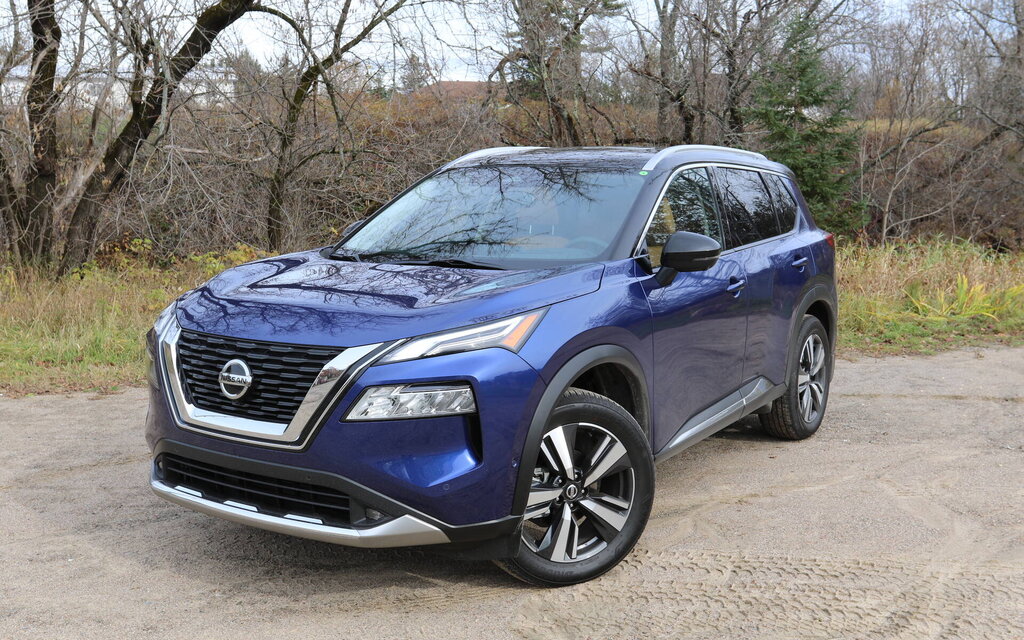 Speaking of recalls, the 2021 Nissan Rogue may leak fuel due to an incorrectly installed fuel tank sending unit lock ring and fuel line.
If this happens while driving, the engine could stall suddenly. In the presence of an ignition source, a fire could start.
Nissan will notify owners by mail and instruct them to take their Rogue to a dealer to inspect and re-install the components if necessary.
Watch: All-new 2021 Nissan Rogue makes its debut
Share on Facebook