Lexus Rumoured to Unveil Three F Models Later in 2021
While continuing to focus on hybrid vehicles, Lexus is reportedly on the verge of injecting a serious dose of power and performance into its lineup. According to Japanese publication Best Car Web, the brand will unveil three new F models in November.  
The one we're most interested in is arguably the Lexus IS F, which would make a comeback after being dropped following the 2014 model year.
Based on the all-new 2021 IS, the F variant (other sources are talking about an IS 500) would directly rival the freshly redesigned BMW M3, the hot Cadillac CT4-V Blackwing revealed just days ago, as well as the Mercedes-AMG C 63 S and Alfa Romeo Giulia Quadrifoglio.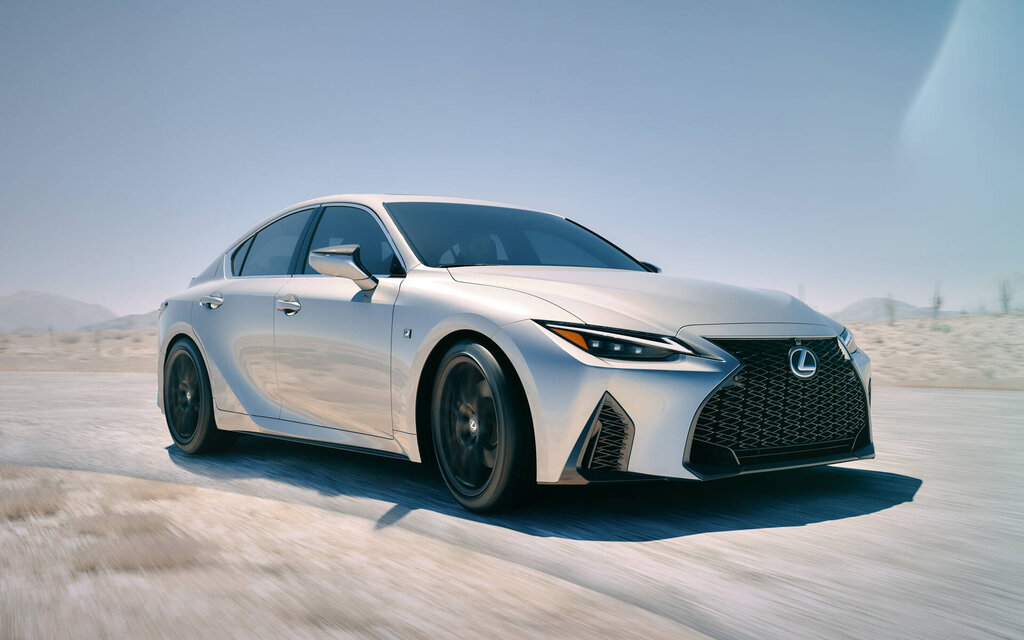 The engine under the hood would be the same naturally aspirated 5.0-litre V8 found in the RC F coupe, with power and torque amounting to 474 hp and 395 lb-ft.
Next, Lexus is reportedly set to launch the long-awaited LS F to take a shot at high-performance full-size luxury sedans from Germany such as the BMW M760Li and Mercedes-AMG S 63. In this case, look for a brand new twin-turbocharged 4.0-litre V8 generating a massive 660 horsepower. Yeah.
The third model predicted by Best Car Web is an LC F coupe that would utilize the same twin-turbo V8 as the LS F. It was actually one of the future Toyota/Lexus products revealed in a leaked presentation back in March 2020.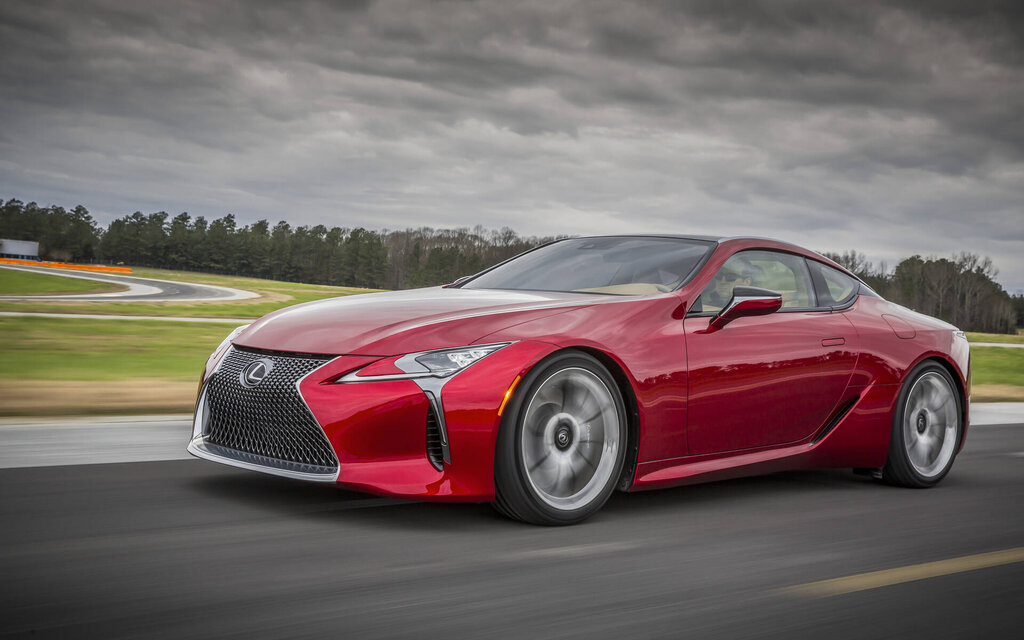 All three F models would likely receive chassis and suspension upgrades along with sportier design cues and aerodynamic add-ons.
Let's wait until the end of the year (or possibly some upcoming teasers) to see if this report turns out to be true. In the affirmative, sales would begin sometimes in 2022.
Share on Facebook