Plans for Upcoming Toyota, Lexus Models Apparently Leaked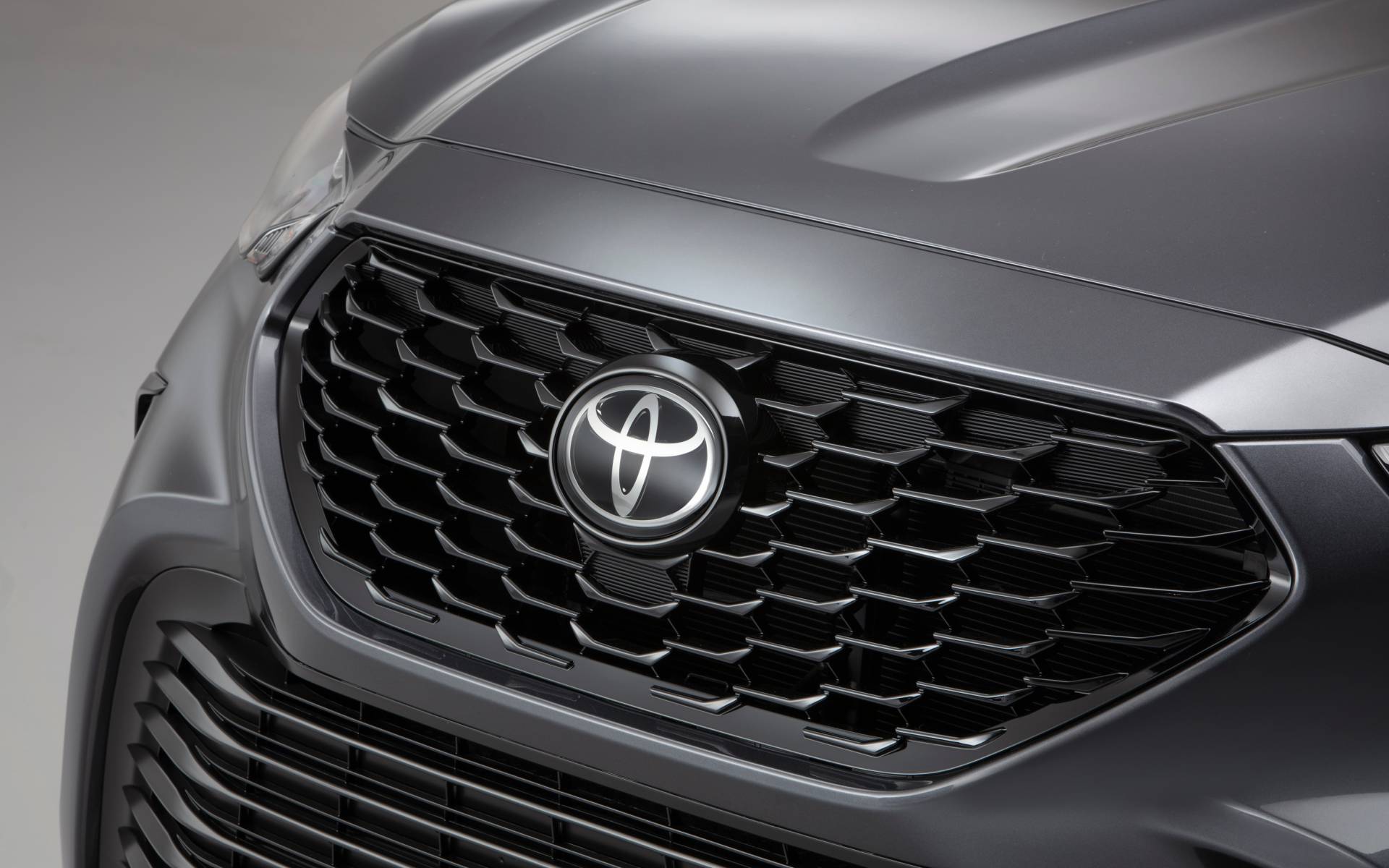 Many rumours are floating around right now about new Toyota and Lexus models, but we seem to have some clarity at last.
Per AllCarNews, the automaker detailed its product pipeline at a recent dealer conference and someone took a picture that managed to leak online.
From what we can see, Toyota will launch a Sienna Hybrid this fall (to rival the Chrysler Pacifica Hybrid) as well as an all-new crossover that remains unidentified at this point but would also offer a hybrid powertrain.
For 2021, a next-generation 86 coupe is coming (to be renamed "GR86") and will reportedly feature the same 255-horsepower turbo four as the new 2021 GR Supra 2.0. Another all-new crossover is slated to arrive soon after.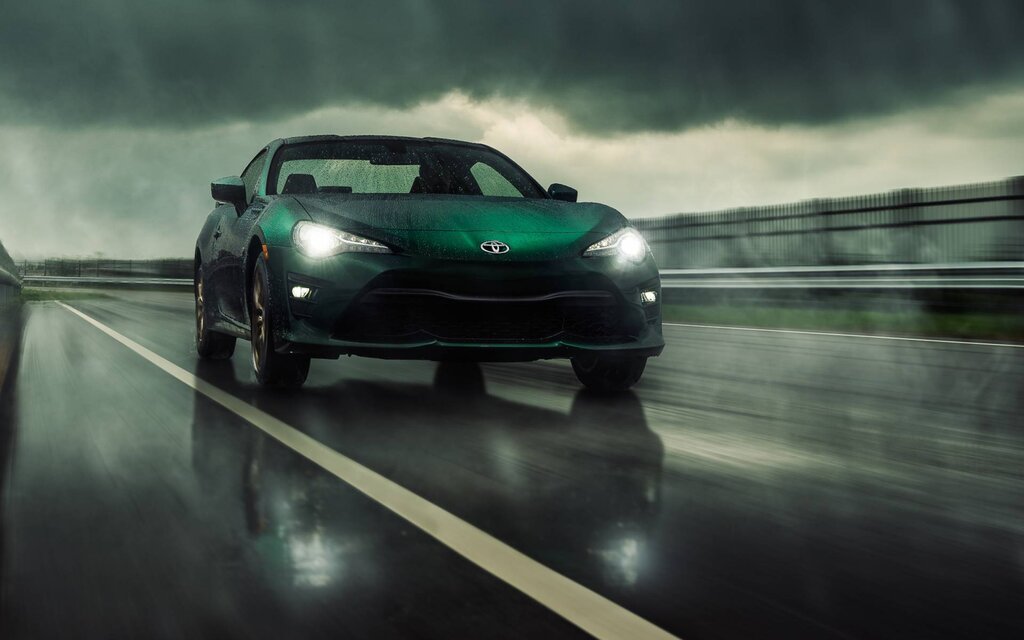 In the fall of next year, Toyota will release the new 2022 Tundra (built on the TNGA-F platform), followed by redesigned 4Runner and Sequoia SUVs the year after that. A hybrid system using a twin-turbo V6 engine would replace the old 5.7-litre V8, which is exciting news.
According to AllCarNews, one of the two new crossovers will be derived from the Camry and bring back the Venza name. The other, a Corolla spinoff, could be the production version of the FT-4X concept. The Camry and Avalon will get a mid-cycle update for 2021 and 2022, respectively.
Over at Lexus, the same media outlet points to the next-generation IS arriving for 2021 and a sporty LC F coupe featuring a new twin-turbo V8 for 2022. The GS sedan will be terminated and replaced by a Lexus variant of the Toyota Mirai, apparently. The ES and LS will be refreshed for 2022.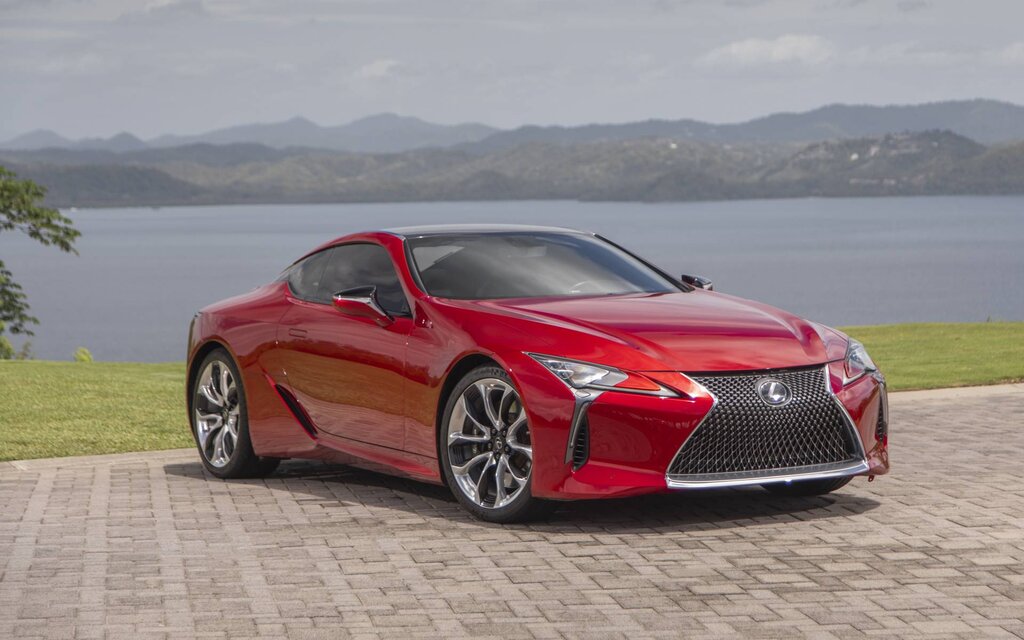 All-new versions of the NX, RX and GX will hit the market (in that order) around 2022-2023, all using a brand new architecture.
To sum up, provided the COVID-19 pandemic doesn't disrupt Toyota's plans too much, prepare to see a number of new models starting in the second half of this year.
Share on Facebook