Burt Reynolds' 1977 Pontiac Firebird Trans Am Sold for $240,000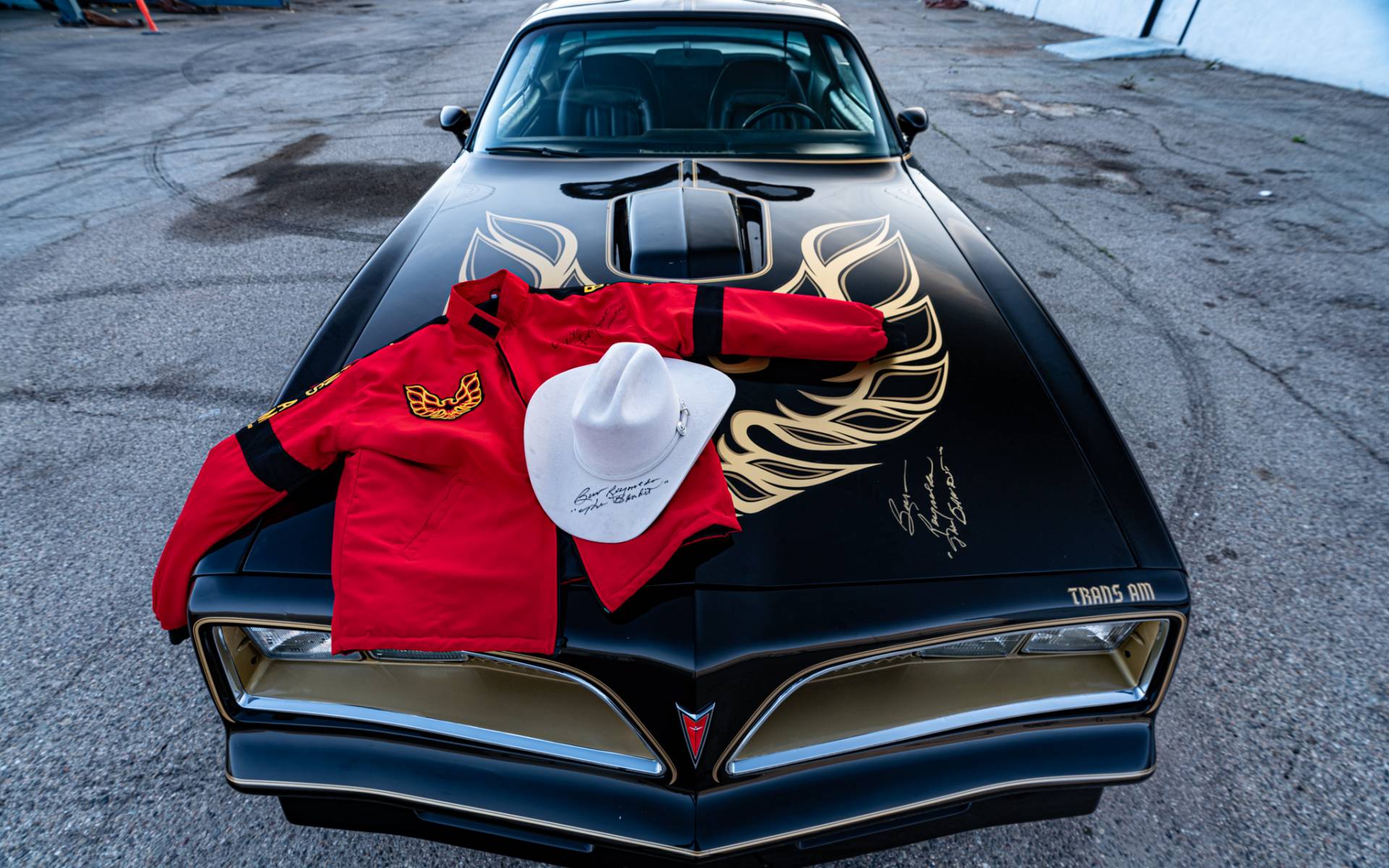 The Pontiac Firebird Trans Am from Smokey and the Bandit is one of the most famous movie cars of all time. A 1977 special-edition model once owned by the late actor Burt Reynolds recently wound up on the car auction website Bring a Trailer.
Believe it or not, the winning bid was $172,000 USD, or nearly $240,000 CAD at the current exchange rate. The car had an original MSRP of just $8,082.
The buyer also got his hands on a jacket and hat signed by Reynolds, which certainly helped boost the value of the listing.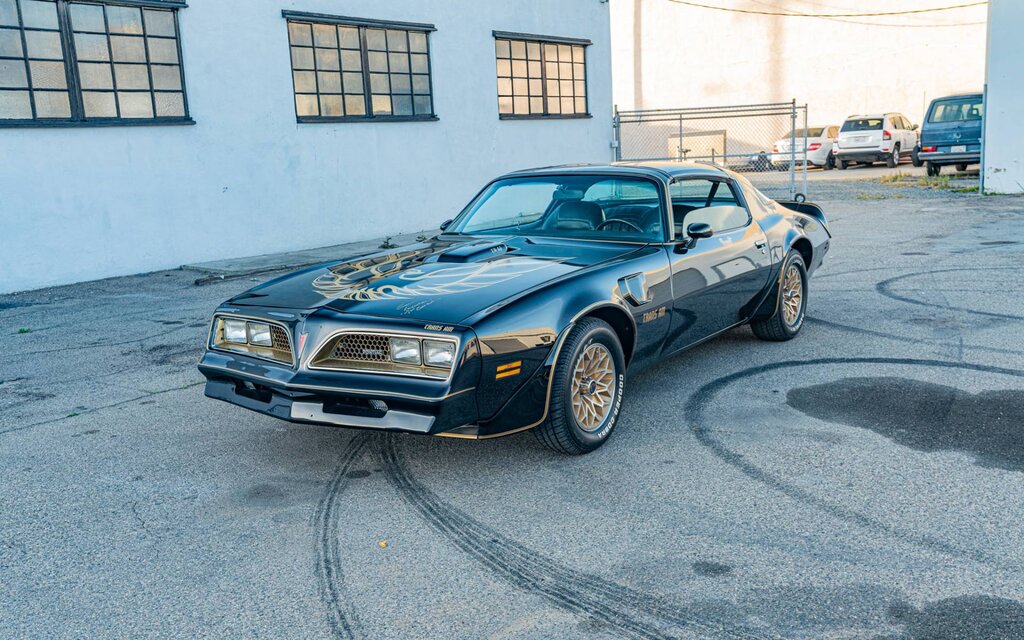 As you can see on the pictures, the body and interior are still in fairly good condition. The actor actually had the paint, seats, door panels and carpets refurbished, while adding "Bandit" lettering on the driver's door. Before selling the car in 2015, he also put his signature on the hood and dashboard.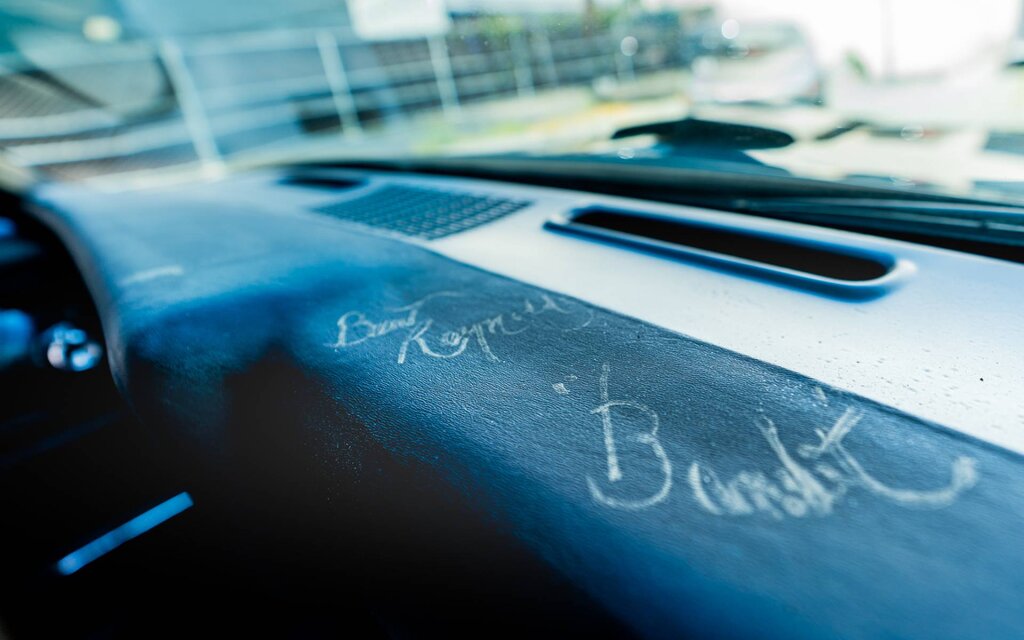 Some of the notable features include the various firebird emblems throughout, the 15-inch gold-accented Snowflake alloy wheels with red bird-emblem centre caps and Cooper Cobra Radial G/T tires, as well as the gold accents on the steering wheel and instrument panel. The five-digit odometer reads 90,314 miles (145,346 kilometres).
The engine is a 6.6-litre V8 with a four-barrel carburetor and a three-speed Turbo-Hydramatic automatic transmission. Equipped with the W72 performance package, it produces 200 horsepower.
Share on Facebook