This 1-of-1 Pontiac Banshee Prototype Could be Yours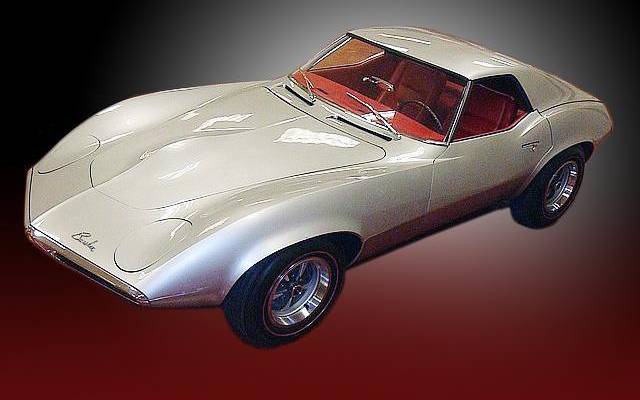 Have you ever heard of the Pontiac Banshee? If you love classic cars, then most likely yes. As part of a project codenamed "XP-833," General Motors considered launching this sports coupe back in 1964 to compete directly against the Ford Mustang. A convertible was even supposed to follow shortly after.
John Z. DeLorean—yeah, that DeLorean—designed the prototype and did a tremendous job. However, company executives scrapped the project as they feared it would hurt the Corvette's sales. Fortunately, a GM employee convinced them to sell him the car.
Over the ensuing decades, the Banshee came out of hiding only to participate in a few car shows. It also holds a place in GM's history books.
When the owner passed away in 2006, the car wound up on the used-car market. It is still for sale today… by a Kia dealer in Milford, Connecticut.
According to the Napoli Kia website, this 1964 Pontiac Banshee prototype has logged fewer than 1,500 miles (2,500 kilometres). The silver-painted fibreglass body sits on a steel frame and all the components are in their original condition, including the straight-six engine and four-speed manual transmission. The red leather interior is like a big cherry on top of the cake.
If you're interested, the car is just 600 kilometres south of Montreal, but there's a king's ransom attached to it. While the dealer recently took $3,950 off the price, it's listed at a whopping $750,000. In Canadian dollars, that's a cool million. Interesting trades will be considered, though.
Share on Facebook