Engine Failure Threatens Some 2019-20 Toyota Models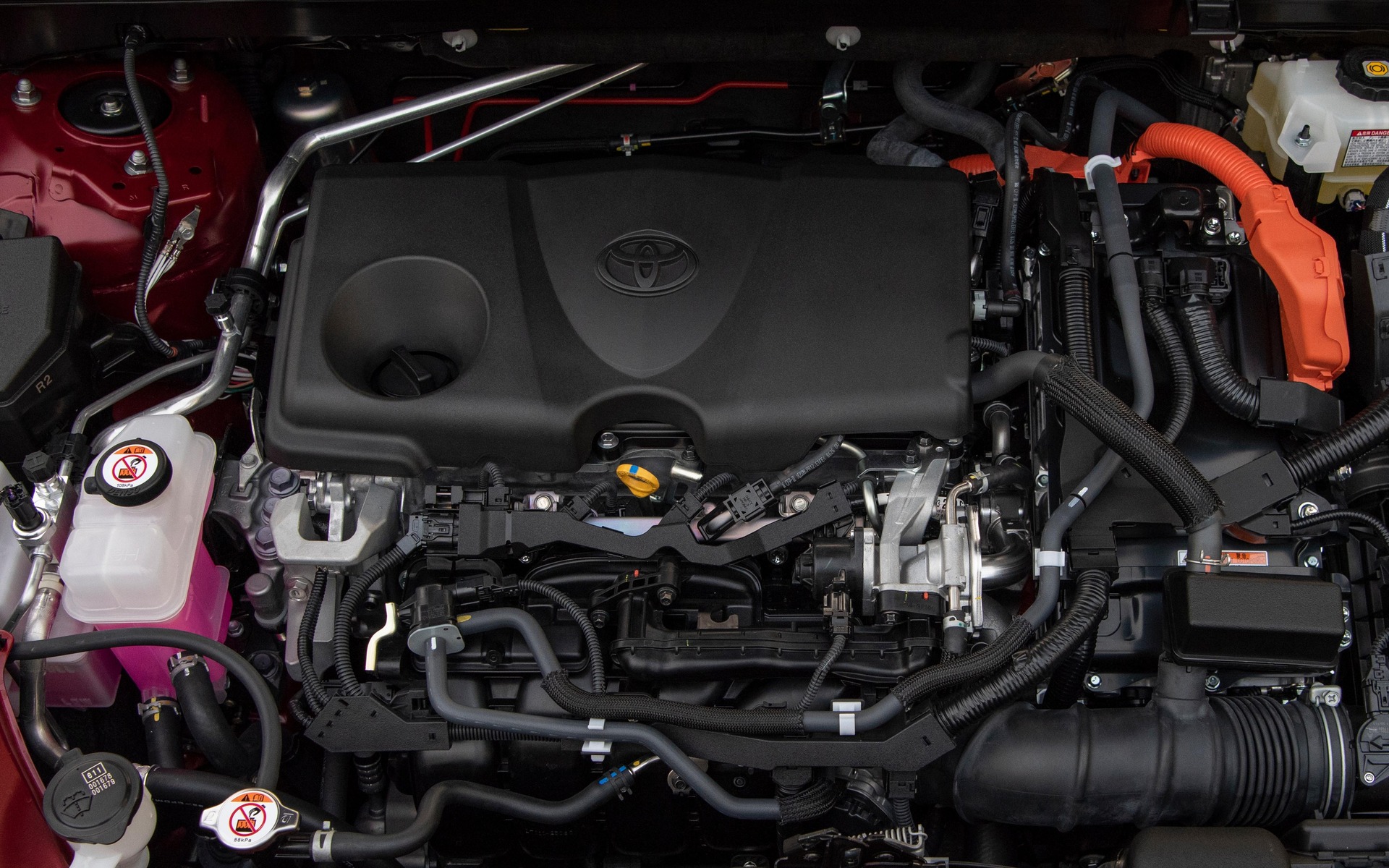 Toyota is on a roll these days, what with the launch of the brand new Highlander (and its ad during the Super Bowl) and sales of the RAV4 that keep rising substantially, even surpassing those of the Honda Civic!
However, we've learned today that the popular compact SUV is part of a recall announced by Toyota Canada to address a potentially serious issue with the engine. More specifically, affected models include the 2019 and 2020 RAV4 and RAV4 Hybrid, the 2020 Camry and Camry Hybrid as well as the 2020 Lexus ES.
Overall, the recall involves 8,214 units in the country.
So, what's the problem, exactly? Well, in some cases, the 2.5-litre four-cylinder's block may be porous. As a result, it could crack and cause internal or external coolant leaks. The danger is engine overheating or internal damage that could lead to a fire or an engine failure. For non-hybrid vehicles, this could also result in a sudden loss of engine power while driving.
Toyota explains that this problem may lead to engine noise or smoke, cause warning lights to turn on and/or cause an audible chime to sound before an engine failure.
Affected owners will receive a mailed notice instructing them to take their vehicle to a dealer to inspect the engine block casting serial number. If the serial number is within the identified range, the dealer will replace the entire engine with a new one.
In the meantime, you should remain on the lookout for the various symptoms listed above. If one of them ever occurs, don't hesitate to go the shop.
Share on Facebook