Toyota Extends Paint Warranty up to 14 Years to Fix Peeling Issue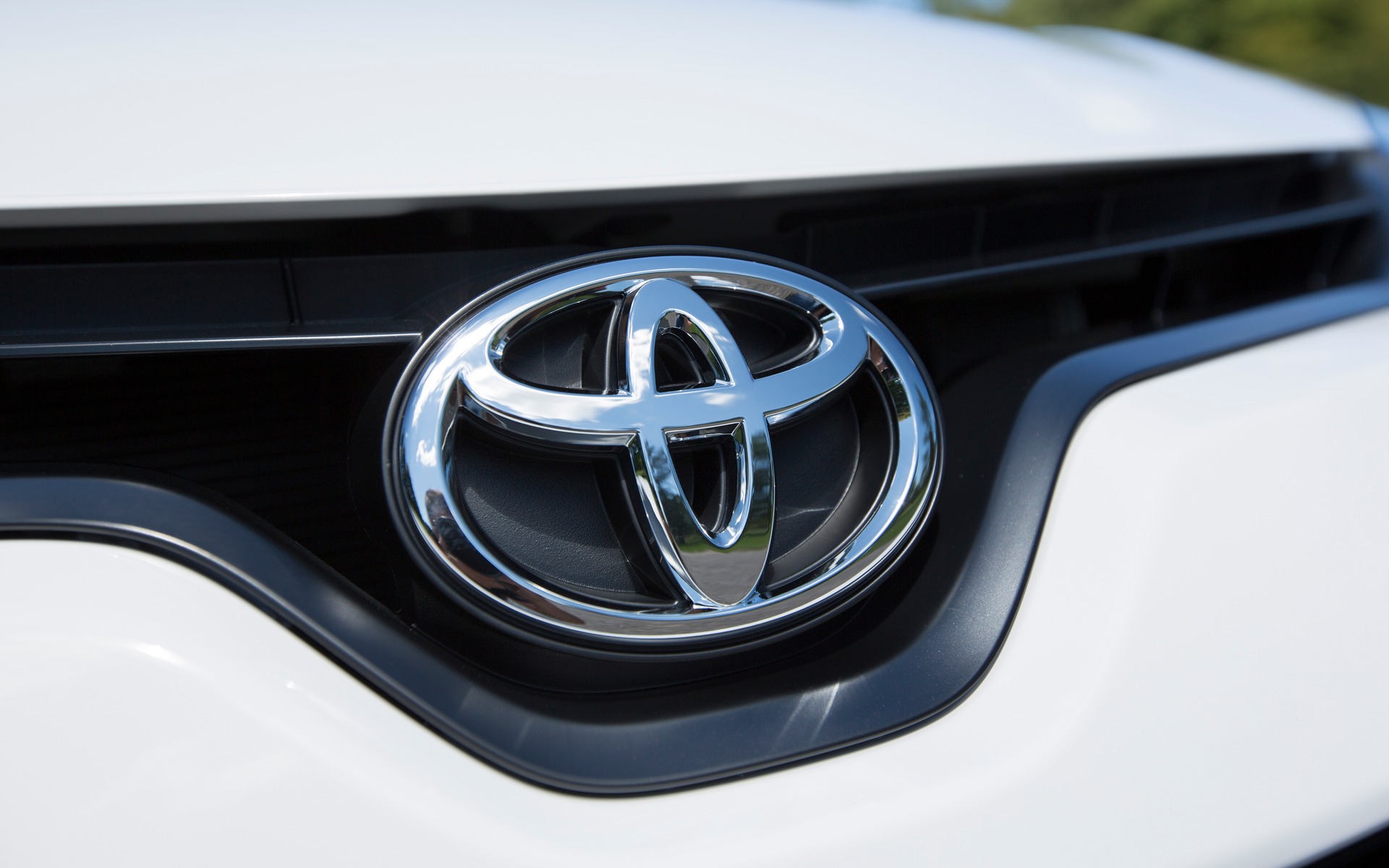 For years, certain Toyota, Lexus and Scion vehicles have been plagued by peeling white paint, a problem resulting from exposure to sunlight over time.
The Japanese automaker is aware of that and calls it a "manufacturing defect," but no real action was taken and customers whose paint warranty has expired are out of luck.
Many have complained, though, and now things have changed.
According to CBC, letters sent by Toyota to car owners mention a new "warranty enhancement program" that covers the following years and models of vehicles with the original Blizzard Pearl or Super White paint:
Owners who have received or will soon receive a letter by mail (make sure Toyota Canada has your valid address) can schedule an appointment with their dealer to have the necessary repairs done at no cost.
Of course, only peeling paint problems are covered. Any other damage to the body is not.
Toyota says the program is broken into two parts. The primary coverage is in effect until February 9, 2022, with no year or mileage limits. The secondary coverage starts after the primary coverage expires and is good for 10 years from the date the vehicle was first licensed, with no mileage limit.
Meanwhile, owners who have already paid for repainting should contact their dealer for "reimbursement consideration."
Toyota vehicles have a strong reputation for quality, reliability and residual value, which explains why customers are so loyal to the brand (and Lexus). This extended paint warranty program, even though it was a long time coming, will likely have the same effect.
Share on Facebook