Toyota, Lexus Offer Unprecedented Hybrid Battery Warranty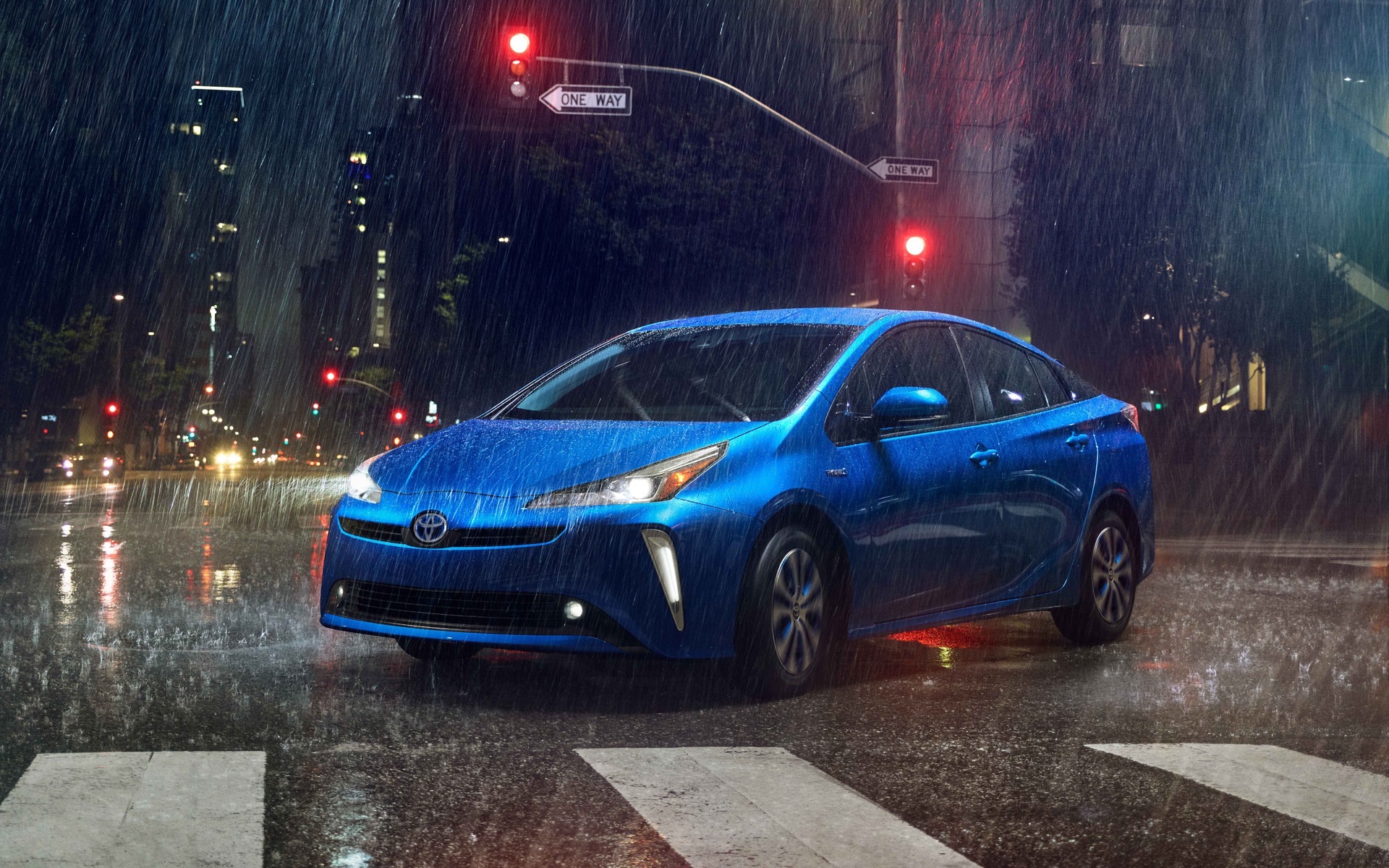 Sales of Toyota and Lexus hybrid vehicles in Canada are increasing very rapidly. In fact, they beat their all-time annual mark recently… with three months left in 2019.
So, the Japanese automaker decided to offer a nice gift to new owners: It will extend its hybrid battery warranty from 8 years/160,000 km to 10 years/240,000 km. This is unprecedented in the auto industry.
This extension is valid for all model year 2020 Toyota hybrid vehicles including the Prius, Prius Prime, Corolla Hybrid, Camry Hybrid, RAV4 Hybrid and Highlander Hybrid.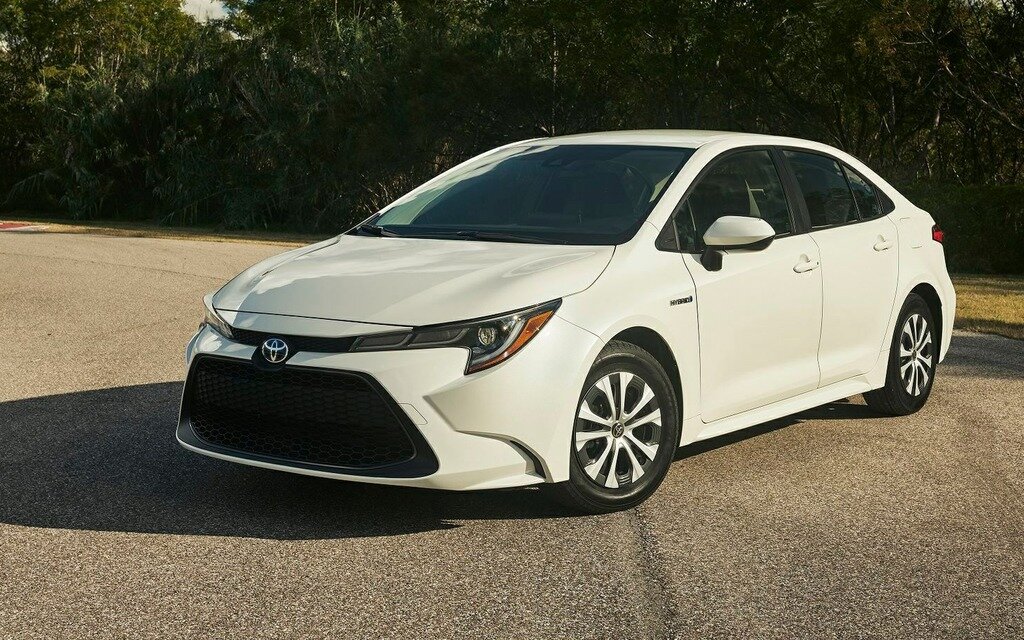 Logically, the upcoming 2021 RAV4 Plug-in (to be unveiled in Los Angeles next month) will follow suit.
All model year 2020 Lexus hybrid vehicles offer the extended battery coverage, as well. We're talking about the ES 300h, LS 500h, LC 500h, UX 250h, NX 300h and RX 450h.
All other hybrid components will retain coverage under the Hybrid System Warranty at 8 years/160,000 km:
Hybrid Battery Control Module (battery voltage sensor)
Hybrid Control Module (power management control module)
Inverter with Converter
Share on Facebook