Electric Volkswagen Type 2 Bus Adds New Dimension to Van Life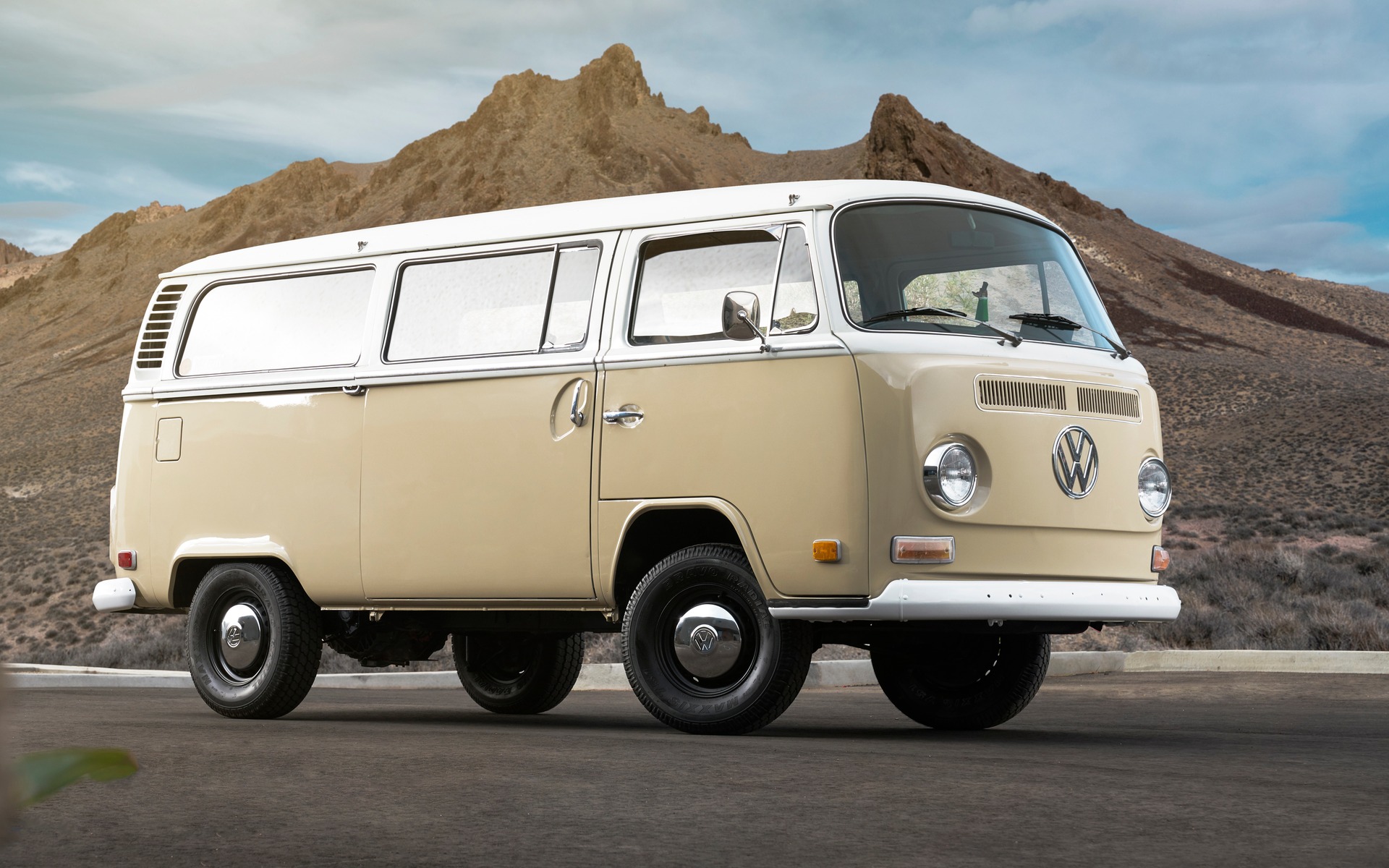 EV West, a California-based company that specializes in electric vehicle conversion and maintenance, was recently commissioned to construct an electrified 1972 Volkswagen Type 2 Bus.
Known as Project e-Bus, it showcases the possibilities of fitting the e-Golf powertrain to motivate classic Volkswagen models.
More specifically, EV West took a 2017 Volkswagen e-Golf and removed the electric motor, 35.8-kWh battery and associated hardware. Then they transplanted everything in the rear compartment of the Bus, which was previously occupied by the air-cooled, 60-horsepower four-cylinder engine.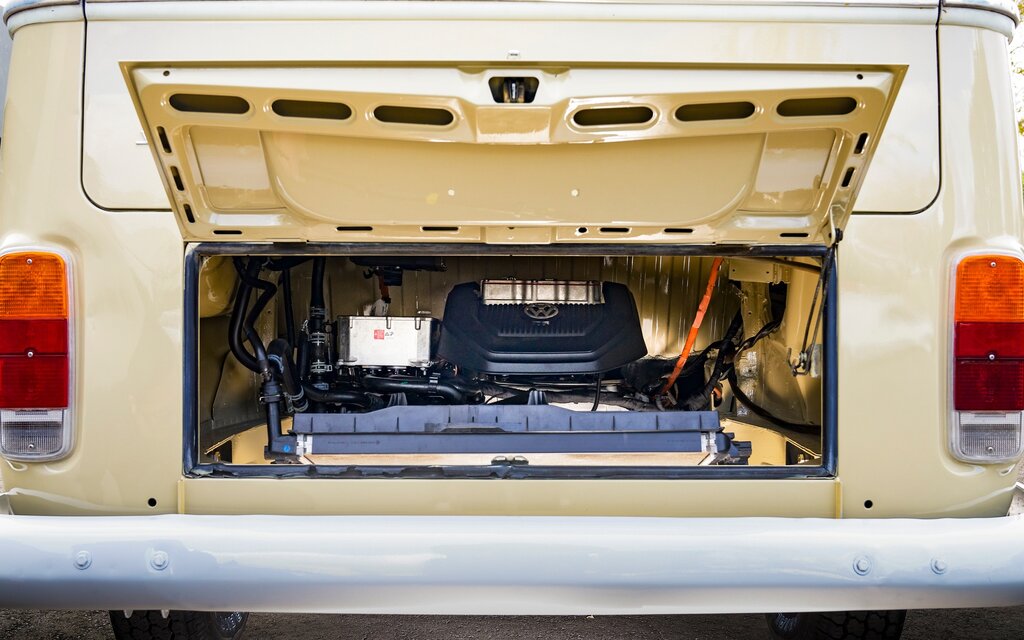 Just like the e-Golf, the VW e-Bus offers a range of 201 kilometres on a full charge. The battery units are protected by custom-engineered, reinforced and fireproof enclosures located under the front seats and where the fuel tank used to be. The charging port is exactly where you'd expect it to be—behind the fuel door.
By the way, the e-Bus driveline is contained in a single unit that houses the 100-kilowatt synchronous AC electric motor, one-speed transmission and charging system.
The stock long-throw shifter remains but now actuates park, reverse, neutral, drive and the regenerative braking modes.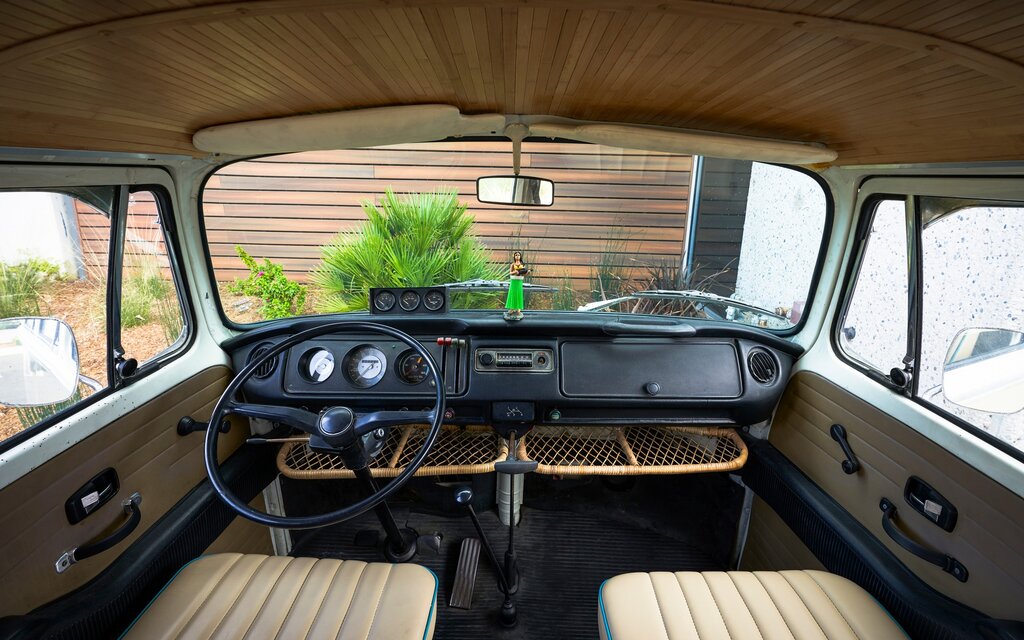 Most of the other features remain essentially unchanged. The multi-function digital EV gauge in the dashboard has a vintage style.
Sadly, this specific concept is not for sale, but owners of classic Volkswagen vans can contact companies like EV West to arrange a conversion.
As for the e-Golf, it will soon become a classic of its own as the German automaker is ending production to focus on the launch of its next-generation electric vehicles including the ID.4 and ID.3.
Share on Facebook