This 1967 Volkswagen Type 2 Sold for $185,000 is the Stuff of Dreams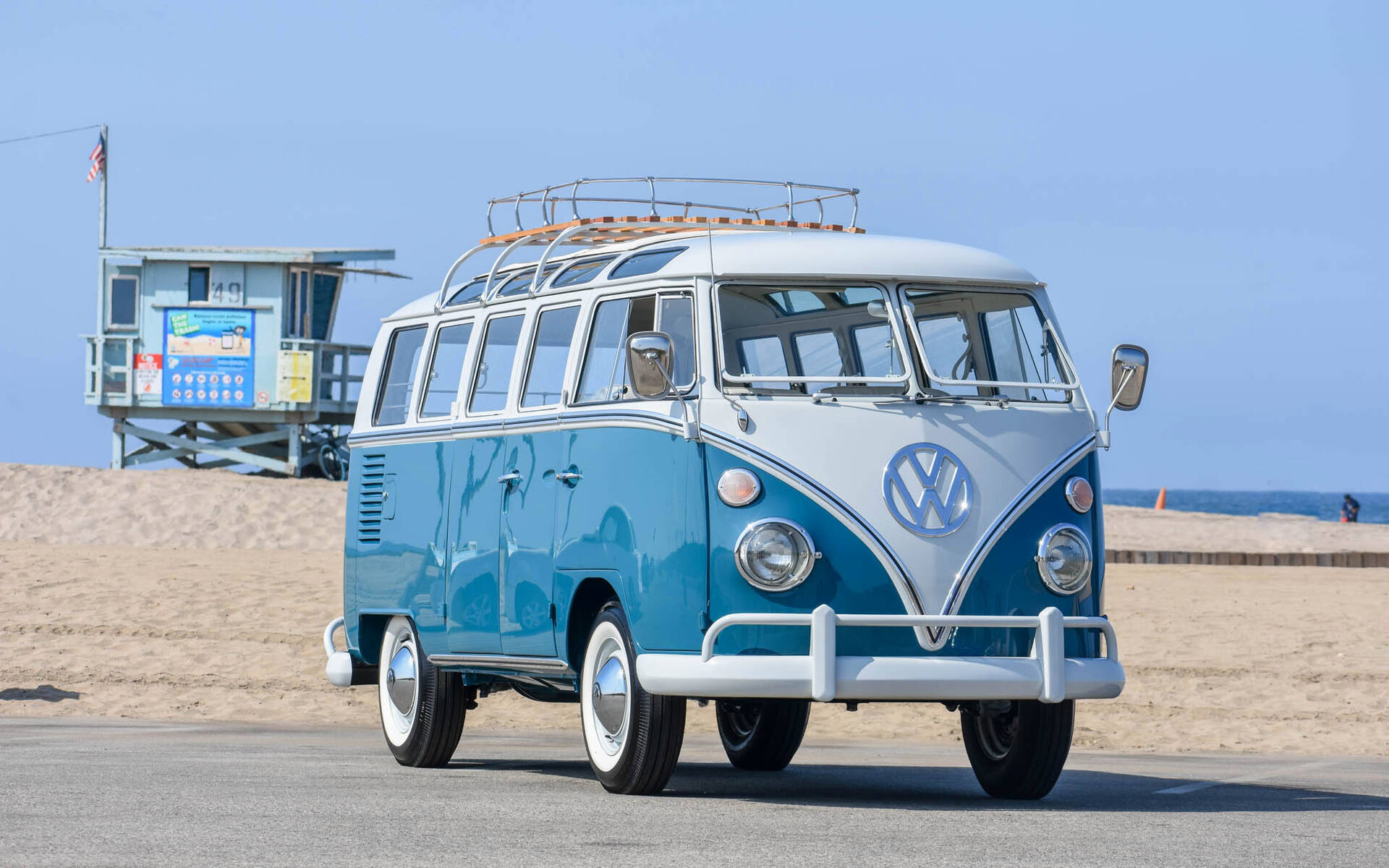 The Volkswagen Type 2, or Bus, is an automotive icon that was manufactured in various configurations, but anytime you see one on the road, you can't help but smile.
Recently, a 21-window 1967 Type 2 in mint condition was sold for $140,000 USD on the auction website Bring a Trailer, which equals to $185,000 CAD at the current exchange rate. It's a very high price for sure, yet a bargain at the same time.
Why? The vehicle was originally purchased in New York before moving to the West Coast in the mid-1990s. From 2015 to 2018, a company called Classic Garage in Coeur d'Alene, Idaho, took care of its restoration with extreme care and detail, an operation that ultimately cost over $150,000 USD. That's more money than what the winning bidder agreed to pay.
Finished in Sea Blue and Cumulus White from the factory, the van was sandblasted and fitted with new rear quarter panels prior to being repainted. Up top is a new Wolfsburg West roof rack with wooden slats and metal rails. New headlight housings, taillight lenses and bezels, and other items were installed, as well.
With seating for up to nine, the interior was reupholstered with white and green vinyl, and the floors are protected by black rubberized mats. The two-spoke steering wheel features a Wolfsburg-logo horn button and the fuel gauge was rebuilt. The reset odometer shows only 130 miles (200 km); the actual total remains unknown.
Power is provided by a replacement 1.5-litre flat-four engine paired with a four-speed manual transmission and reduction boxes. The brakes were replaced in preparation for the sale.
And you know the best part? The new owner is Louis Grenier, head of the Grenier Automobile dealer group in Terrebonne, Quebec.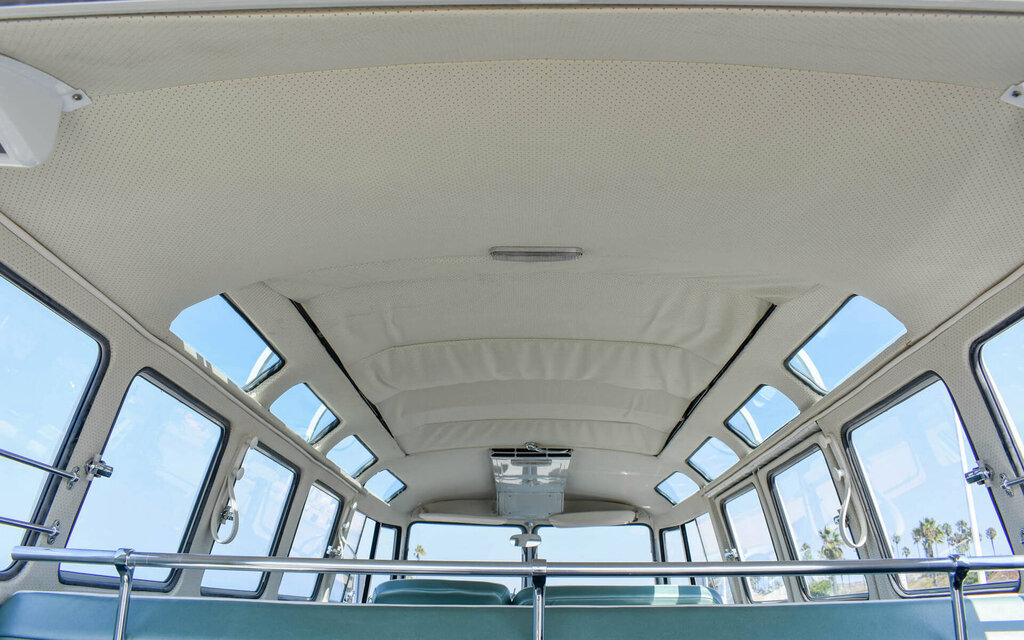 Share on Facebook