This $875,000 Brabus G-Class Has 888 Horsepower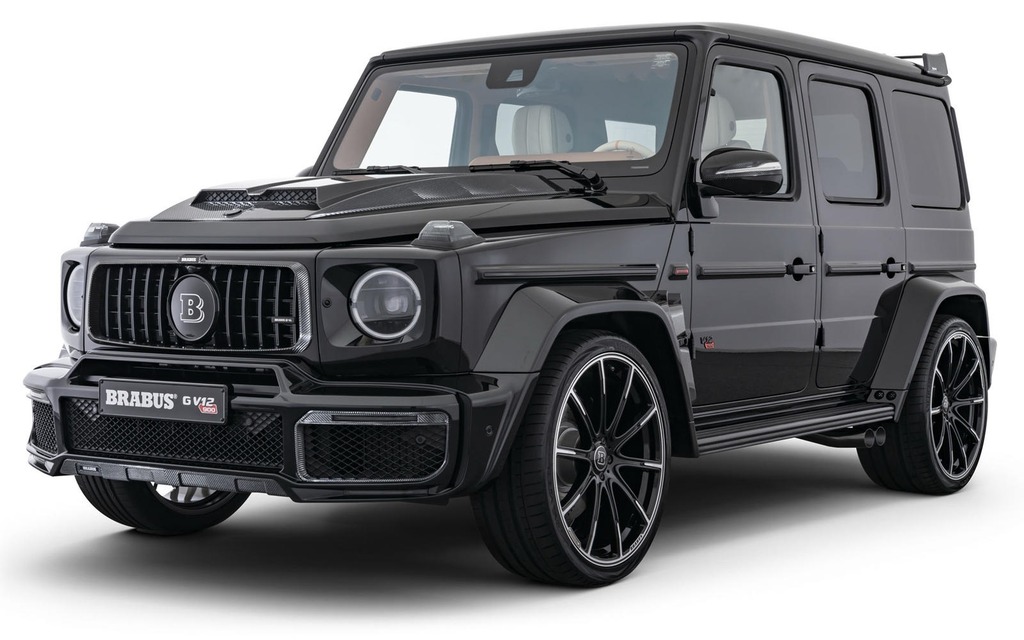 The Mercedes-Benz G-Class has fans obsessed with its iconic silhouette and prestige, others with its surreal off-road capabilities and tremendous power.
Sadly for some, the V12-powered G 65 did not survive the model's transformation for 2019. The most potent and exclusive G-Class you can buy right now in Canada is the Mercedes-AMG G 63, which uses a twin-turbo V8 engine rated at 577 horsepower and carries a base price of $167,000.
This is where Brabus comes in. The German tuner is a household name when it comes to modified, high-performance Mercedes-Benz vehicles. Its latest masterpiece is the Brabus G V12 900.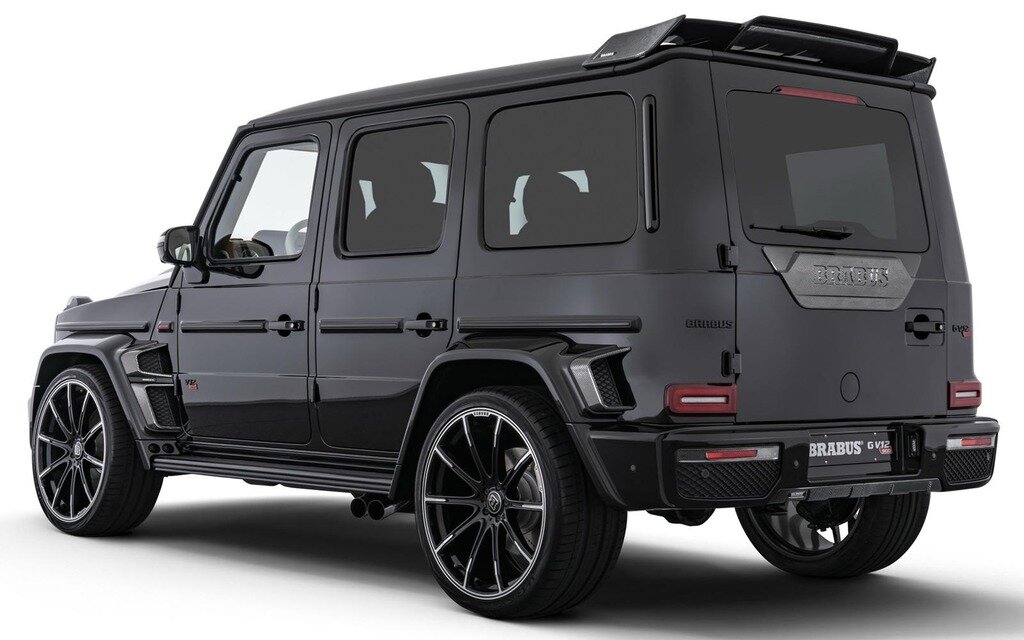 Using AMG's hand-built, twin-turbo 6.0-litre V12, the team bored out and retuned the engine to 6.3 litres, boosting output to 888 horsepower (900 PS). That's right. Peak torque is even more incredible at 1,106 pound feet, but those lucky and wealthy enough to buy one will have a torque limit of 885 pound-feet.
The Brabus G V12 900 shoots from 0-100 km/h in a mere 3.8 seconds—seven tenths quicker than the aforementioned G 63—which is insane considering its size and weight. Top speed is governed at 280 km/h.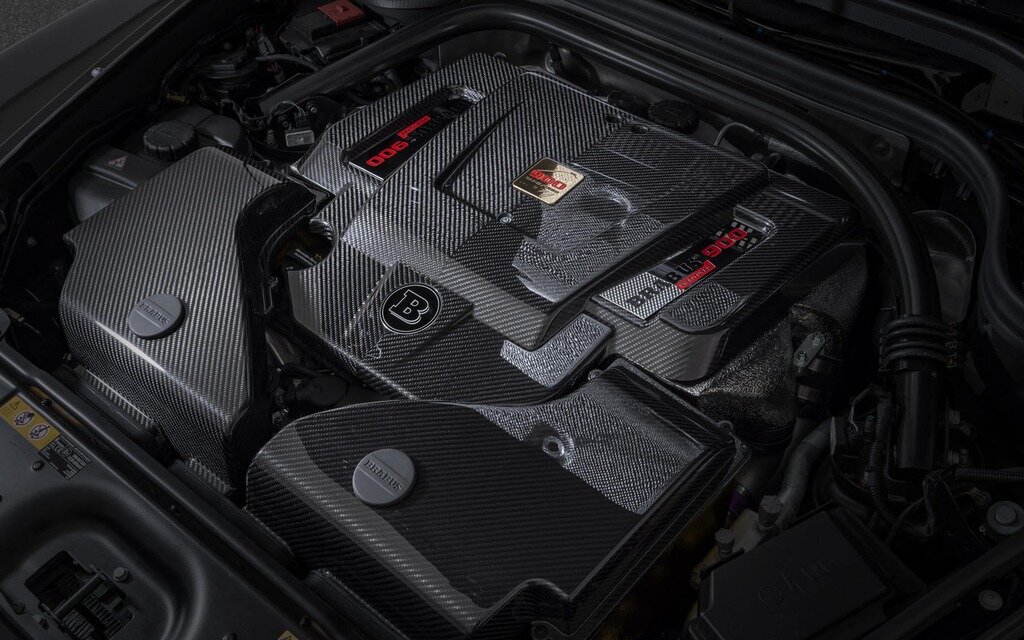 Other modifications include 24-inch wheels, a full body kit that widens the track by 10 centimetres along with significantly upgraded suspension and exhaust systems. The cabin can be trimmed in leather, Alcantara and more exquisite materials to the customer's specifications.
Speaking of which, only ten people on the entire planet will be able to get their hands on this special edition. The price is listed at 605,055 euros, or $875,500 at the current exchange rate. That's more than five times the cost of a G 63!
Share on Facebook