Fostla-tuned Mercedes-Benz G-Class Brabus Looks War-ready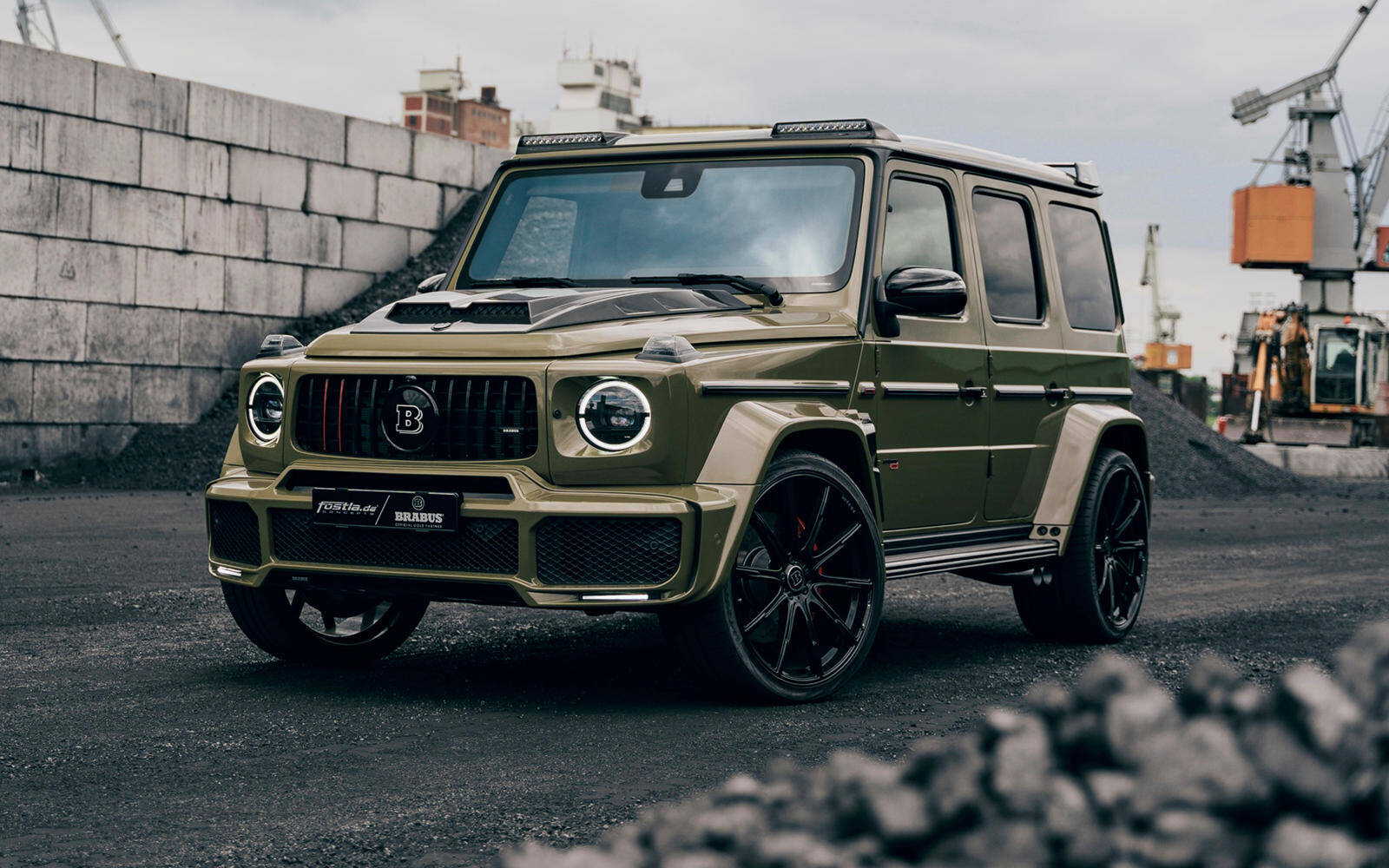 What's better than a Mercedes-Benz G-Class when you're rich and famous and want a big SUV that symbolizes your status? It's easy: a custom-built G-Class.
We've already told you about the work of German tuner Brabus. Now, meet the Fostla Brabus G700.
This modified Mercedes-AMG G 63 first received a Brabus PowerXtra B40-700 performance kit elevating the twin-turbocharged 4.0-litre V8 engine to 690 horsepower and 701 pound-feet of torque. Meanwhile, a Widestar body kit adds a different kind of muscle.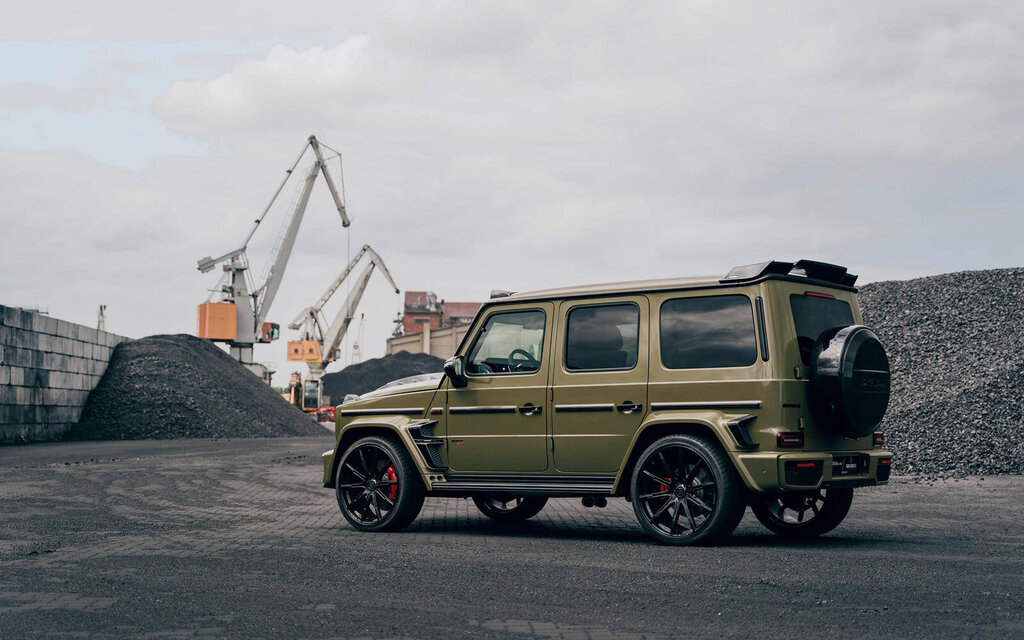 Fostla's magic comes in next. In addition to fitting ginormous 24-inch Brabus Monoblock Z wheels shod in 295/35ZR front and 355/25ZR rear tires, the Hanover-based company found a way to drop the ride height by 30 millimetres to create a unique stance.
A sport exhaust system and a big rear spoiler are also part of the mix. The final touch is a military-style Tactical Green vinyl wrap that makes the Brabus 700 appear ready for war. Do you like it?
By the way, if you don't think there's quite enough power under the twin-intake hood scoop, Fostla has also designed a 789-horsepower Brabus G800—something that would sure give Greta nightmares.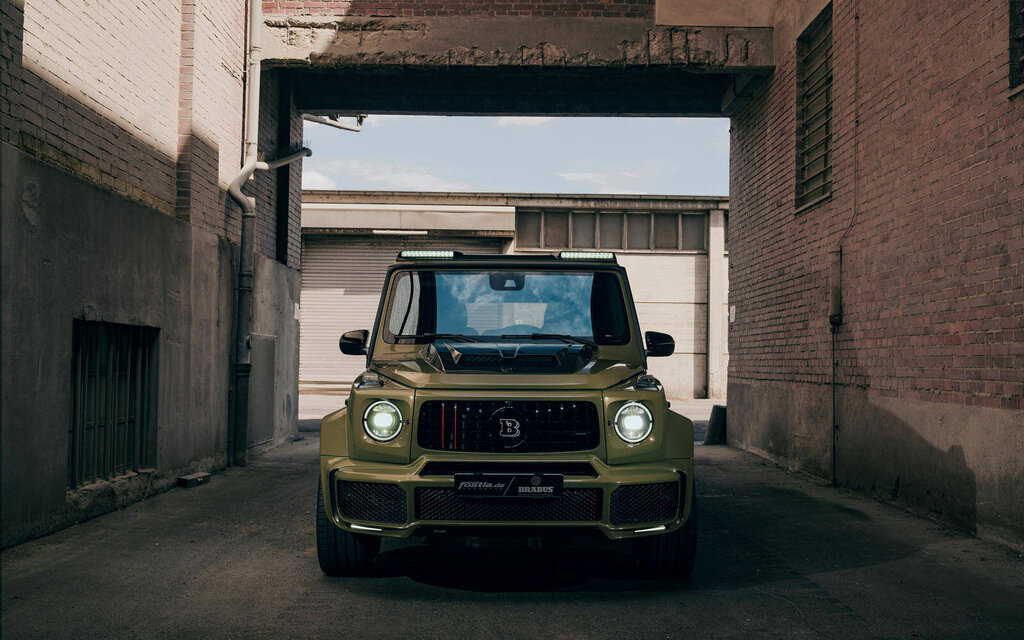 Share on Facebook