Survey: Consumers Lack Confidence in EVs and Self-driving Cars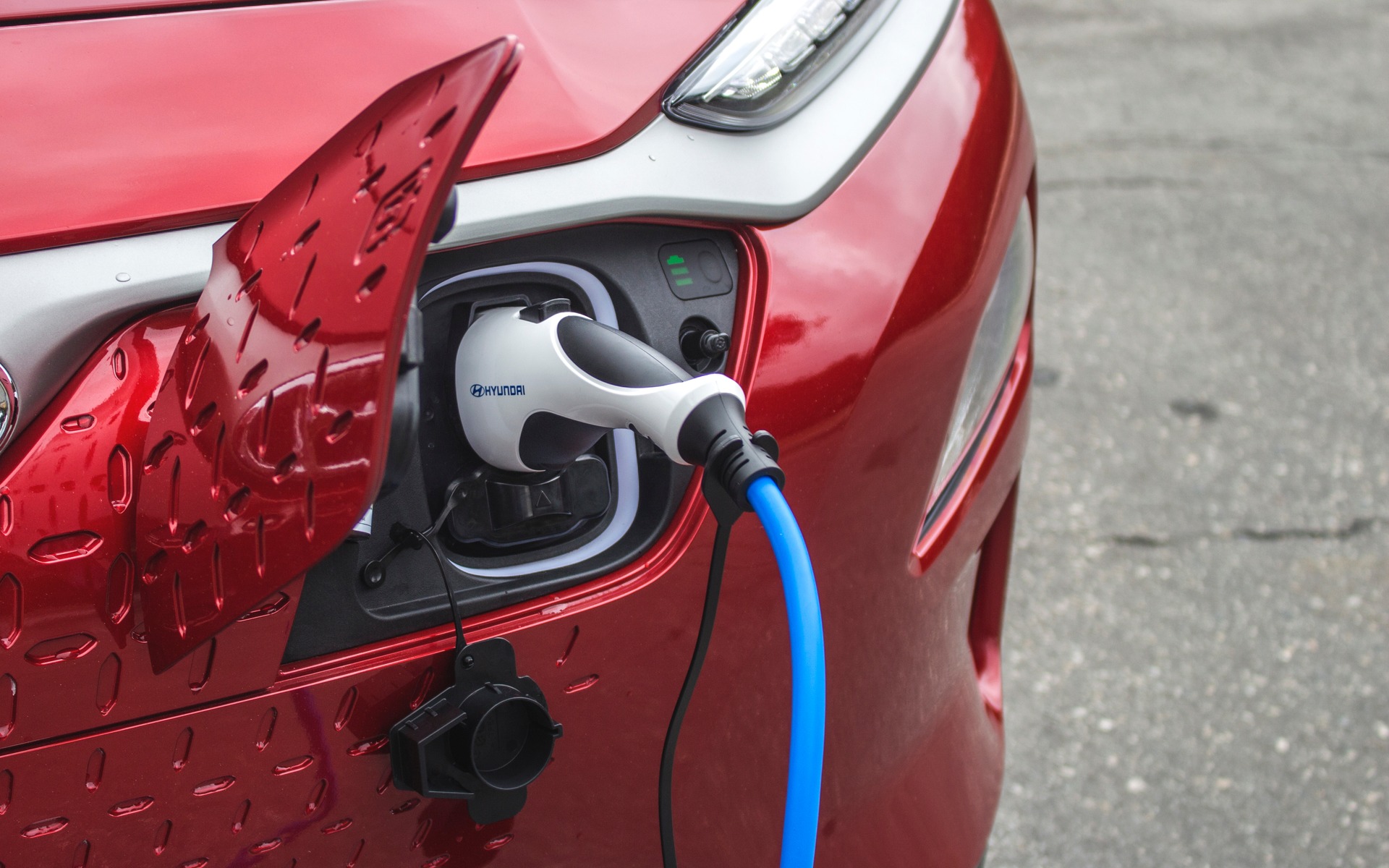 Automakers are spending billions of dollars to bring to market long-range electric vehicles and fully autonomous driving technologies over the next several years, but a large number of consumers don't put their trust in them just yet according to the inaugural J.D. Power 2019 Mobility Confidence Index Study released this week.
On a 100-point scale, electric vehicles achieve a confidence score of 55. Self-driving vehicles are even less convincing with a rating of 36.
"Out of the box, these scores are not encouraging," said Kristin Kolodge, Executive Director, Driver Interaction & Human Machine Interface Research at J.D. Power. "As automakers head down the developmental road to self-driving vehicles and greater electrification, it's important to know if consumers are on the same road—and headed in the same direction. That doesn't seem to be the case right now. Manufacturers need to learn where consumers are in terms of comprehending and accepting new mobility technologies—and what needs to be done."
With a score of 55, consumers have a neutral level of confidence about the future of battery-electric vehicles. Attributes scoring lowest include the likelihood of purchasing an electric vehicle (39), the reliability of electric compared to gas-powered vehicles (49), and the ability to stay within budget compared to gas, diesel or hybrid vehicles (55).
Both consumers and industry experts recognize it will be well over a decade before electric vehicles equal gas-powered vehicles in sales volume. In fact, their market share isn't expected to reach 10 percent before at least five years, some analysts say.
Affordability, battery concerns (cost, range and supply capacity) and charging infrastructures are critical challenges that still must be addressed. Interestingly, 78 percent of those surveyed say that tax subsidies or credits would factor into their purchase decision.
As for self-driving vehicles, consumers currently have a low level of confidence in the technology in general, whether they envision themselves riding in such a vehicle or sharing the road with others in a driverless car.
Perfecting the various systems required for these vehicles to operate safely is proving more challenging than originally thought. Good marketing will also be vital to build understanding, trust and acceptance among consumers.
Experts anticipate self-driving services—public transit, delivery and taxi/ride-hailing—will arrive to market in five to six years, while self-driving vehicles for purchase will arrive in about 12 years. Consumers predict each mobility option will be available in closer to 10 years.
According to the study, 39 percent of people aren't excited about any self-driving technology. Top concerns include system failures and errors (71 percent), the risk of the vehicle being hacked (57 percent) and legal liability as a result of a collision (55 percent).
Share on Facebook