Misconceptions About EVs are Dumbfounding, Ford Survey Reveals
While most people expect electric vehicles to replace gasoline-powered cars in the near future, there are still significant misconceptions about them.
As it prepares to launch 40 electrified models globally by 2022, including the highly anticipated, Mustang-inspired electric crossover next year, Ford commissioned a survey to better understand how drivers feel about EVs and their level of performance.
The results were far from encouraging, starting with the fact that 42 percent of Americans believe these vehicles still need to be filled up with gasoline to run.
Only 28 percent would pick an all-electric vehicle over a gasoline-engine car if they needed to get somewhere in an emergency, while just 19 percent would trust one in bad weather. It may have something to do with the substantial loss of range in cold temperatures, though EVs currently make up the majority of new car sales in a country like Norway.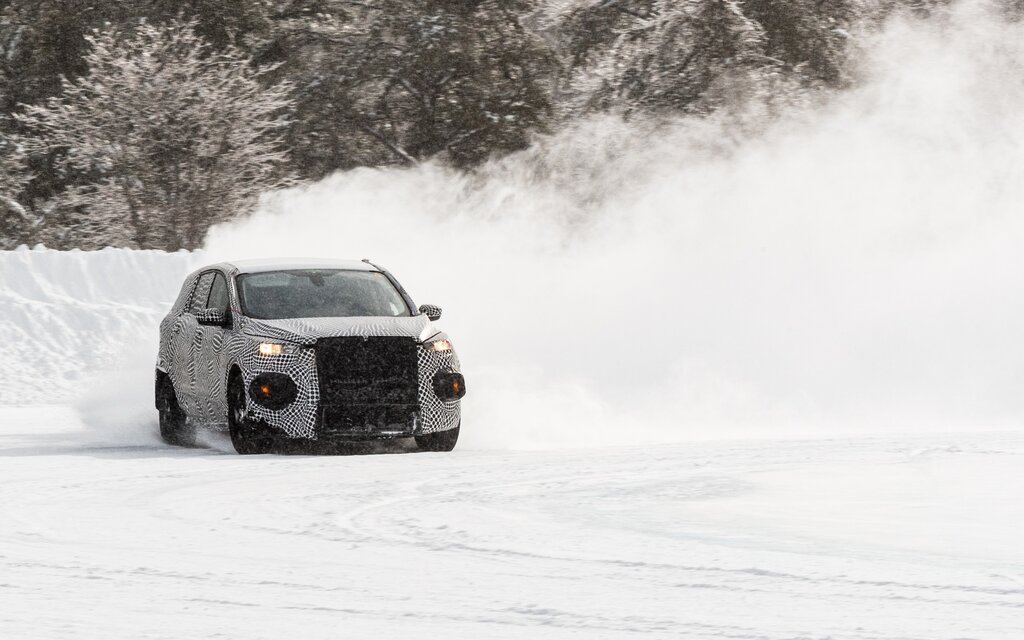 The company found that two out of three people in the market for an all-wheel-drive vehicle wouldn't consider an electric model.
What's more, a mere 18 percent of drivers think an electric car can be faster than a comparable gas-powered car (the others haven't heard about or experienced the instant torque delivery of an electric motor), while just 13 percent would choose an electric vehicle over a traditional one if they needed to tow something (the Tesla Model X has a 5,000-pound tow capacity, and in a recent PR stunt Ford's own electric F-150 prototype pulled over one million pounds).
This survey and more, including the inaugural J.D. Power 2019 Mobility Confidence Index Study highlight how a large number of consumers don't put their trust in electric vehicles just yet. Despite a steady increase in sales, automakers still have a long way to go to turn them into mainstream products.
Share on Facebook