Toyota and Subaru Join Forces Again to Build a New Electric SUV
Toyota and Subaru yesterday made a very important announcement: using the former's vehicle electrification technologies and the latter's all-wheel-drive expertise, they will jointly develop a brand new, EV-dedicated platform.
Said platform will be designed in a way that will make it broadly applicable to multiple vehicle types, including compact and midsize sedans and SUVs.
In fact, Toyota and Subaru announced they will kick things off by creating a new compact electric SUV to be sold under each company's own brand.
Many will say it was about time. Unfortunately, no timeframe was given for a market release. We also have no clue about the available range since the press release only mentions "large-capacity batteries."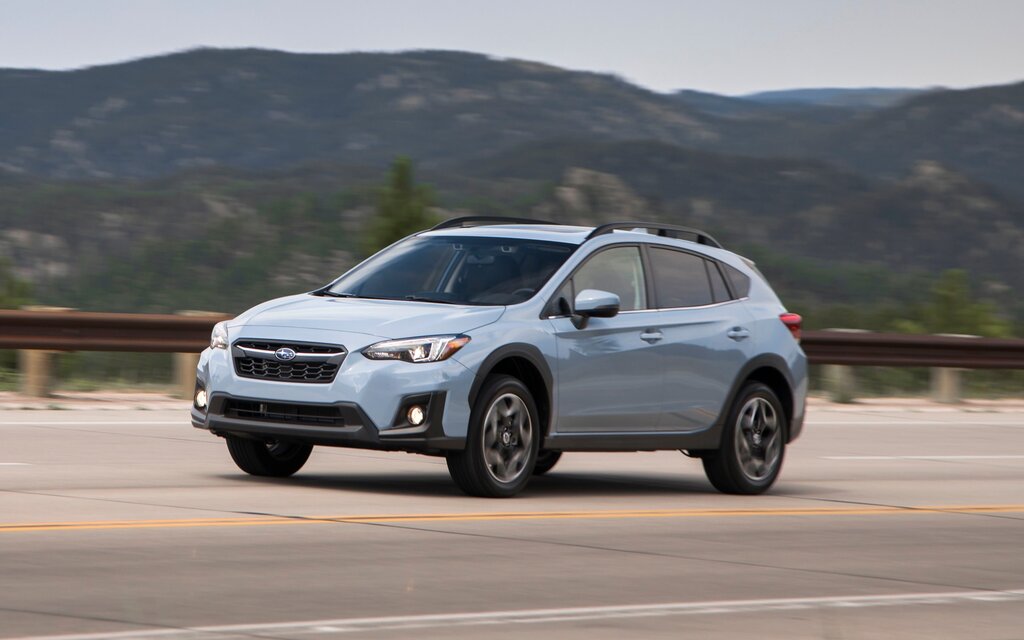 This marks another chapter in the business collaboration the two Japanese automakers have agreed to in 2005. Most notably, they launched the jointly developed Scion FR-S/Toyota 86 and Subaru BRZ sports coupes in 2012 and recently started selling the new Subaru Crosstrek Hybrid (plug-in hybrid) in the U.S. using a Toyota powertrain. Once predicted for 2019, Canadian sales are due to begin this fall for the 2020 model year.
Currently, Subaru doesn't have a single electrified model in its Canadian lineup. There have been rumours that the next-generation WRX will become a hybrid, but so far the company is staying quiet about that.
Meanwhile, Toyota offers as many as 14 hybrid vehicles combined under the Toyota and Lexus brands, although the Prius c could be on the way out.
Feeling an urgent need to embrace zero-emission, battery-electric vehicles like most of the top car manufacturers, Toyota and Subaru believe "it is necessary to pursue a business model that goes beyond convention, crossing over industrial boundaries together with various types of other entities that share their aspirations."
Share on Facebook