Nissan Unleashes an Even More Wicked GT-R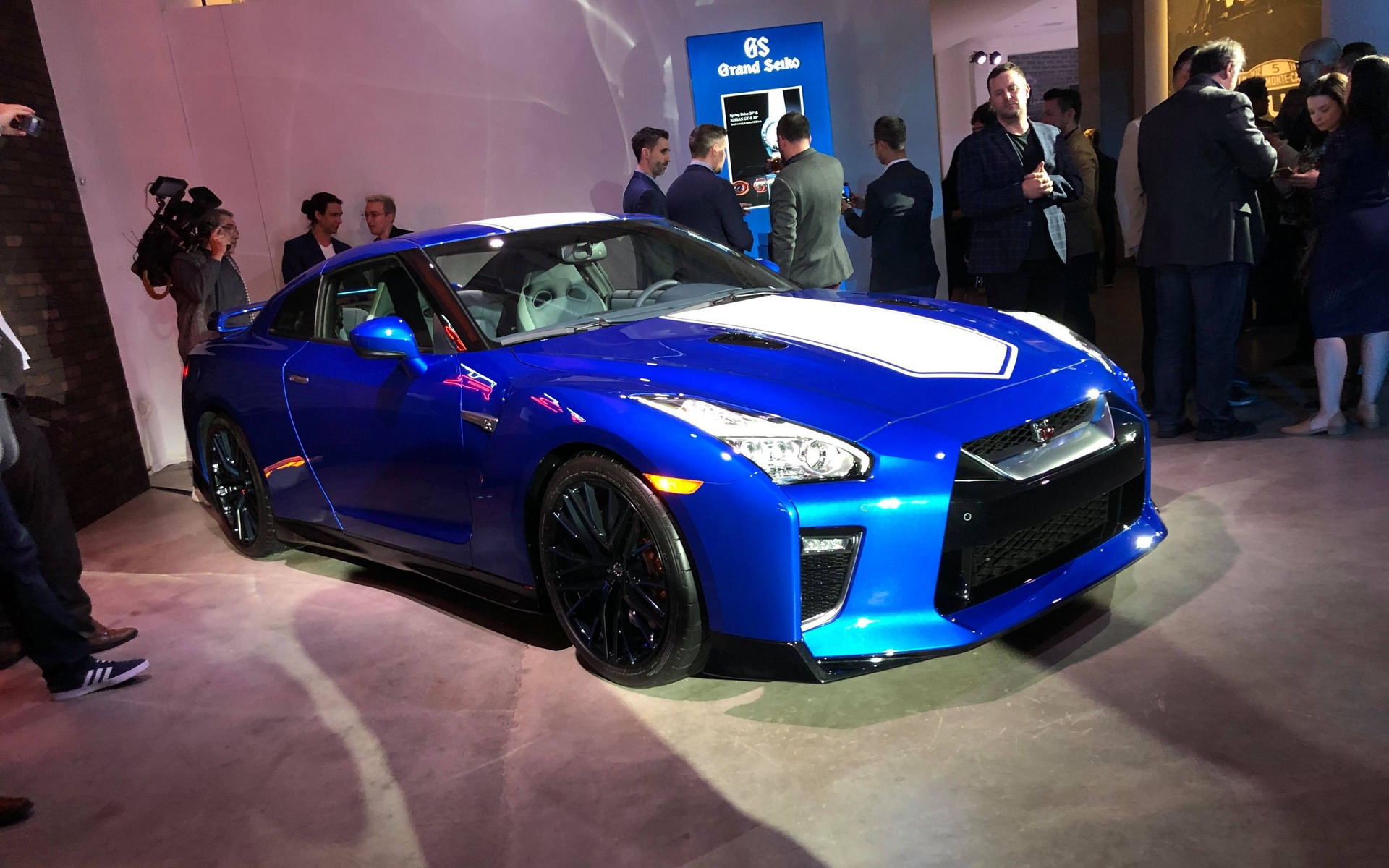 To celebrate the 50th anniversary of its sports cars, Nissan has created special editions of the GT-R and 370Z for 2020.
The GT-R gets a two-tone treatment dominated by the iconic Wangan Blue seen on R34-generation models. A white stripe extends from the hood all the way to the rear.
This commemorative GT-R is also available in white with a red stripe or in a silver colour with a white stripe.
Inside, a special grey finish was developed for the occasion. There's also a unique steering wheel and shifter.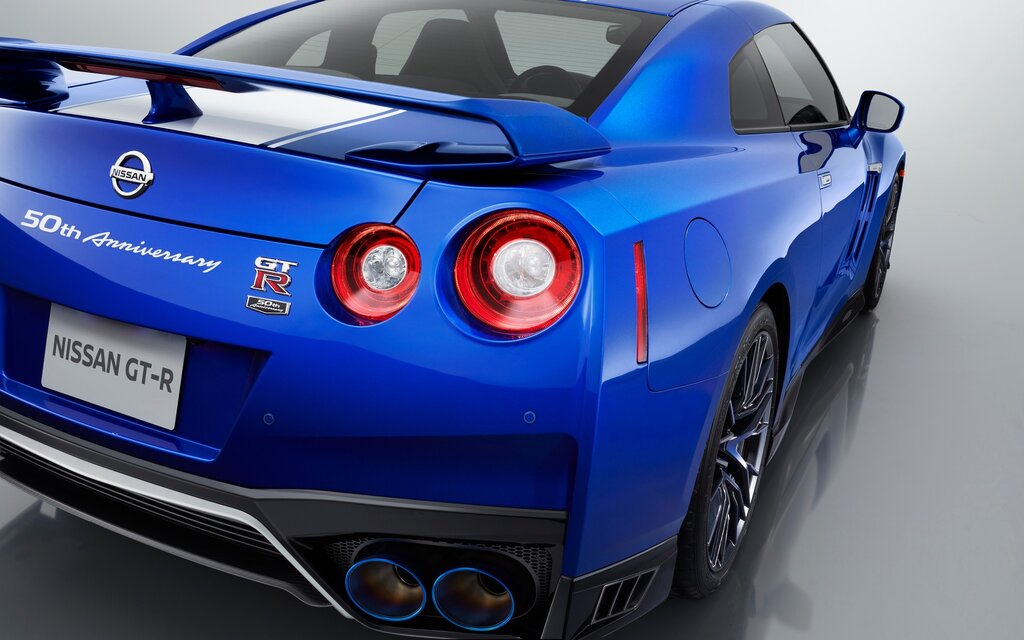 More Power
Honouring a tradition of performance that's been recognized by sports car enthusiasts for half a century, the Nissan GT-R benefits from a mild powertrain update for 2020.
In the case of the Track Edition, the hand-built, twin-turbocharged 3.8-litre V6 engine receives new turbochargers that elevate output to 600 horsepower and torque to 481 pound-feet. The company says throttle response is improved by 20 percent, too.
The 2020 GT-R Track Edition also comes standard with a carbon fibre roof that not only reduces weight, but also significantly lowers the car's centre of gravity.
As for the 2020 GT-R Premium, it continues to generate 565 horsepower and 467 pound-feet of torque. A six-speed dual-clutch transmission accompanies both models.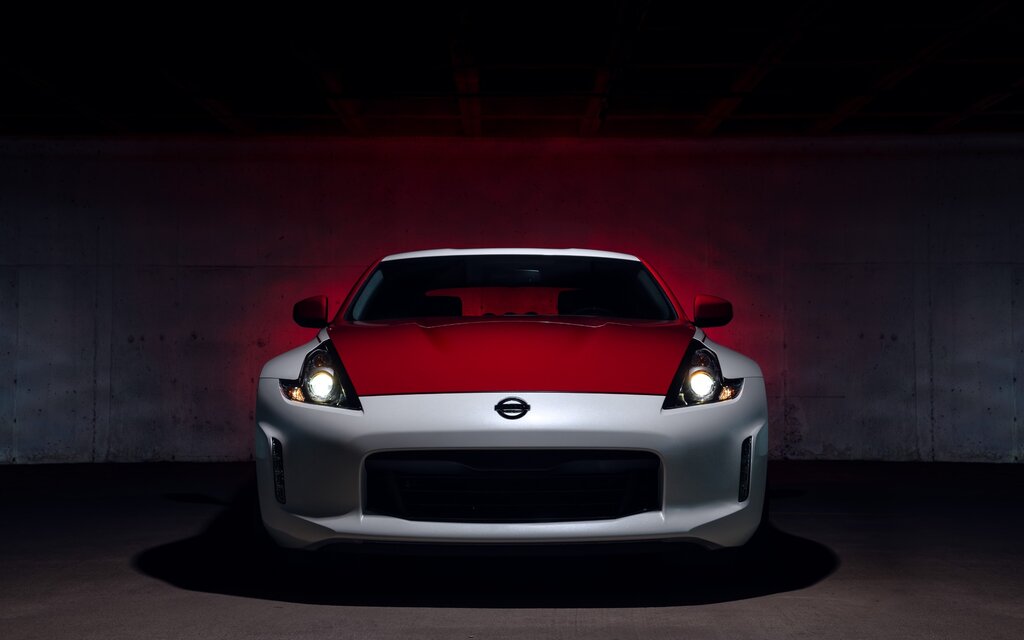 Don't Forget the 370Z
At the 2019 New York Auto Show, Nissan also launched a 50th anniversary edition of the 370Z. Highlighting 50 years of Z cars in North America, this model features the colours of the 1970 BRE 240Z with either a white/red or silver/black combination for the body.
Based on the 370Z Sport, the special edition rides on 19-inch wheels and proudly wears a badge that celebrates the five decades of Datsun/Nissan sports cars on our continent. If you're interested, don't waste any time because only 50 units will be sold in Canada.
Overall, there are four 370Z models for 2020: Base, Sport, Sport Touring and NISMO. All of them are motivated by a 3.7-litre V6 engine that produces 332 horsepower and 270 pound-feet of torque.
Pricing for the 2020 Nissan GT-R and 370Z has yet to be announced.
Share on Facebook