2022 Nissan GT-R NISMO Special Edition is Coming This Fall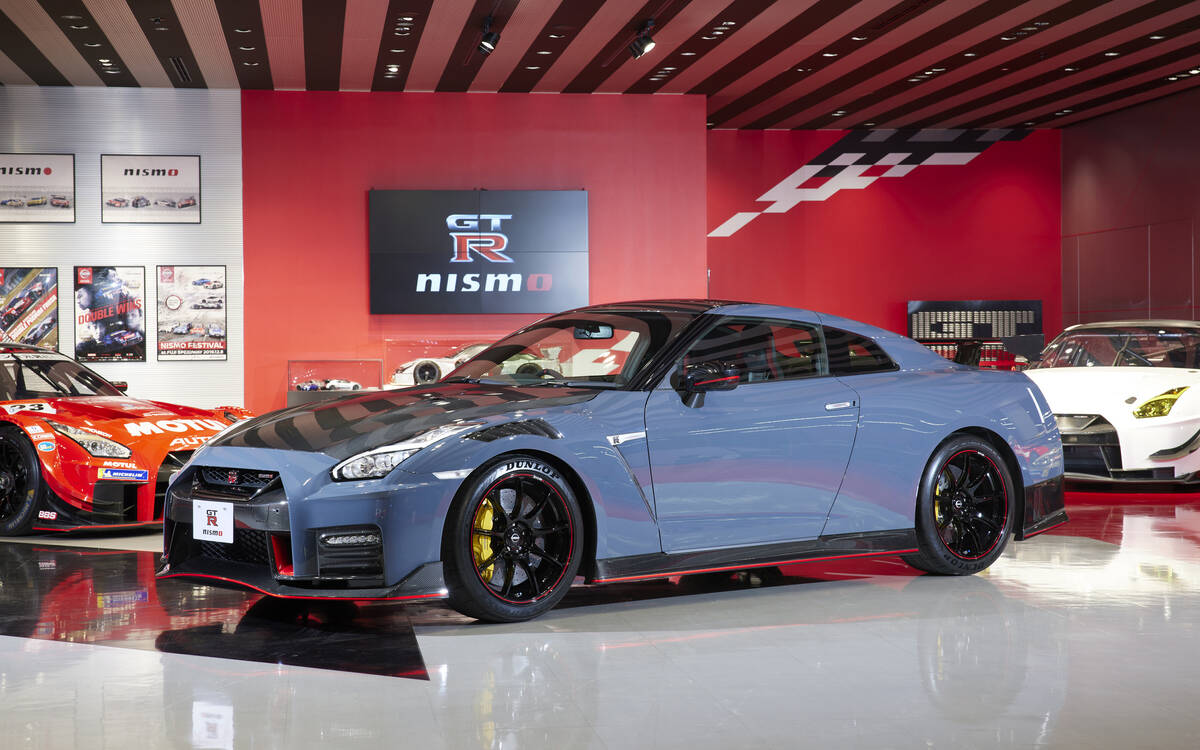 The current generation of the Nissan GT-R is nearing the end of the road. The 2022 model year is expected to be the last, culminating a decade and a half of blistering performance.
To mark the occasion, the company today announced a new Special Edition of the GT-R NISMO, which was previewed in Yokohama, Japan. A very limited number will be available in North America this fall.
The GT-R NISMO Special Edition features a NISMO-exclusive Stealth Gray exterior colour, new edition-exclusive 20-inch RAYS forged aluminum-alloy wheels with red accents, and a unique clear-coated carbon fibre hood that exposes the intricate carbon fibre weave.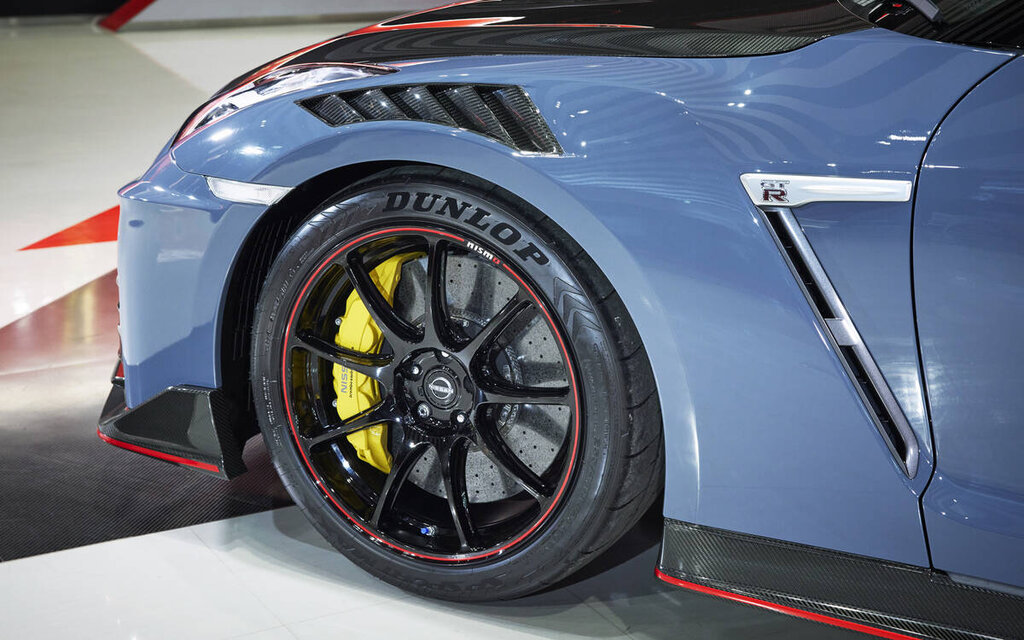 That's nothing major, of course. What's more, the twin-turbocharged 3.8-litre V6 delivers the same 600 horsepower and 481 pound-feet of torque.
Nissan did specify that the Special Edition utilizes "high-precision, weight-balanced parts for the piston rings, connecting rods, crankshaft, and valve gear components dialed in with tighter tolerances, delivering snappier engine revs and quicker turbo spooling."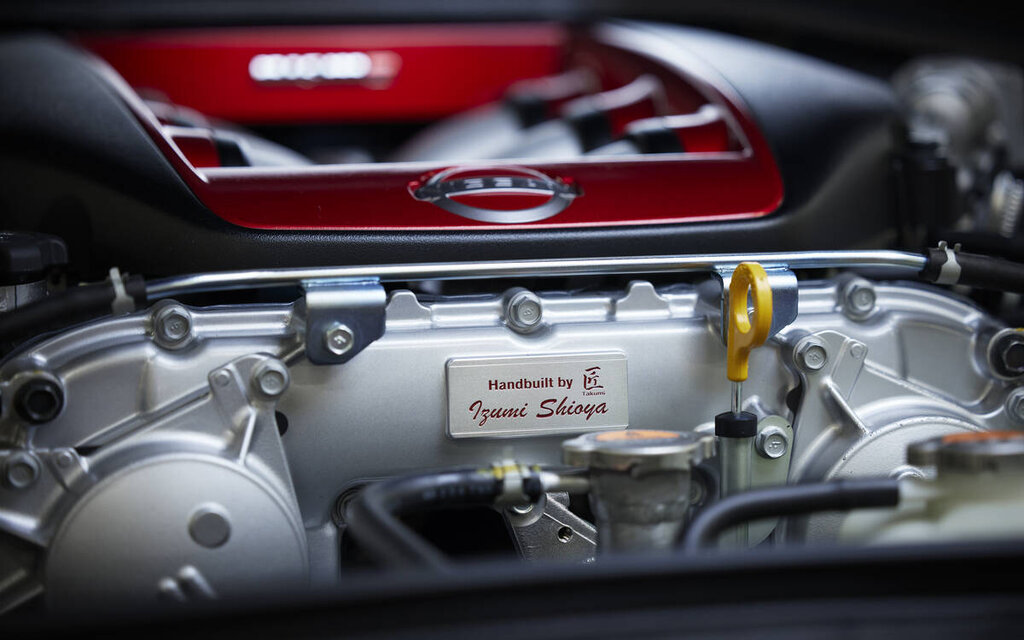 Oh, one more thing: the plate certifying that each engine was hand-assembled from beginning to end in a special clean room by a master technician known as takumi comes in a Special Edition-exclusive colour.
Pricing for the 2022 Nissan GT-R NISMO Special Edition will be announced at a later date. The current GT-R NISMO (or Track Edition in Canada) starts at $170,113 including destination and handling.
Share on Facebook