A Nissan GT-R to Honour Tennis Player Naomi Osaka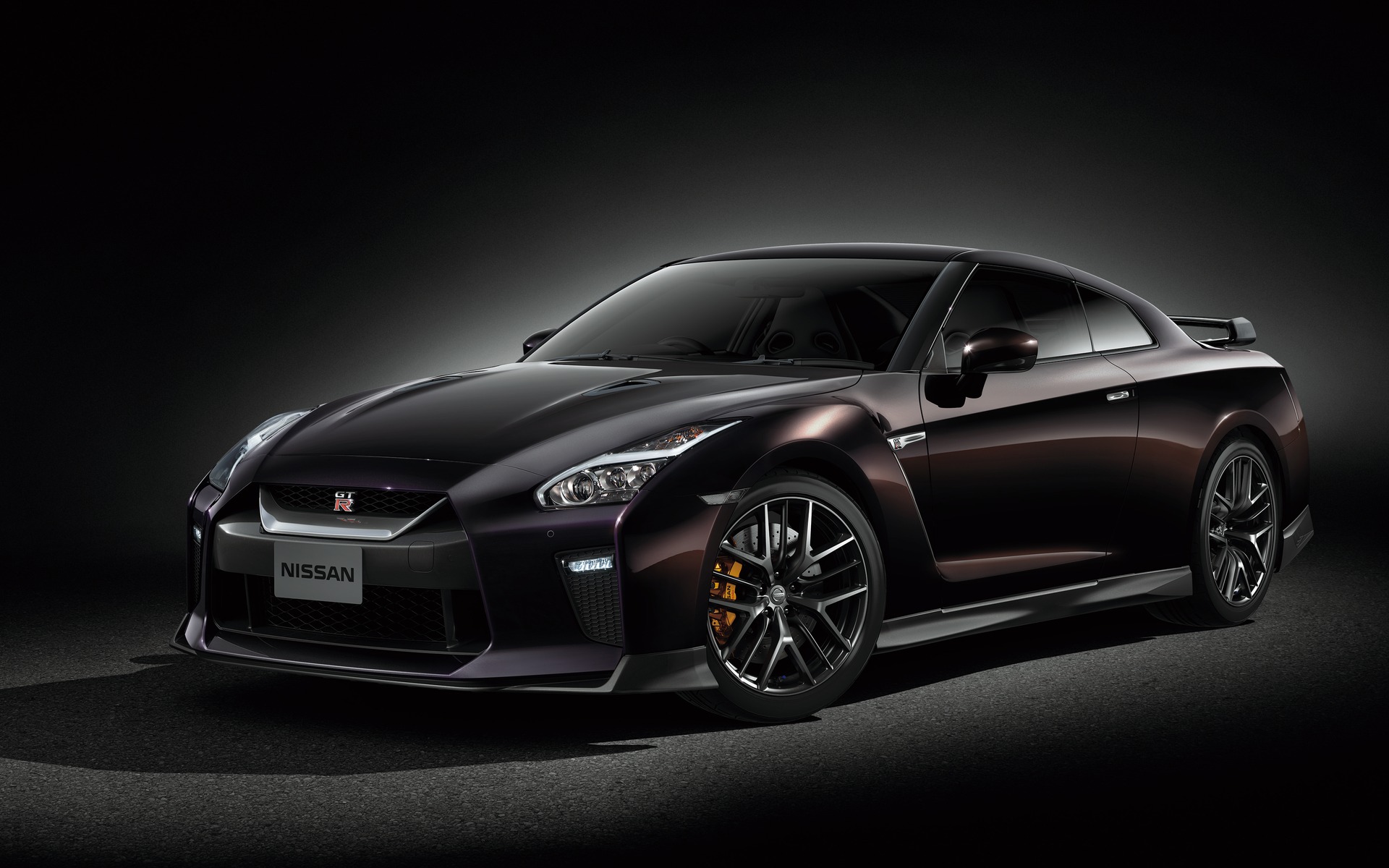 Nissan will release a special edition of its supercar, the GT-R, to honour Japanese tennis player Naomi Osaka. This year, Naomi became the first Japanese player to win a Grand Slam singles tournament.
For Car Collectors
Only 50 units of this limited-edition Nissan GT-R will be produced. They'll come in a choice of three exclusive colours such as Midnight Opal, Brilliant White Pearl and Meteor Flake Black Pearl. Three interior colours will also be available which can be combined to the paint job of your liking.
Mechanically, the car remains pretty much intact. Changes to its appearance are limited to the addition of LED brake lights mounted atop a carbon fibre rear spoiler, as well as a gold-plated plaque in the engine bay with a stamped serial number.
Unfortunately, this very rare machine will never be sold on our market; it's only destined for Japan. Its sales price will be announced next month. If you want one, you'll have to wait 15 years to import it to Canada. By that time, the car will undoubtedly be worth a lofty sum.
We congratulate Osaka for her accomplishments and wish her even more success in 2019!
Share on Facebook