FCA Releases a Sportier Chrysler Pacifica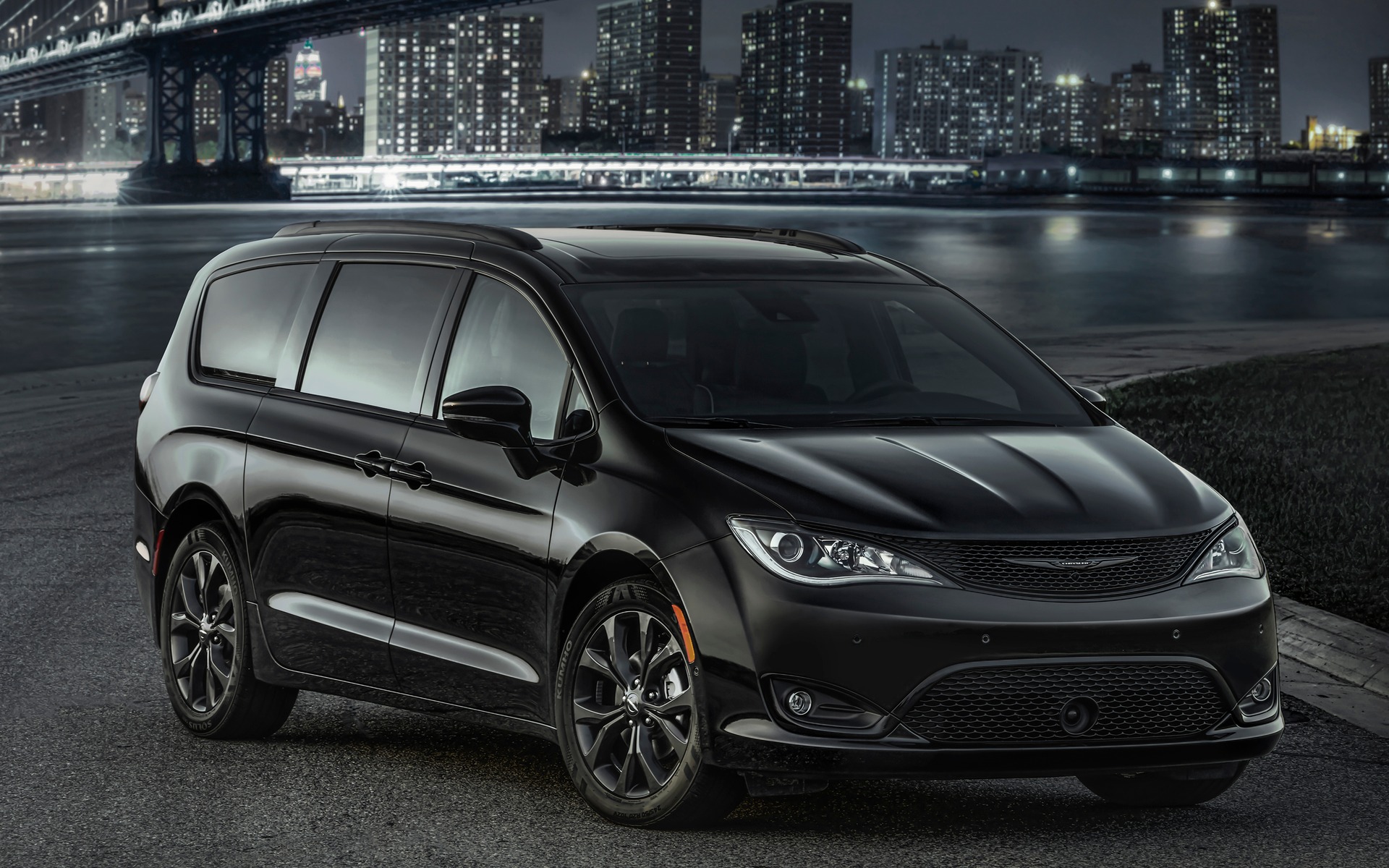 Are you a performance enthusiast? You've long been the proud owner of a sports car, but life has caught up to you too fast and you've suddenly woken up to four little rascals? Don't worry, because FCA has precisely what you need: the Pacifica S, a sporty minivan!
Available in Touring Plus, Touring L, Touring L Plus and Limited trim levels, Chrysler's S appearance package adds blacked-out grille, headlight surrounds and logos to the Pacifica minivan. The package also allows buyers to add a set of blacked-out 20-inch alloy wheels!
Inside, the S package incorporates a darkened dashboard, with dark grey accents surrounding the instrumentation and door sills, as well as black S emblems on the front seats. The package is however only aesthetic, and has no impact on the Pacifica's drivetrain or performance. Available in dealerships as of now, the S appearance package can be grafted onto your minivan for only $995. You'll need to add an extra $600 for the balling 20-inch wheels.
While we remain skeptical this package will prove itself popular among minivan buyers, we can't help but wonder; when should we expect a Hellcat version of the Pacifica?
Share on Facebook