Chrysler Pacifica AWD on the Way, Union Official Says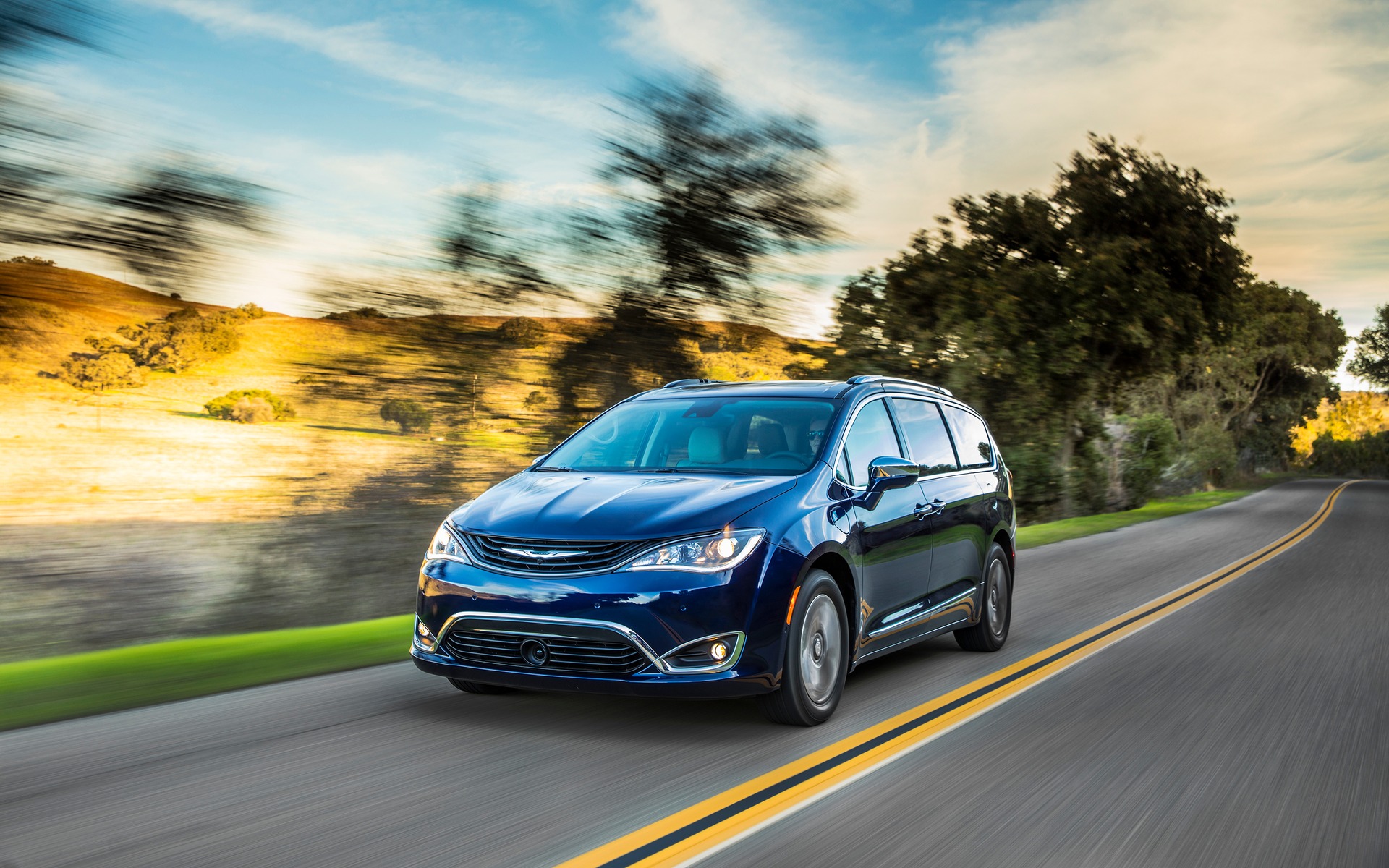 How can today's minivans be cool and remain relevant in a world of SUV and crossover-obsessed consumers? The Toyota Sienna found a way by offering an all-wheel drive option, making it more suitable and a little more pleasant to drive for families having to endure snow, ice and other slippery conditions a big part of the year.
However, it looks like it won't be the only minivan with available AWD for much longer.
FCA will begin retooling its Windsor, Ontario assembly plant this summer in part to add an AWD version to its Chrysler Pacifica lineup, Unifor's Skilled Trades Chair Dave Cassidy told Automotive News. The plant originally had a two-week shutdown scheduled for July, but this addition could extend it three more weeks.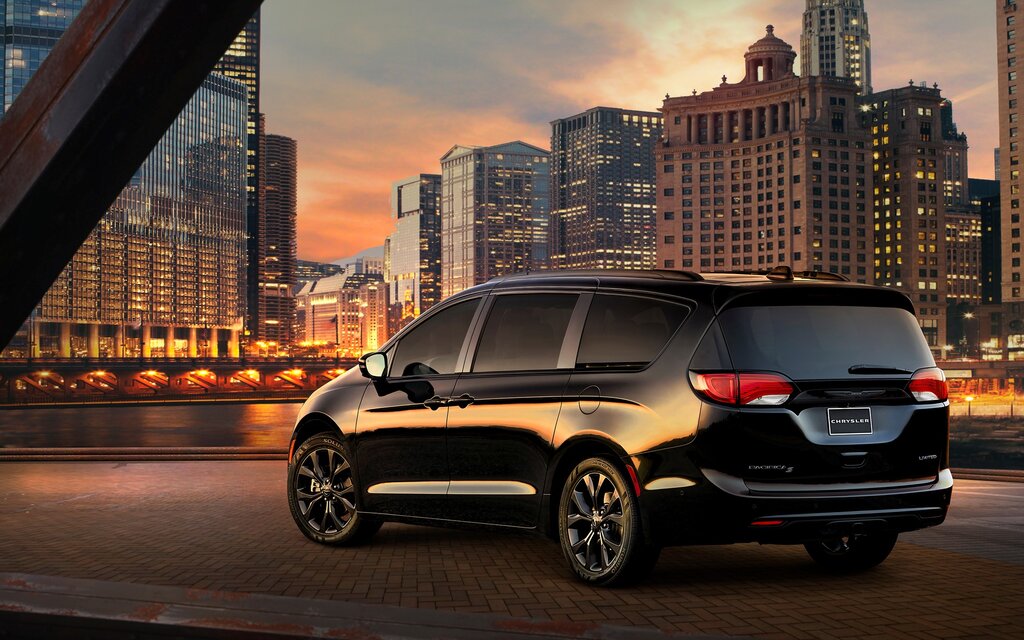 The Auburn Hills manufacturer has yet to make an official announcement, however.
This comes shortly after another report based on multiples sources claimed that FCA is preparing a more capable Pacifica for a launch in the second quarter of 2020 in an attempt to boost its market share.
Sales of the Chrysler Pacifica dropped by more than 50 percent last fall and during the first two months of 2019 on a year-to-year basis. Meanwhile, the Sienna is trending upward and is currently out-selling its American competitor about 5 to 1. Much of its success comes from the AWD option, which 58 percent of customers selected last year according to Toyota Canada.
A 2019 Sienna LE AWD starts at $41,500, so hopefully a future Pacifica AWD should be similarly priced.
Share on Facebook