Limited-edition 2018 Ford Focus RS on the Way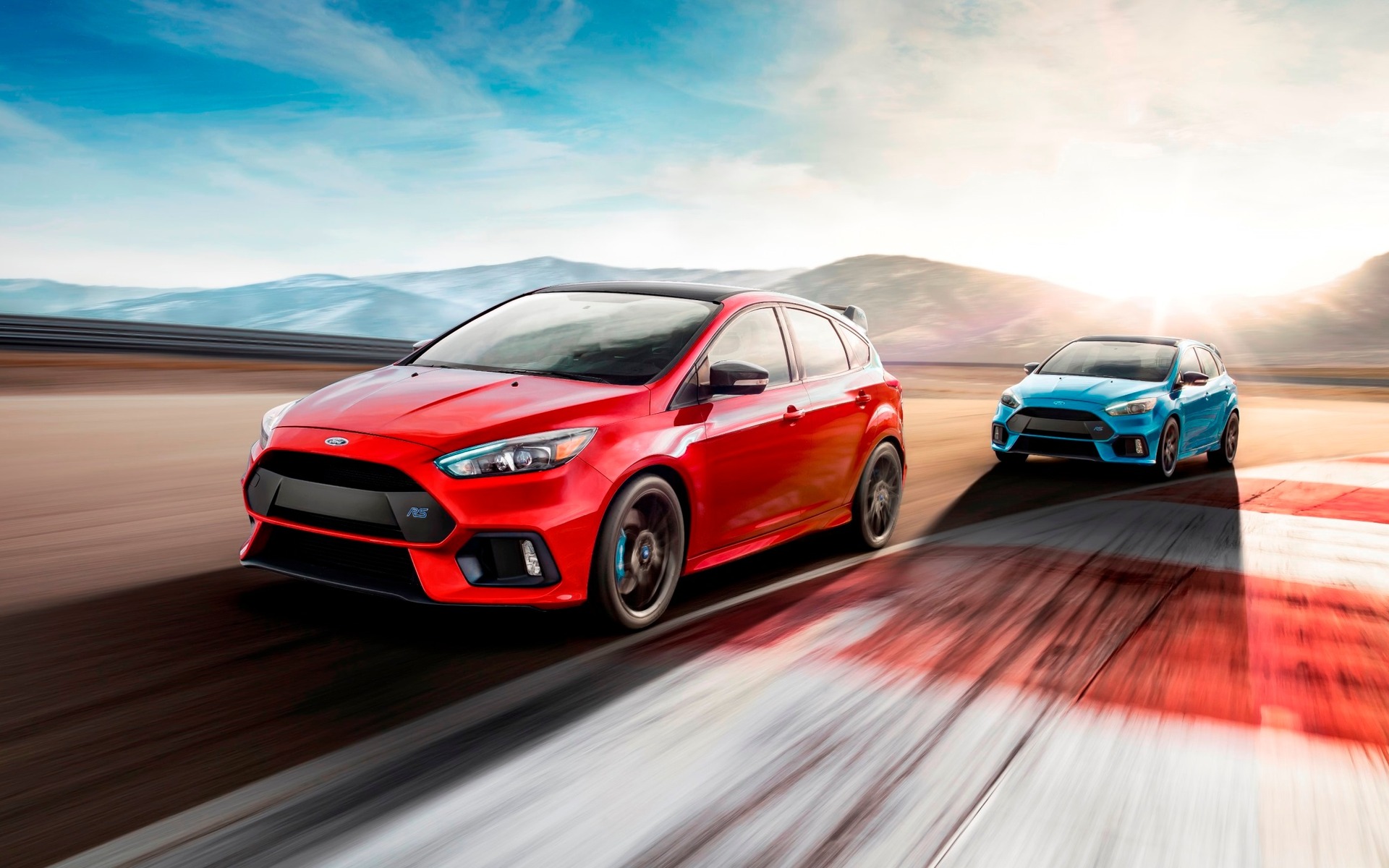 The 2018 Ford Focus RS will hit the streets later this year, and thanks to conversations picked up on enthusiast blogs, forums and Facebook pages, Ford has come up with a special version of the hot hatchback that will be available in limited quantities.
The limited edition of the Focus RS will be equipped with a Quaife limited-slip differential on the front axle, which is said to further enhance the car's performance by carrying speed more easily through a corner on a track, allowing improved acceleration on the way out. The differential will be integrated to the car's existing driving technologies.
Visually, this special 2018 Ford Focus RS will boast gloss black roof, mirror caps and rear spoiler, 19-inch painted alloy wheels with blue RS centre caps, heated side mirrors, blue RS logos on the rear spoiler as well as a new paint colour called Race Red. The limited-edition RS will also be available with the signature Nitrous Blue paint. On the inside, a carbon fibre finish has been added on the door handles, the boost gauge bezels and the handbrake lever.
"To satisfy strong demand for the ever-popular Focus RS, I'm very excited that we're bringing this limited-edition vehicle to North America," said Henry Ford III, Ford Performance marketing manager. "We have spent a great deal of time listening to our customers, speaking to owners' club members, reading comments and suggestions on enthusiast websites, and even studying various forum Photoshop renderings."
The 2018 Focus RS will once again feature a turbocharged, 2.3-litre four-cylinder engine that belts out 350 horsepower (on 93 octane fuel) and 350 pound-feet of torque, sent to all four wheels via a six-speed manual transmission. The hot hatch can blast from 0 to 100 km/h in 4.7 seconds.
If the limited-edition 2018 Ford Focus RS interests you, don't stray too far away from your local Ford dealership. Only 1500 units will be built, including 1000 for the United States and 500 for Canada. The order books open this summer for deliveries later in 2017.
Share on Facebook