Next-generation Ford Focus to be Built in China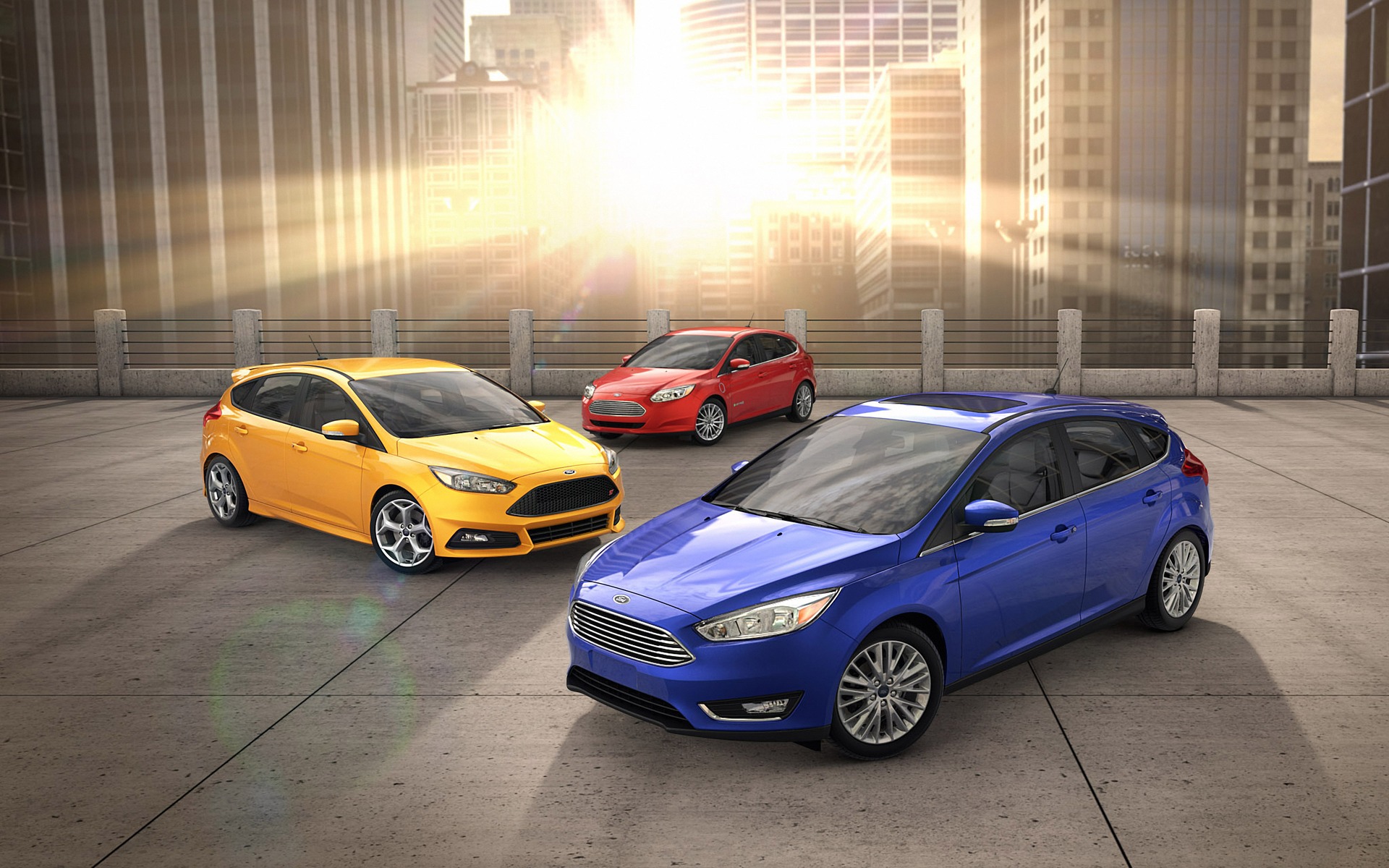 The American automaker recently announced a few details regarding the next generation of its compact Focus. The latter has been on sale in its current form since 2011, and is assembled in Michigan, USA, with components sourced from various parts of the globe.
However, and although Ford initially planned to build the new Focus in Mexico, assembly will actually be moved to China. That applies to most versions of the car that will be available on our market, and we can assume that the Focus RS will continue to be built in Europe.
Production will begin sometime in 2019, while assembly of the current-gen Focus will cease after mid-2018. The Michigan plant will then be retooled to build the 2019 Ford Ranger and 2020 Ford Bronco. This new plan will allow the company to save USD$1 billion in investment costs, and no U.S. hourly employee will lose their job.
Ford promises a more spacious 2019 (or 2020) Focus, which will feature technologies that consumers want.
Meanwhile, the automaker is investing USD$900 million in their Kentucky truck plant, getting it ready for the assembly of the 2018 Ford Expedition and 2018 Lincoln Navigator. These two SUVs will be exported to 55 other markets across the globe, including China.
Share on Facebook