2017 Jeep Compass: All Flash, No Cash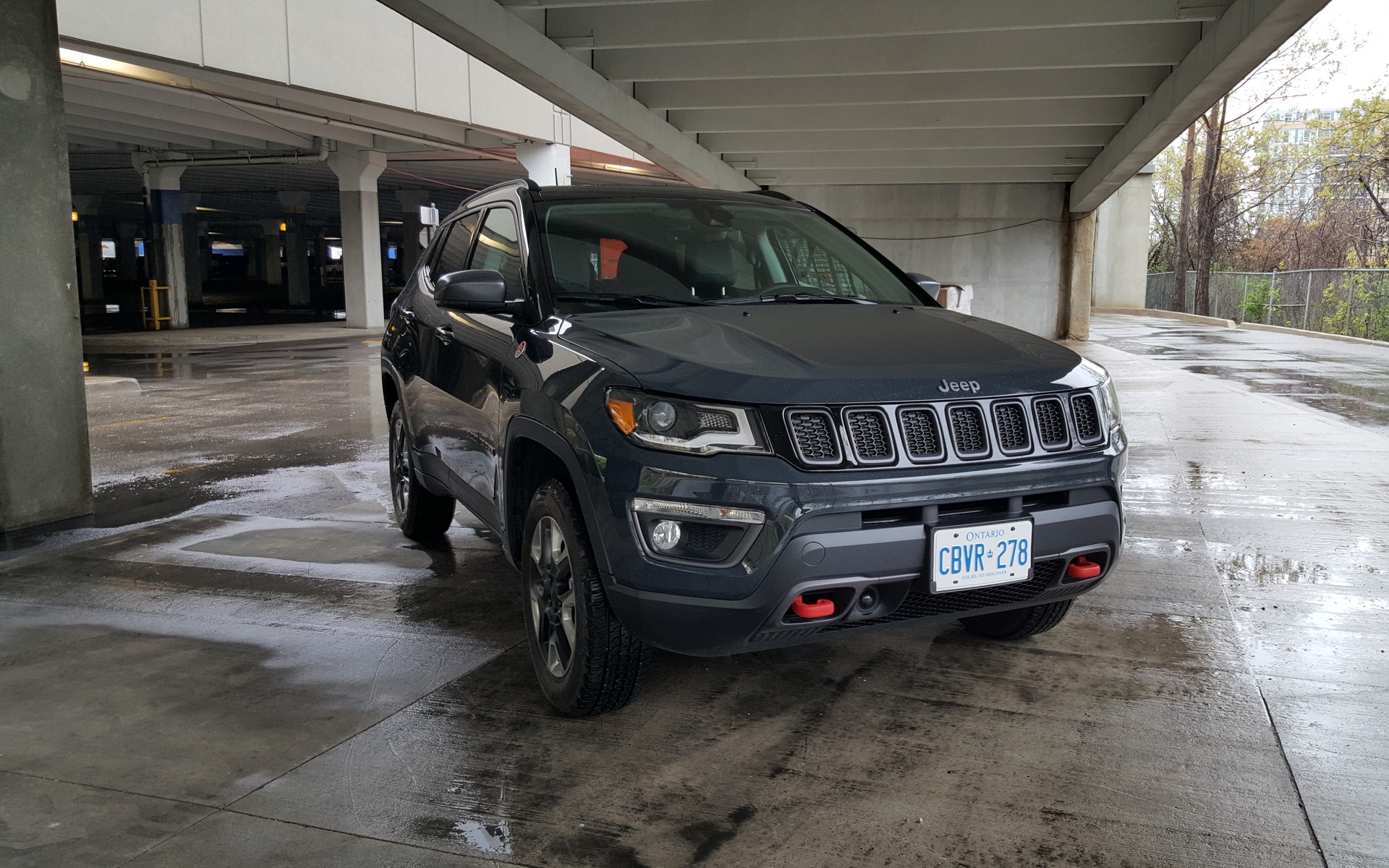 The new 2017 Jeep Compass is the only true 4x4 in the compact utility vehicle segment. Yes, the "little" Jeep has grown enough to get an upgrade from the subcompact SUV category. However, will this be sufficient for consumers to accept its price—now much higher than the first generation's—an underwhelming drive, deficient cockpit ergonomics and… one of the least spacious cargo areas in its class? It's up to you to decide.
Please, check out our photo gallery!
Share on Facebook