2017 Mazda CX-9: (Finally) Stepping out of the Shadows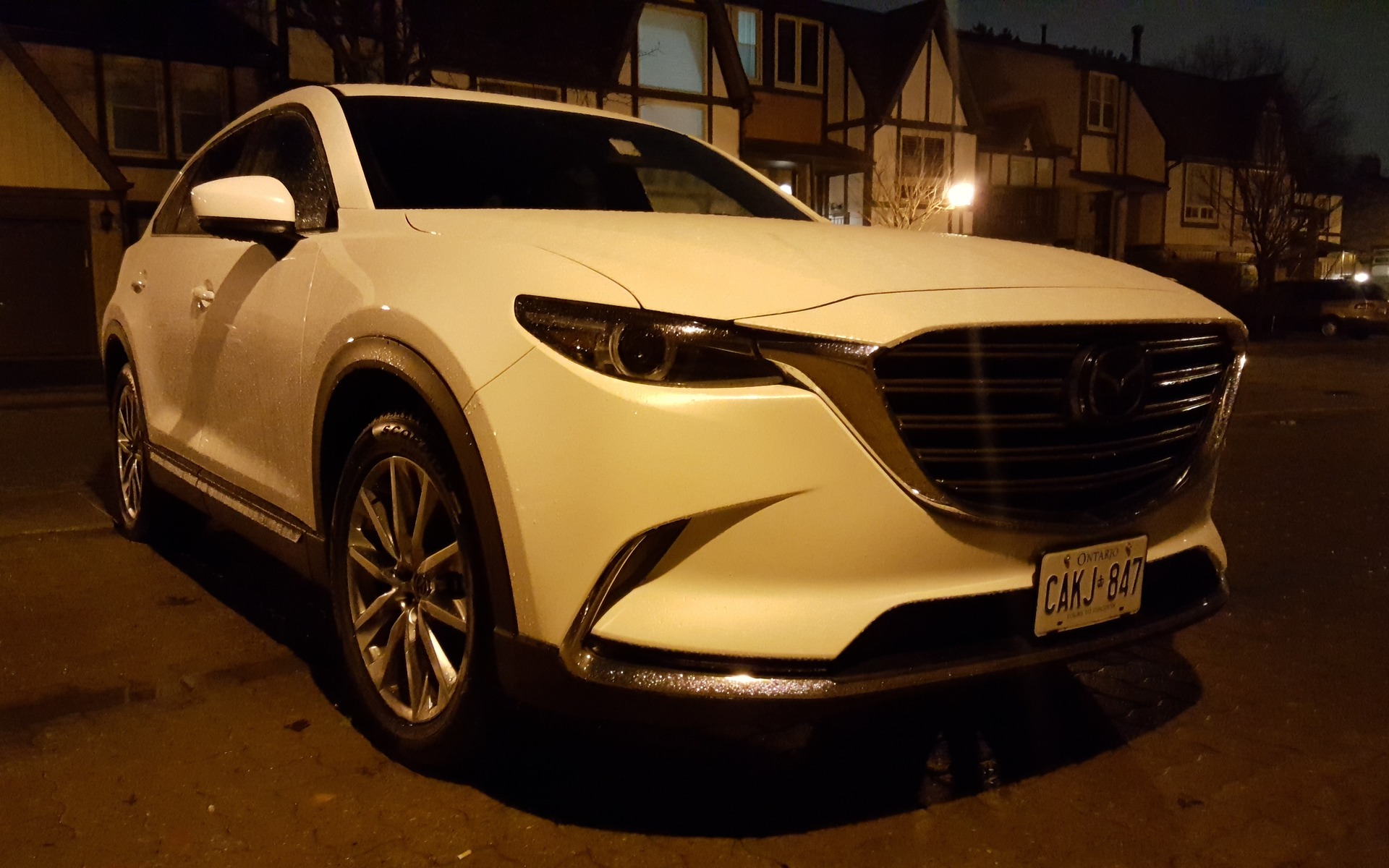 For the second generation of its seven-passenger SUV, Mazda has opted for a "small" turbocharged four-cylinder engine. It chose this powertrain for the sake of fuel economy, while the competition is still relying on V6 engines. A risky strategy? Let's take a closer look.
Please check out of photo gallery!
Share on Facebook