2017 Volkswagen Jetta GLI: a Good Value?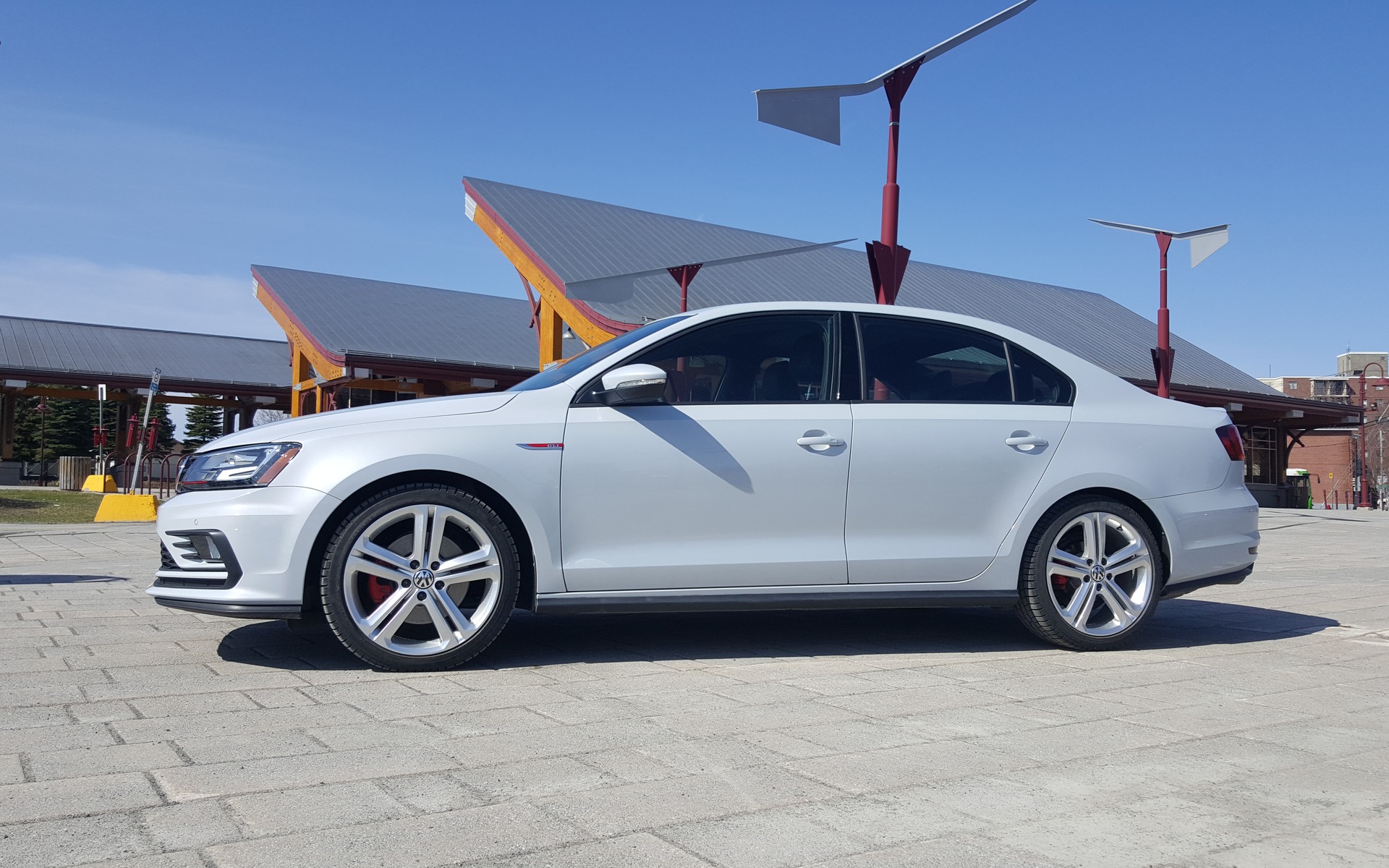 The Volkswagen Jetta is one of the most generous—make that the most generous—compact sedans on the market in terms of comfort and interior space. So its high-performance version equipped with the Volkswagen Golf GTI's engine should be a good choice, right? Well, it depends on our priorities. It's just that this GLI Autobahn doesn't come cheap; at more than $36,000, it costs as much as an Audi…
Please, check out our photo gallery!
Share on Facebook