Chevrolet Camaro 1LE: Faster Than the Shelby GT350?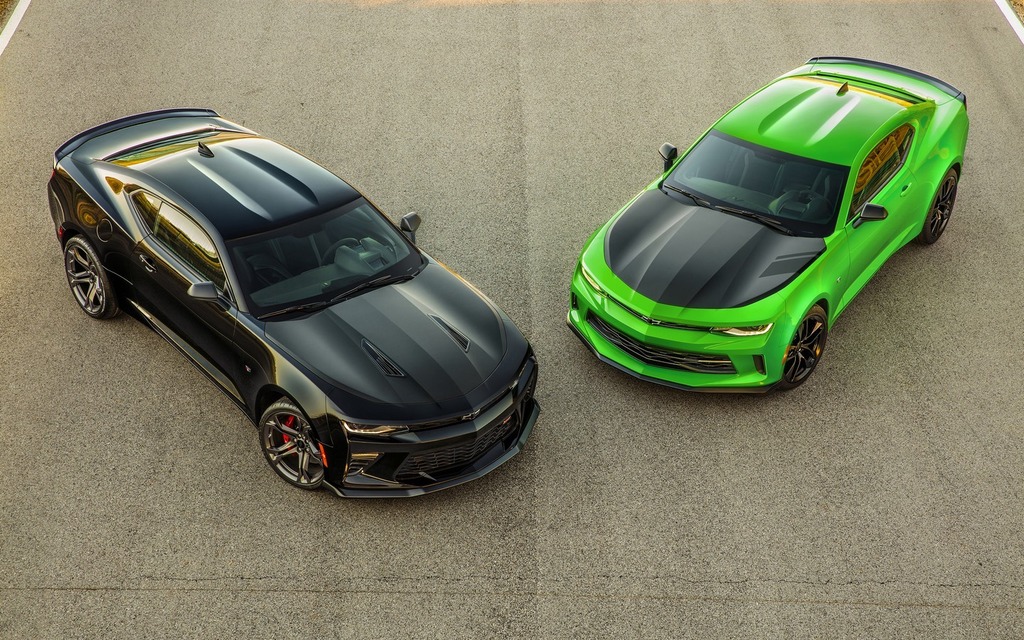 With the last generation of the Chevrolet Camaro, you had a lot of options: if you wanted a dirt-cheap base model, you went for the V6 coupe. More power? Check out the SS. The over-the-top version was the ZL1, and the Z/28 was created as a track-day weapon to beat lap records.
However, there was another Camaro, one hidden deep within the option packages: the 1LE was a performance package that gave you high-performance tires, a firmer suspension and a bigger differential.
It seems that the new Camaro will also have this secret ace up its sleeve: Chevrolet just announced what would be included in the 1LE package for 2016.
On the V6-equipped 1LE Camaros, the package includes a firmer suspension, Brembo brakes, Goodyear F1 tires, a limited-slip differential and a few more horsepower.
If you choose to add the 1LE option on your SS, you also get magnetic dampers (like those found on the Corvette Z06), six-piston Brembo brakes, Goodyear F1 Supercar tires and additional cooling.
Chevrolet is particularly fond of its new 1LE Camaro. During an interview, Al Hoppenheiser, Chief Engineer for the Camaro, said that its creation was three seconds faster around their test track than the Ford Shelby GT350 during their tests… This is impressive when you consider the Chevrolet has a 71-horsepower deficit.
Share on Facebook